Match Report: Sunderland Men's Fourths 1-15 Richmond Men's Firsts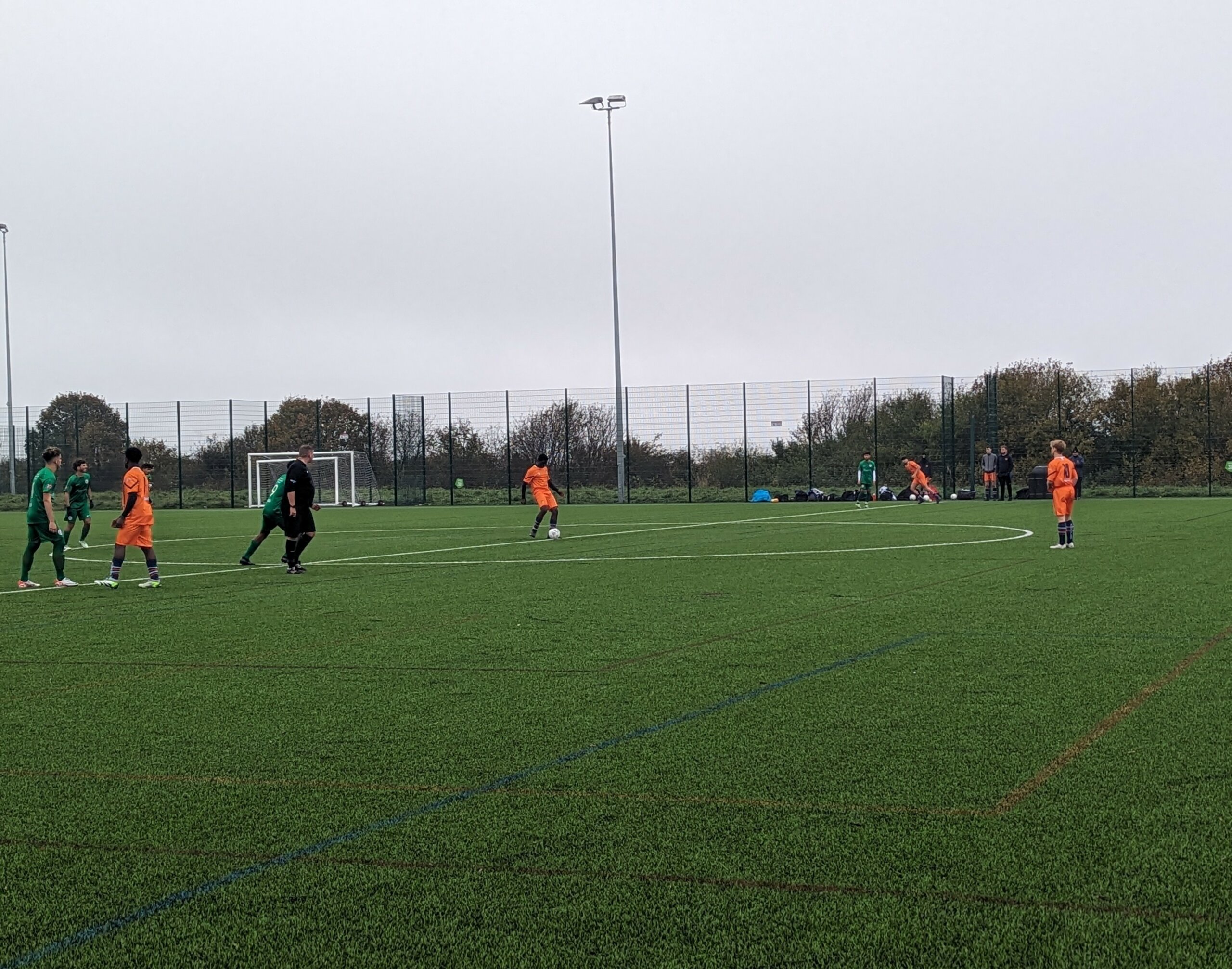 Sunderland Men's Fourths are out of the Northern Conference Cup as dominant Richmond Firsts ease past to make it through to the next round.
It only took Richmond three minutes to score their opener, before adding goals two, three, and four just 10 minutes later, and ending the first-half at 9-0.
Sunderland pulled one back in the 81st minute at 13-1 before Richmond added another two to further their lead just minutes before the final whistle.
The Fourths came into the game missing a few players with only three options on the bench, as they looked to make amends for the 6-0 loss last week.
Richmond managed to effectively break down the defence of Sunderland, playing balls through and in-behind, where the majority of their goals come from in the first half.
Sunderland, once again, suffered from dangerous overlapping full-backs having plenty of room on the wings to get crosses into the box to the visitor's tall number-nine who managed to get himself on the scoresheet.
However, it was a much better start to the second half for Sunderland, managing to keep hold of possession and even dictate play at times, leading to their only goal of the game in the 81st minute, scored by Ransford Gyamfi after a scuffle in the box from the corner.
Despite conceding 15 goals, it was a performance to be proud of from Sunderland goalkeeper, Oscar Davis, who made a plethora of excellent saves to deny Richmond at times, earning himself Sunderland's Player of the Match award.