Blyth Spartans chairman: "Football needs a good shakeup"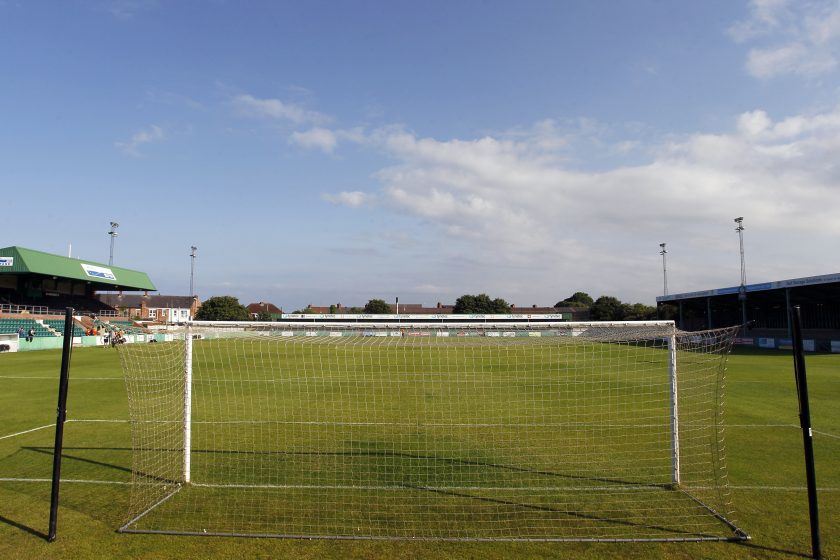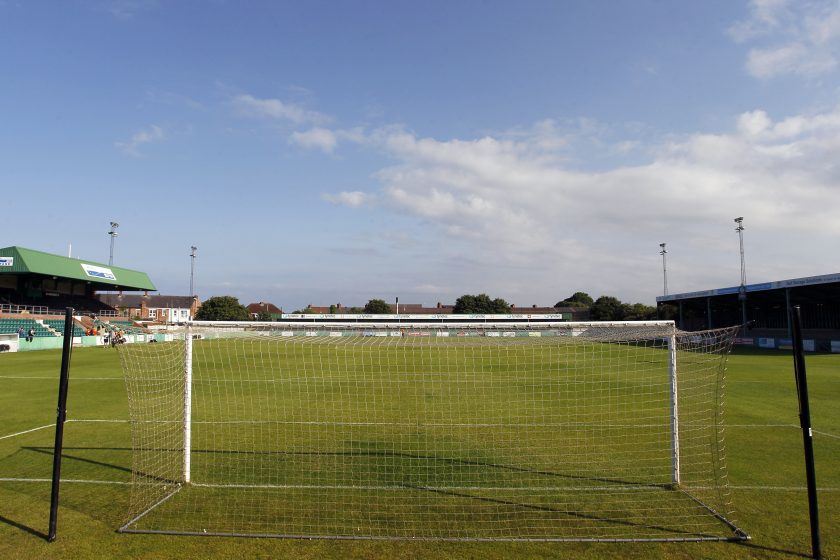 Over the course of this season, Vanarama National League North side, Blyth Spartans, will travel approximately 6,965 miles to away games.
Club chairman, Tony Platten, says this costs the club a whopping £18,000 in travel costs, and told SportsByte: "We spend £18,000 on coach fares alone, if we travel to a team's further afield where we can't travel in a day it means paying for hotels as well.
"Other teams in our division such as teams in midlands and Manchester have a travel budget which is one third of ours."
Spartans' shortest away game of the season is just a 30 mile round trip to local rivals, Gateshead and their longest journey of the season will be away to Gloucester City which is a 560 mile round trip.
Here is an in depth chart of the distance* Blyth Spartans will travel to this season from the furthest away game to the closest.
Gloucester City – 556 miles
Hereford FC – 434 miles
Brackley Town – 430 miles
Leamington Spa – 398 miles
Kettering Town – 388 miles
Kidderminster Harriers – 384 miles
AFC Telford – 346 miles
Boston United – 324 miles
AFC Fylde – 314 miles
Chester FC – 290 miles
Alfreton Town – 280 miles
Southport – 238 miles
Curzon Ashton – 230 miles
Chorley – 224 miles
Bradford PA – 190 miles
Farsley Celtic – 182 miles
Guisely – 174 miles
York City – 164 miles
Darlington – 84 miles
Spennymoor – 58 miles
Gateshead – 30 miles
*Distance is from Croft Park to opponents stadium.
It's not just the financial disadvantage, though.
"Football needs a good shakeup. In the UK we have five national leagues in the football pyramid compared to other countries which have two and the rest is regional, " said Platten.
"There's pollution and carbon emissions to worry about now as well and of course travelling up and down the country sometimes twice a week can be uncomfortable for players. All clubs at our level are haemorrhaging money. No other industry would be able to operate like that."
Of course, football is always about the fans and in recent times, clubs around the UK have suffered with financial losses due to the pandemic and Blyth are no different.
On average, fans will travel 332 miles a game which will cost the fan roughly £1000 depending on their motor and current fuel prices.
One fan said: "I try and go to as many away games as possible. It's really difficult through the week to follow the lads due to work commitments. The league definitely doesn't help with the fixtures, though!
"The cost doesn't really bother me as it's something I enjoy doing and I usually car share so we split it."
Do you think Blyth Spartans are at a disadvantage with the distance they have to travel?