New Sunderland manager Lee Johnson reflects on first win in charge.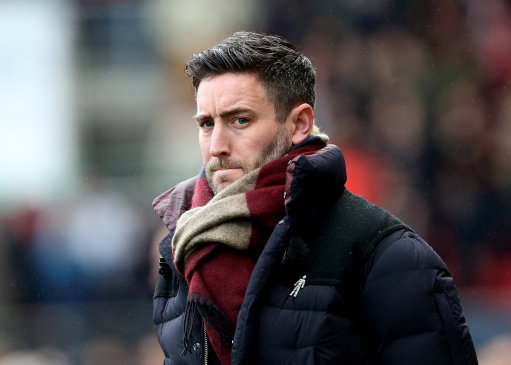 Johnson insists that the squad is still learning despite their 2-1 away win against Oldham Athletic in the Papa John's trophy on Tuesday night.
Since Johnson took over last Tuesday, the two games he has been in charge of has seen a dramatic change in the way the team plays.
One of the most obvious changes is the formation, changing from a back five to a back four, giving a team a more attacking outlook which showed during the 2-1 win. Even though his first game in charge ended in defeat Johnson stated: ''I'm obviously trying to bring in a complete new philosophy and at times we're going to have that little learning patch''.
A player that benefited from this change in philosophy was 20-year-old Jack Diamond who started against Oldham and is a player that fans have been crying out to get more game time.
Johnson was full of praise of the young forward, he said: ''I thought Jack Diamond was fantastic today and the way he played that's what I like to see, and I enjoyed watching his performance''.
Even though Johnson was happy with the result he reiterated: ''there is still work to be done'' he also added: ''there's things on a daily basis that we need to improve on, but we will''.
Johnson will want to use this result to build on and try and turn around the recent league form the team has suffered as the squad travels to Lincoln this Saturday.