What would the Euro's bring to North East?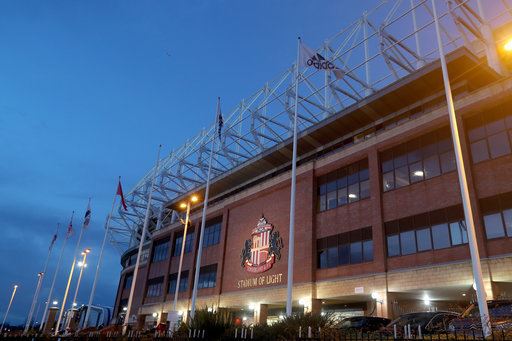 One North East football executive believes that grassroots football in the region will benefit from "a growth in interest" if the European Championships were to be hosted in the UK.
Last summers rescheduled tournament was originally set to take place across the continent, with the one semi-final and the final being played at Wembley.
However, following concerns abouts the ongoing pandemic, Prime Minister Boris Johnson confirmed the UK would be willing to host extra games. The FA have since confirmed they have no plans to host additional matches.
If the country were to take on more games, Newcastle United's St James' Park and Sunderland's Stadium of Light would certainly be in the running to become host cities.
When asked about the possibility of the region hosting games stepping in to help host the Euro's, Northumberland FA's Executive Officer, Andrew Rose-Cook said: "Any competition of this nature will spark an interest in grassroots football, and this leads to more people getting involved. both as players but often also as volunteers such as coaches."
Rose-Cook also believes that European Championship games being played in Sunderland and Newcastle will help lift the morale of the North East.
"Socially I think it will be really important. Hopefully, we will just be coming to the end of Covid restrictions as the Euro's start and people will be glad to be able to see friends again," he said.
"Football is a great community sport, both to play and watch, so I think it will have a great boost on everyone's mood and outlook."
The North East has a proud history when it comes to hosting international tournaments. During the 1966 World Cup the Black Cat's former Roker Park stadium played host to three games, including a quarter final clash between the Soviet Union and Hungary.
In more recent times The Stadium of Light has hosted the England Men's team three times since the ground's opening in 1997. The most recent of these was when goals by debutant Marcus Rashford and Wayne Rooney saw them beat Australia before they headed to France for the 2016 edition of the tournament. Additionally, St James Park was used as venue during Euro '96.
More recently, the Magpie's home ground hosted several group stage matches at the 2015 Rugby World Cup. The most notable of these being Scotland's defeat to South Africa.