Team Sunderland cricket kick off new season at home to Hull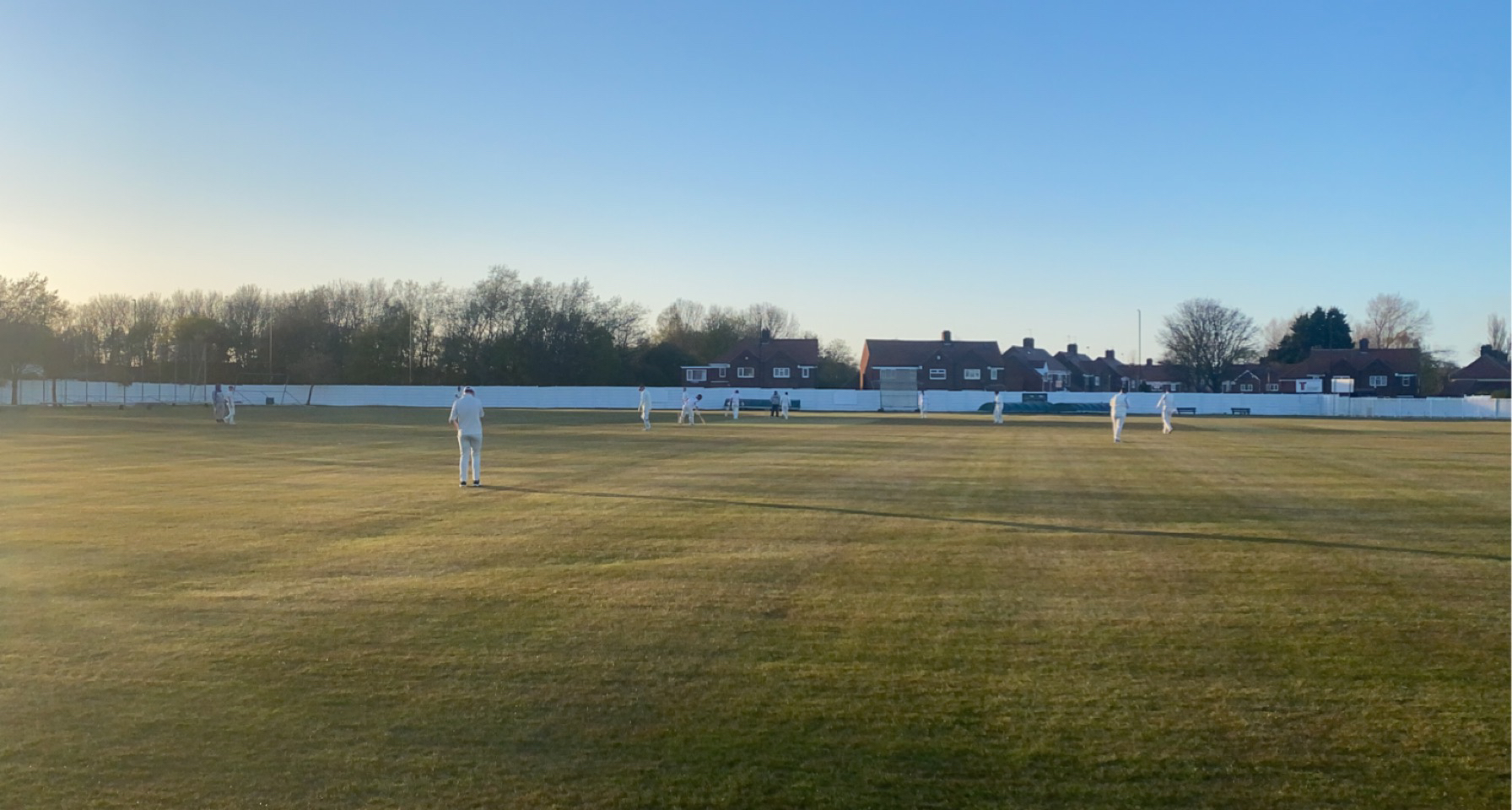 Team Sunderland's cricket team return to competitive BUCS action tomorrow after a two-year absence.
Boosted by a mid-week friendly win over Hylton Colliery Cricket Club, Team Sunderland go into their match against University of Hull full of confidence.
President Rhys Slater has had the unenviable task of helping build the team up from scratch after the side dropped out of BUCS competition in 2019.
On their return to action, he said: "With it being our first competitive season in a long time for Team Sunderland cricket, I think it's important that we look to compete in each game, make sure sides know we are here for the long term to compete and win."
The victory over Hylton Colliery had been their first proper match together and saw Team Sunderland chase down Hylton's total with Kieron Gilmour carrying his bat and Ben Swindale making a half century.
Rhys said: "I was absolutely delighted to achieve our first win with a strong batting performance. It's vital to build confidence within the ranks ahead of competitive fixtures.
In addition to building the team back up the global pandemic has bought many challenges, namely the pausing of training.
Rhys said: "Growing the cricket team and retaining members has certainly been a challenge. We've kept a strong social media presence and positive energy around the group in preparation for the season ahead."
As the first team permitted to return to competitive fixtures it's a big day for Team Sunderland.
Team Sunderland Sport Development Officer Laura Hockaday said: "It's great to see some competitive sport resuming, we've had a tough year especially for cricket and it'll be fantastic to see them in action.
"We've had a big push to get a competitive cricket side going again and hopefully tomorrow will be the start of a successful season for the team.