Nonchalant Northumbria sweep Sunderland aside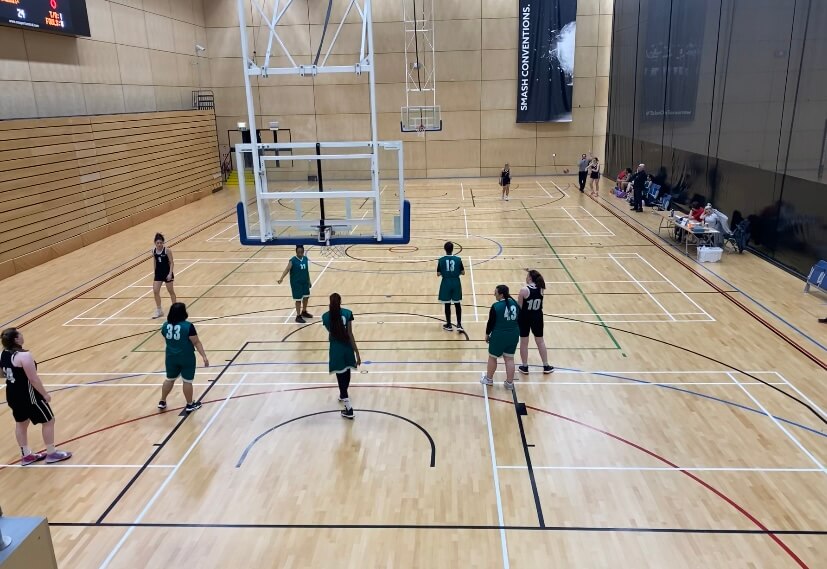 Team Sunderland were unable to secure back-to-back victories as they were easily beaten by a brilliant Northumbria 2nds 61-42 in the BUCS league at Sport Central in Newcastle on Wednesday night.
Sunderland were under the cosh early on but went into the second quarter with hope of a turnaround after only being eight points down and surviving the initial Northumbria pressure.
However, the second quarter became a nightmare for the Wearsiders as Northumbria began scoring three-pointers with relative ease, stunning Sunderland and giving them a mountain to climb in the second half.
The second half continued how the second quarter ended, with Newcastle consistently catching Sunderland on the fastbreak and putting points up easily to stroll to a comfortable win.
Sunderland travelled to Newcastle looking to secure back-to-back victories for the first time this season, while also hoping to banish any further fears of relegation with a vital win.
Sunderland started slowly in Tyneside, struggling to string any sort of meaningful attacking movements but were able to keep Northumbria at arms length, trailing 14-6 at the end of the first quarter.
However, Northumbria stepped up another gear in the second quarter, ripping Sunderland apart and scoring three pointers on almost every attack, leaving the Wearsiders 34-16 down and with a mountain to climb to secure a result.
The hosts finished the game as a contest in the third quarter despite Sunderland's attacking effort, as Northumbria's quality ripped through the visitors to go 46-29 ahead at the end of the third quarter.
Northumbria played the fourth quarter out comfortably with the game dead in the water, increasing their lead to 17 before full-time as Sunderland were left dazzled by the hosts performance.
Sunderland can take pride in their performance as their effort and determination was there to be seen by all, but the significant difference in quality between the two sides showed, as Sunderland will still be looking for one or two more wins to make absolute sure of safety.