Rating all of Sunderland's loan signings 2021-22: Should any sign permanently?
Callum Doyle- 7/10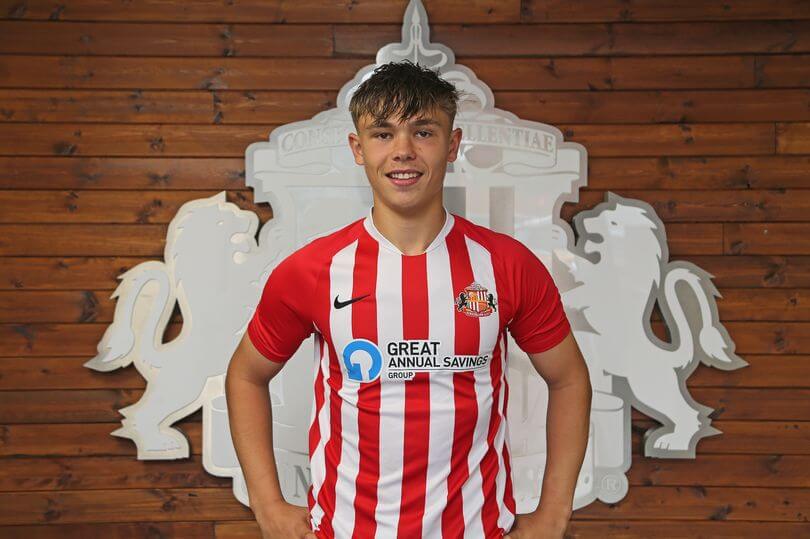 Despite recent poor form, there is no doubt that Callum Doyle has overall had an impressive season. The 18-year-old has looked physically competent at the back for Sunderland and has regularly proved his Manchester City roots with his quality on the ball. The Wearside club will no doubt be keen to sign Doyle permanently, however the asking price of City and with other clubs in the race for the center back the deal could be difficult to get over the line.
Frederik Alves- 2/10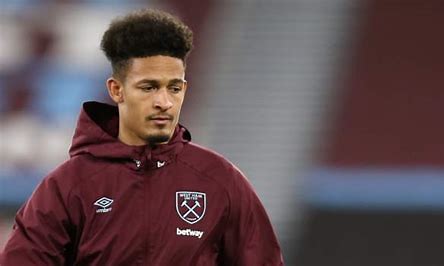 The fact that there is no pictures of Alves in a Sunderland shirt sums the move up perfectly. The West Ham United center back didn't get a look into the team in his time on Wearside, except a couple appearances from the bench in the Papa John's Trophy. The Hammers recalled the defender in January following his lack of play time and Alves is now on loan at Brondby. Reports at the time also suggested Alves had a poor attitude, which didn't sit well with the manager at the time, Lee Johnson. This isn't one of Sunderland's smartest signings for sure.
Leon Dajaku- 5/10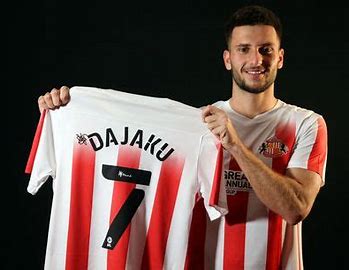 Hopes were high amongst the Sunderland fans following Leon Dajaku signing on loan from Bayern Munich in the summer, however the move hasn't quite worked out as well as all parties were hoping for. The German winger has showed promising signs in spells but the inconsistency of his performances has cost him dearly. Dajaku has scored four goals and provided three assists in 22 appearances in League One this season and hasn't scored since the 7th December in a 5-0 home win over Morecambe. It's hard to see a future for the Munich youngster at Sunderland, even more with the financial issues with the move considered also.
Ron Hoffmann- 6.5/10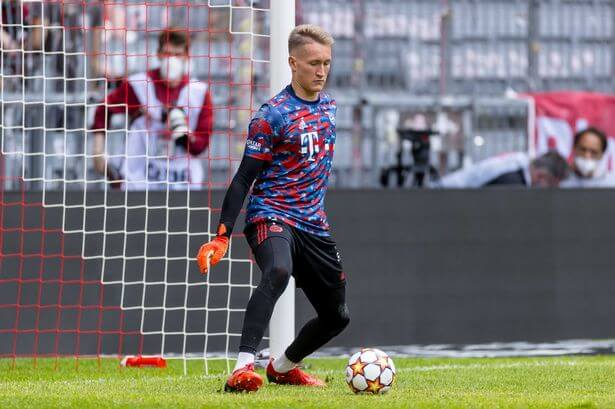 Another signing on loan from Bayern Munich, Ron Hoffmann has certainly played a bigger part than his German teammate. The young goalkeeper was an ever-present in between the sticks for Sunderland for most of the season until he got injured in February. Academy goalkeeper Anthony Patterson stepped up in Hoffmann's absence and has impressed meaning the Bayern Munich goalkeeper has struggled to get back in the starting lineup. However, I would definitely consider this signing a reasonable one from Sunderland, but again I can't see Hoffmann leaving Bayern Munich to make his stay at SAFC a permanent one.
Nathan Broadhead- 8.5/10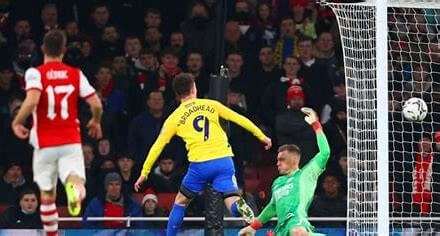 Arguably Sunderland's signing of the season, Nathan Broadhead has offered a completely different dimension to the attacking options available. It's not a coincedence that the Black Cats season crumbled once the striker got injured in the League Cup quarter final against Arsenal. Scoring 8 goals in 17 appearances this season in all competitions, the Welshman will certainly be on Sunderland's radar to make his stay permanent. If Alex Neil's side are to get promoted this season, I can sure enough say that Broadhead will play a huge part in the late surge.
Jack Clarke- 6/10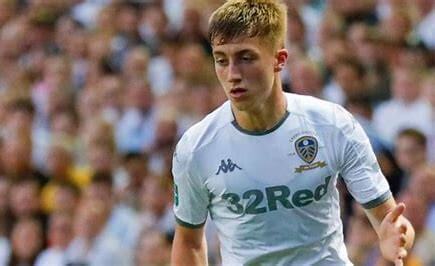 On loan from Tottenham, it is clear to see there is bags of ability in Jack Clarke, however showing it on a consistent basis is something he is still yet to do in a red and white shirt. In twelve appearances in League One this season, Clarke has only scored one goal and provided one assist so far which hardly screams prolific. Despite his numbers not being great though, it is nice to have a player who will run at defenders and put them on the back foot but that end product is still yet to come. There is no chance of Clarke joining on a permanent basis since Tottenham splashed £10million on the winger only two years ago.