Monkwearmouth FA weekly round-up (10-14 October): Year put eight past Benfield School, Year 9 progress in National Cup and more!

It's been another busy week for key stage 3 groups at Monkwearmouth Football Academy in the cup – here's the latest results from across the board.
---
Year 7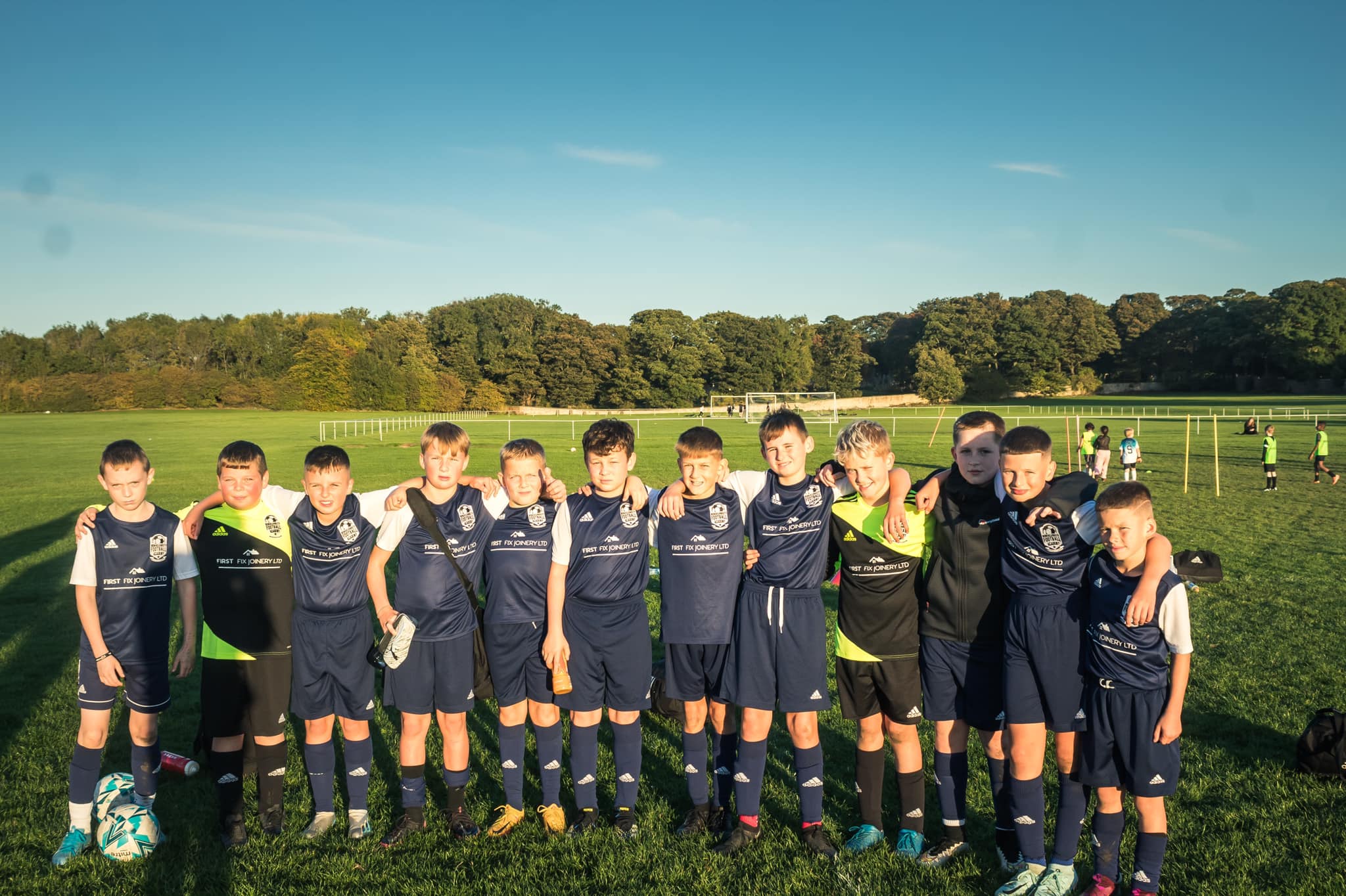 Year 7 continued their excellent start to the campaign with a comprehensive 8-0 victory against Benfield School in the ESFA National Cup.
It was domination from start to finish, with braces by Jaxon Conlin, Kaden King, Evan Graham as well as individual strikes from Gav Jones and Harry Nichol sending the Wearsiders comfortably through.
Year 8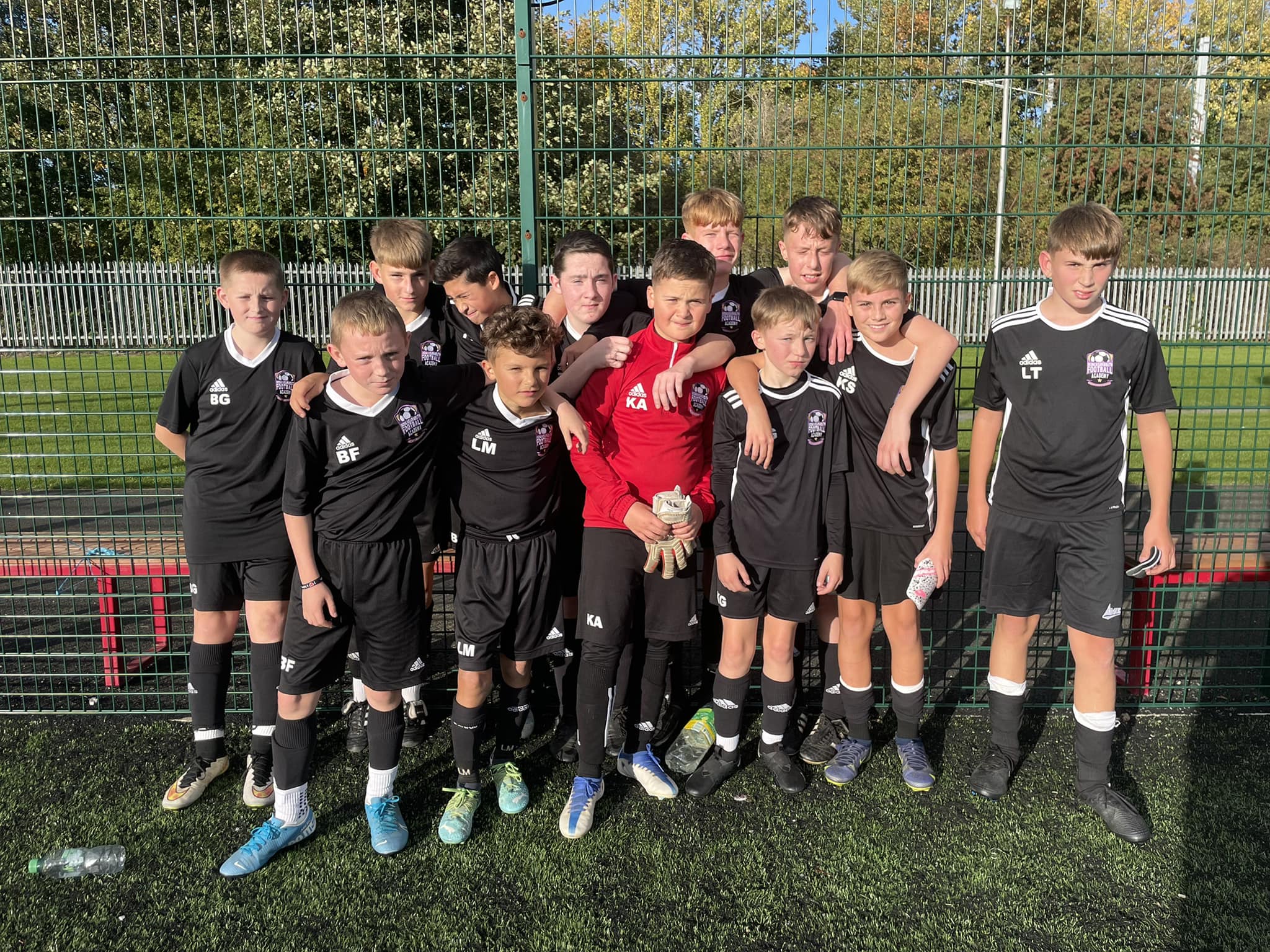 Year 8 continued in the same footsteps as the Year 7s as they brushed aside South Shields Academy (Mortimer) in the ESFA National Cup.
A 4-0 victory away from home, after Charlie Stoker and Theo Avery complemented Kairon Goldsmith's brace, gave the team absolute confidence they can achieve big things this season – very much like last year!
The academy's Facebook page noted that "the boys played some brilliant football in possession and worked extremely hard out of possession" and that they are "a joy to work with on a daily basis."
Monkwearmouth and South Shields through Mortimer have a very good working relationship, with similar principles and coaching so any match-ups are sure to be friendly yet competitive.
Year 9
Year 9 perhaps pulled out the result of the week – if it weren't for Year 7s 8-0 win at Ponteland!
Alex Mapstone, Johsh Lounton and Charlie Whitfield pushed Monkwearmouth through in a closely-fought affair, despite being behind with five minutes left to go.
On Facebook: "This was a brilliant result against a Ponteland side who were yet to taste defeat as a team but once again the lads showed their immense togetherness and character to find a way to get through the tie."
You can read the full report here.
---
Next week promises to be fiercely fought as squads continue to fight it out for the chance of silverware. Last season was very successful for the academy so it is natural both in the league and cups to strive for greatness, which is reflected in training every single day.