Alpine F1: Are Renault about to sell up?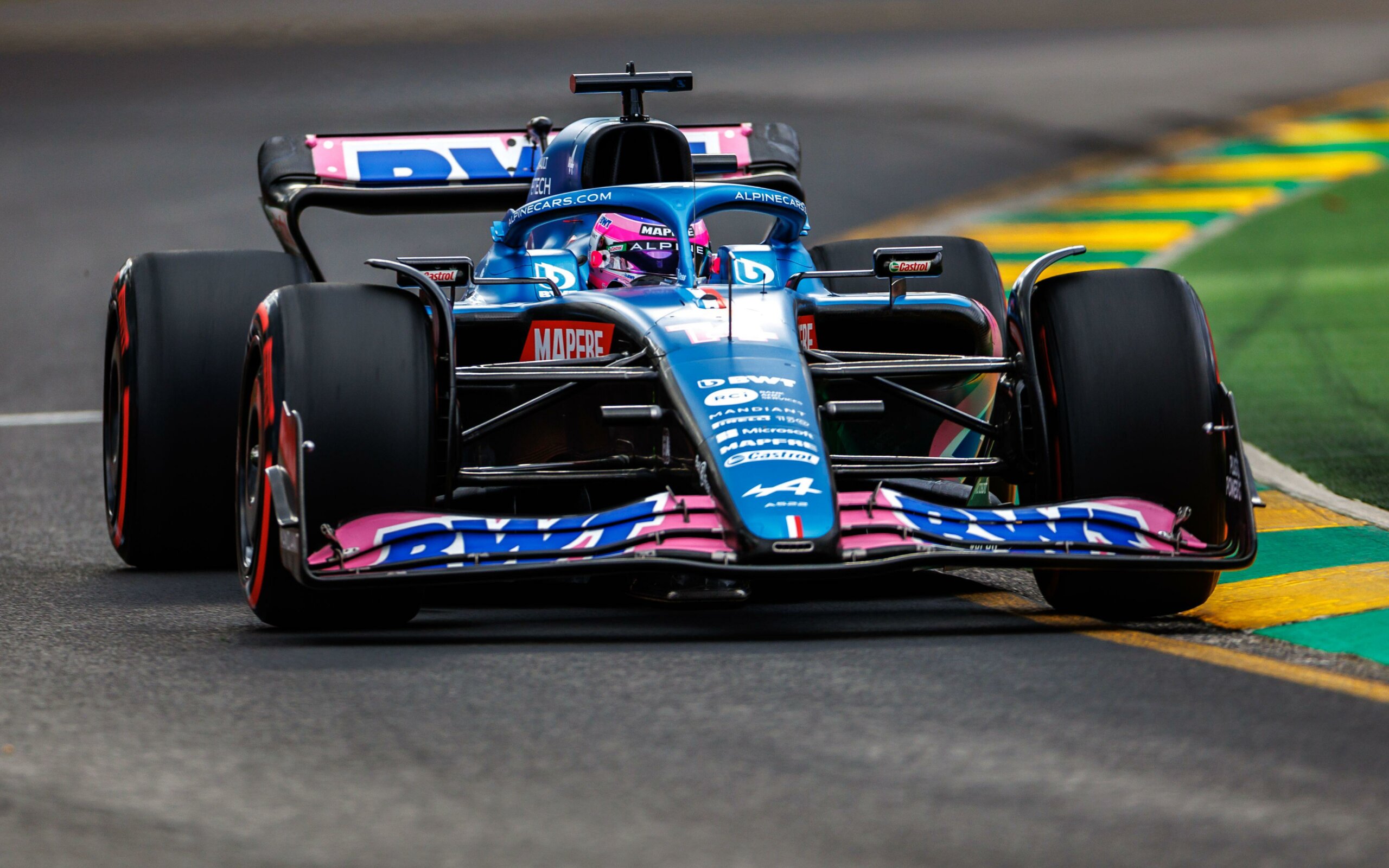 Alpine F1's owners Renault group have today said that they are open to potentially selling a stake within or even the whole team.
This morning at 9AM Paris time, Most of the F1 world was either just waking up or talking about this weekend's Brazilian grand prix (they still are). However, at Renault HQ, something potentially huge was due to drop. Hidden within a press transcription of a standard board meeting are the words that the Renault board is willing to "capitalize on the financial valuation of its F1 Team assets".
This has gone underreported by the bigger outlets. Yet, this is still potentially huge. With the huge growth in F1s commercial value due to the American boom over the last few years. Renault could be here quietly stating it wants to capitalise on this huge valuation and leave F1 in order to achieve the goals set out in the rest of the Transcription of making alpine a high-end zero emission brand.
The question now is who could take advantage of this and the huge technical campus that is alpines base at Enstone, near Chipping Norton?
The two main brands that could take a stake or even over the operation are Porsche and Andretti autosport.
Porsche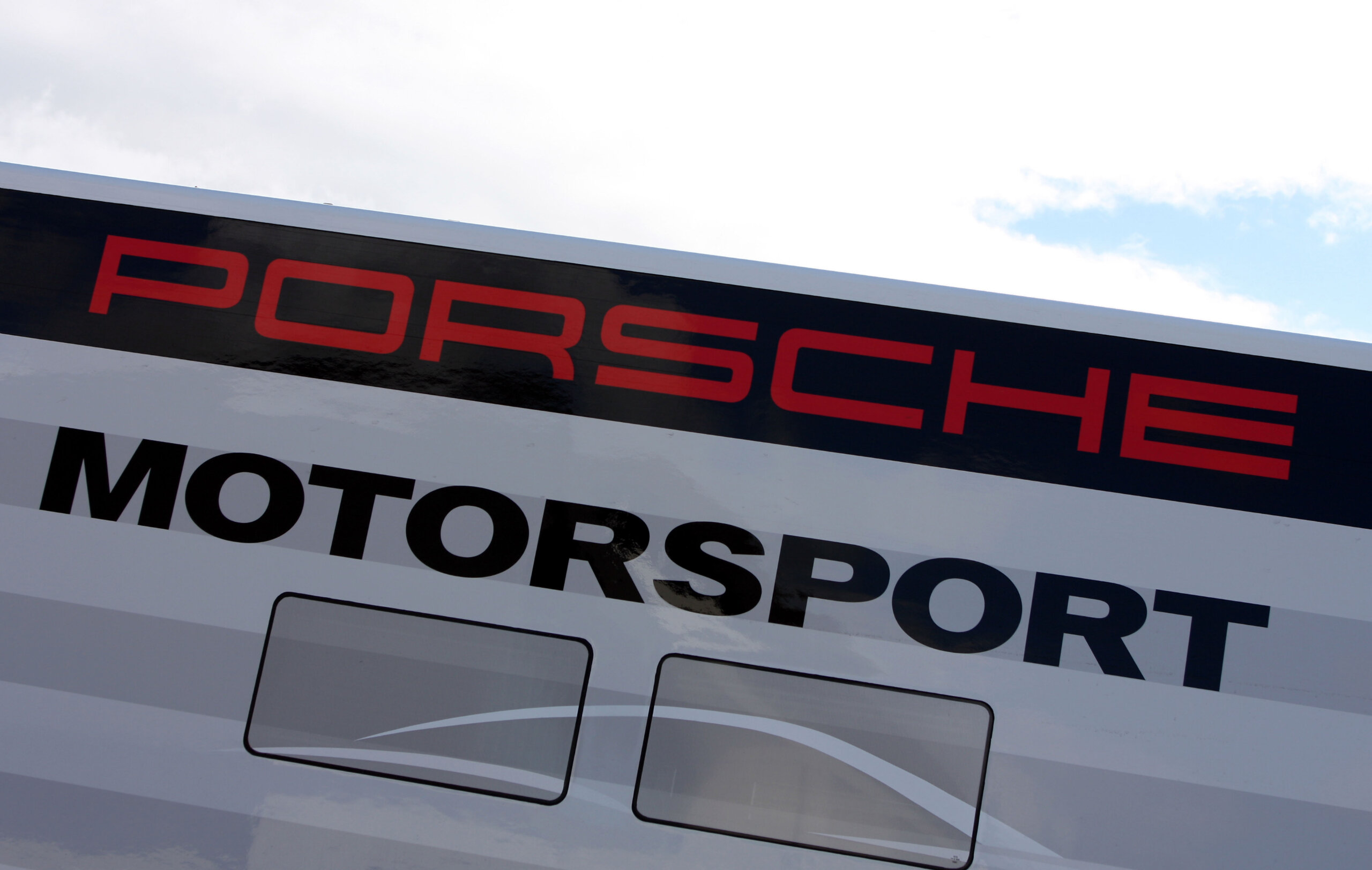 After the shock decision of Red Bull backing out of their 2026 engine deal. Porsche could take over the team and achieve its F1 ambitions with a ready built competitive technical and commerical side that could potentially need just Alpine scribbling out and Porsche being written over in Biro. This would also suit Porsche's parent company Volkswagen very nicely as they still want two brands within F1, with Audi already partnering with Sauber and utilising their base in Hinwil, Switzerland.
Andretti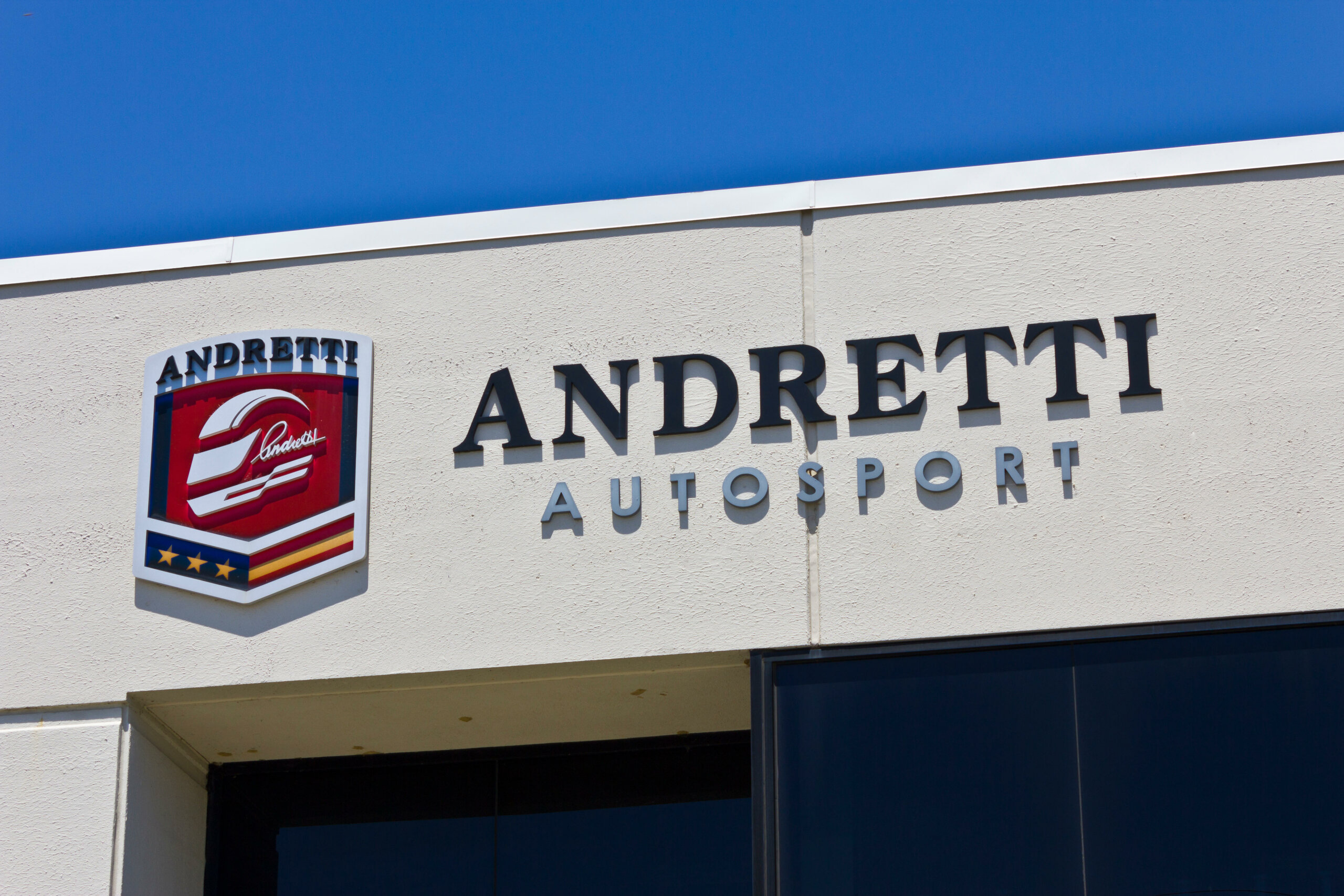 A team that is acting like a stubborn teenager when it comes to its ambition to enter F1. Andretti could be perfect candidates to take a stake in alpine, as they already have a preliminary agreement to take Renault engines when/if they indeed enter the sport.
They would also benefit from not having (like Porsche) to set up a technical and commerical side and also not having to completely go all in on F1 as they would still have the backbone of an OEM such as Renault. However, Andretti have attempted to buy a stake/whole team before in F1, with their troubled bid to purchase Sauber around this time last year. So they in my view would potentially avoid this opportunity and carry on with their plans for a fully fledged team based out of Indianapolis.
So will Renault sell some/all of Alpine or is this simply just a boring old line in a standard board meeting that will simply an idea emitted out into the ether?
Would you want Renault to sell? Tweet us @Sports_Byte