Monkwearmouth Football Academy weekly round-up: Year 7 brush past High Tunstall in National Cup, Fin Dixon stars for Year 8 A and more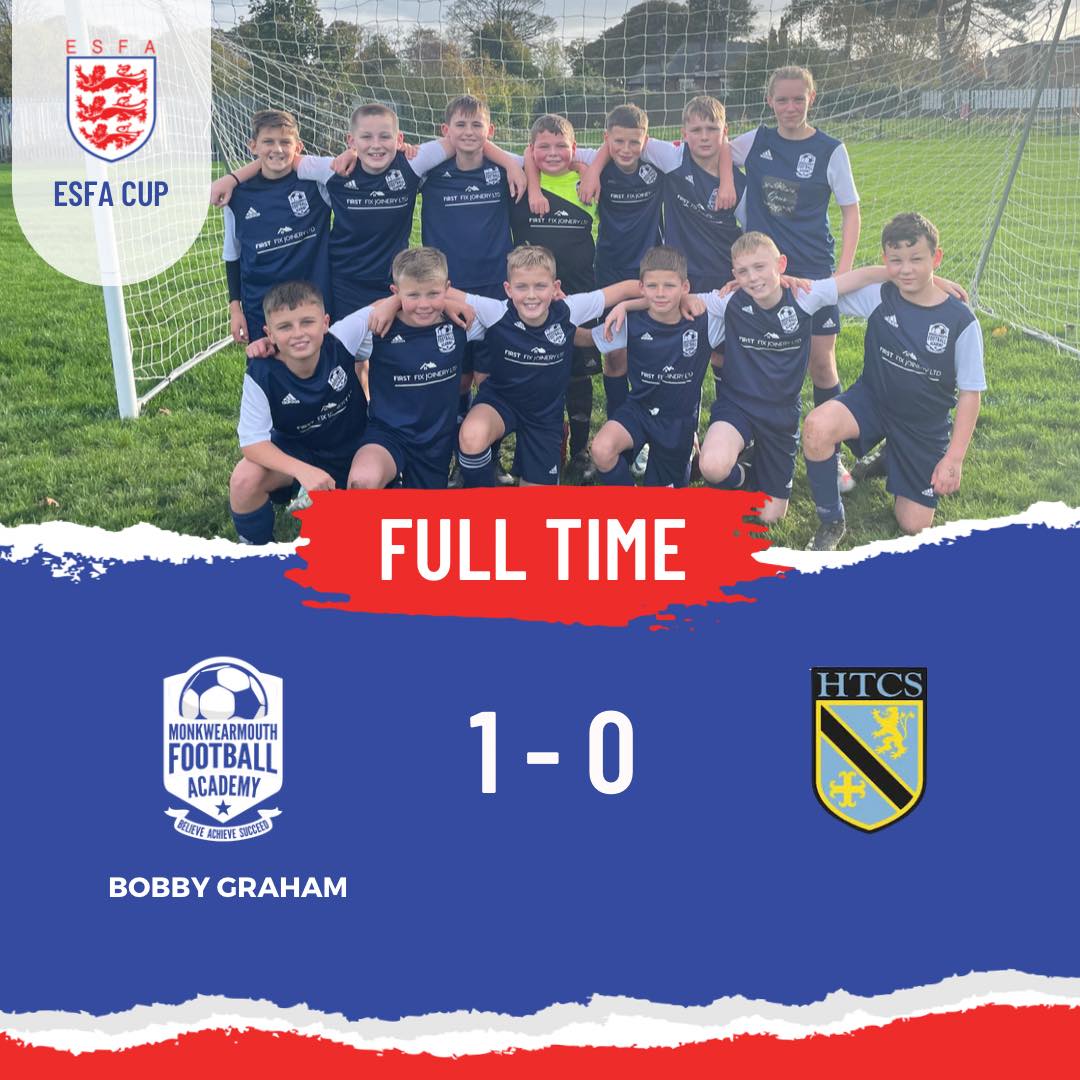 Year 7 progressed to the next round of the National Cup by defeating High Tunstall 1-0 this week, after a goal by Bobby Graham sent the Wearsiders through.
"The group stood up to the challenge against a strong High Tunstall team, battling extremely well out of possession and playing some fantastic football in possession

"The game was decided by a bit of individual brilliance from Bobby Graham as our centre back skipped past two defenders before smashing the ball into the top corner."

Monkwearmouth FA, Facebook.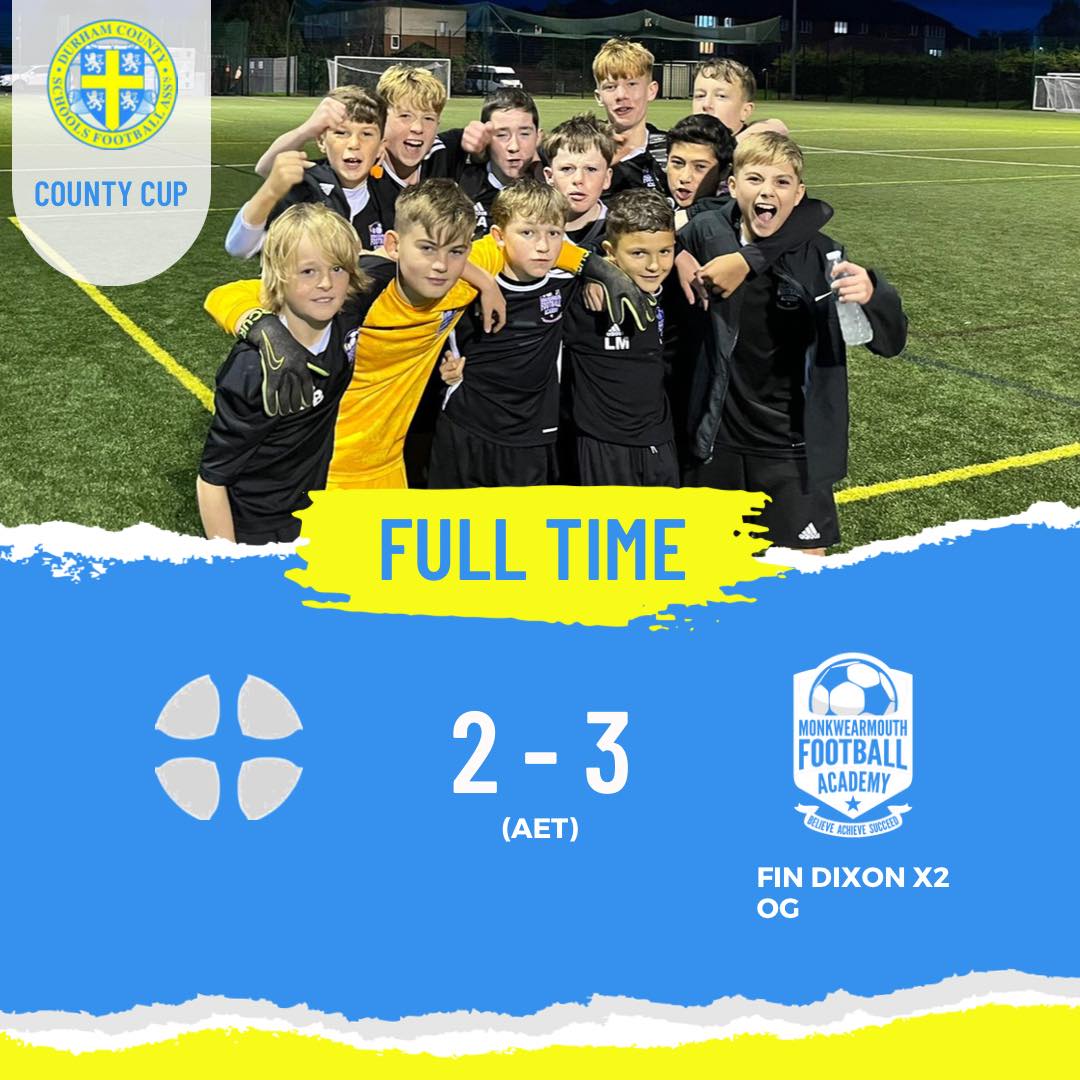 Year 8 walked into the next round of the Joicey Cup, a competition they last won in 1996, thanks to some heroics by star man Fin Dixon.
His two goals were enough to level the tie while an own goal was enough to give Monkwearmouth the advantage on Monday.
"Player of the match Fin Dixon scored an excellent free kick in the first half, and also produced the goods to get us the winning goal in extra time."

Monkwearmouth FA, Facebook.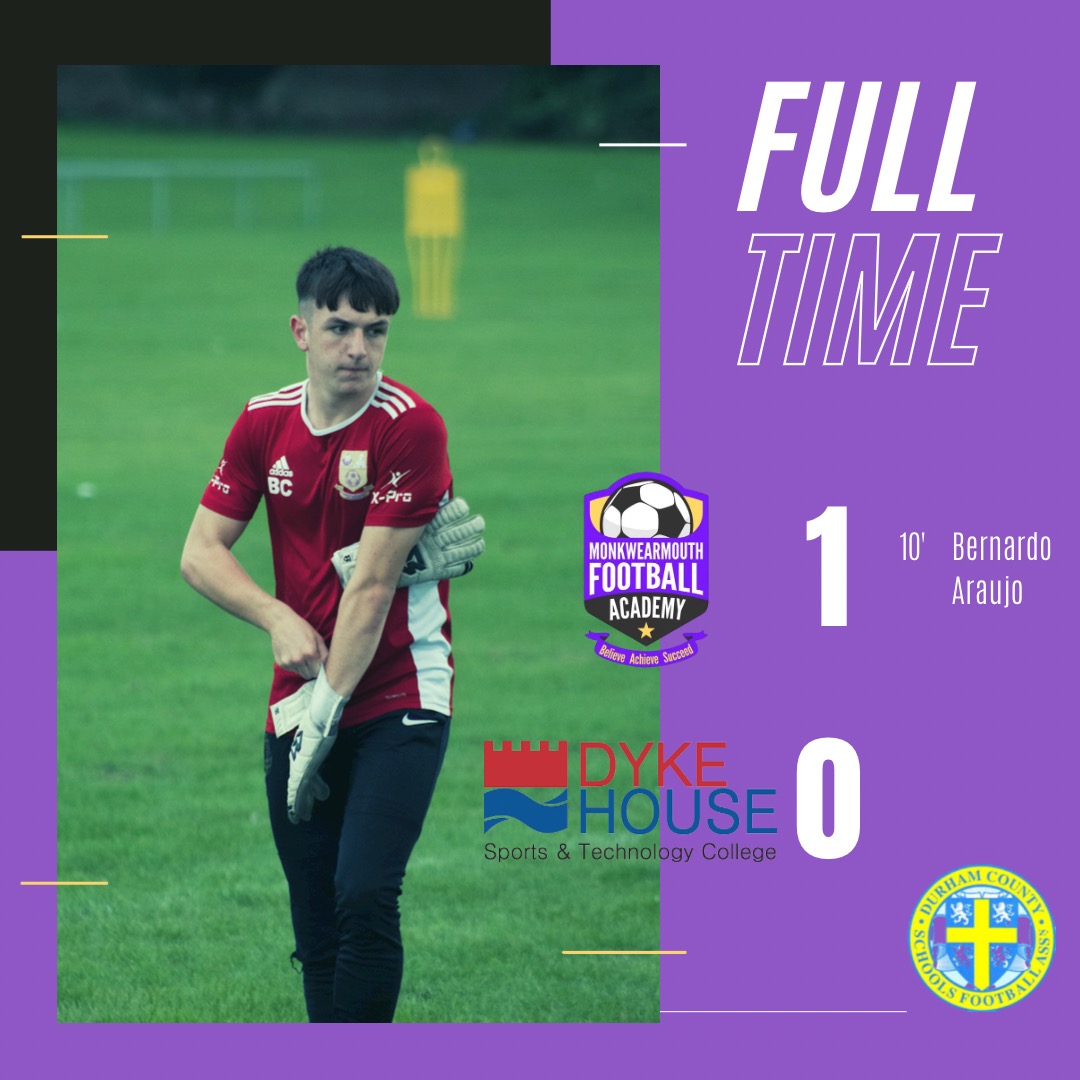 And year 11 managed to claim bragging rights in the County Cup against Dyke House as they came out 1-0 winners. Here's what they had to say about that.
"In extremely difficult conditions, the lads & Milly had to show both sides of the game in & out of possession to find a way to advance to the next round. The attitudes and togetherness was extremely pleasing and we were super proud of how the players conducted themselves throughout.

"Well done to all the players & a special mention to four of our year 10s; Gabriel Hutcheon; Bernardo Araujo; Jesse Nelson; & Alex Ross who all stepped up & with the support of the 11s put in some excellent displays to help the team."

Monkwearmouth FA, Facebook.