Brazil GP- How can sprints become a marathon idea and not just a quick sprint of a concept?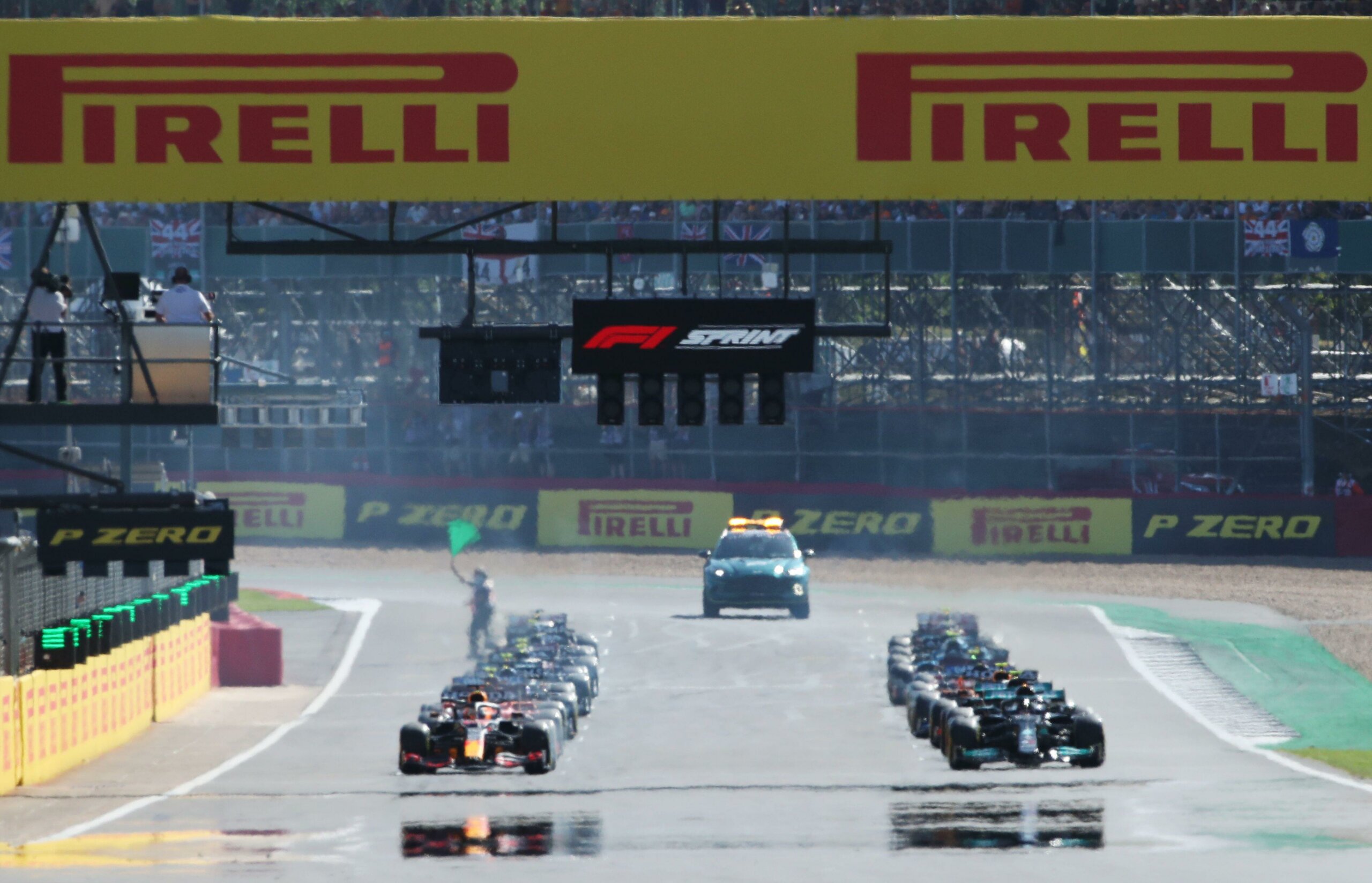 F1 is heading to one of its classic heartlands, Brazil, this weekend. For the third time this season, F1 will be using its much maligned sprint qualifying format. While it has given fans an extra race to be hyped for. The format has a habit of often under delivering.
So with six of these of extra races to set the race grid on their way next year. What can Formula One do to turn this format of racing around?
Here are two possible ideas:
Reversing the top ten of the qualifying shoot-out.
In the format's current state. The usual bread and butter qualifying knockout format sets up the grid for the sprint. This may seem ok, but what it leaves fans with is a shorter version of a normal grand prix, as the traditional front-runners simply just pull away and leave the midfield (which the format is intended to benefit) behind. A way to solve this could be F1 taking the top 10 (Q3 entrants) and reversing them, like what is done with F2 and F3 with their sprint formats. This would at least give teams like Alpine and Haas a chance of gaining a pole position and therefore mixing up the Sunday races, which occasionally can become much lacklustre. While this could possibly become a non-starter with the more prominent teams such as Red Bull and OEM's such as Mercedes and Ferrari. This solution is possibly much more likely than the second idea proposition.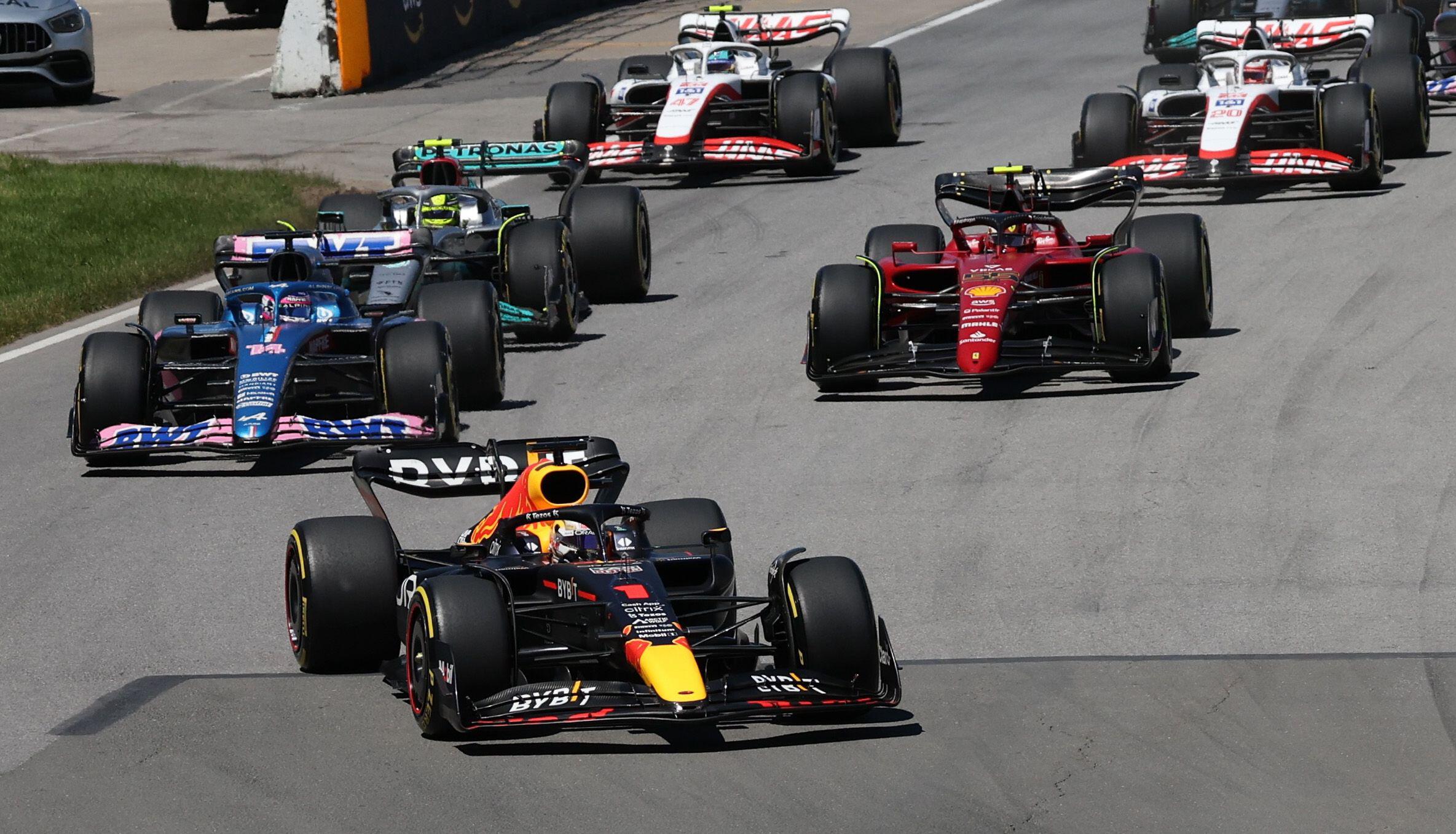 Reversing the whole grid and having no Sunday knock on effect.
While this idea is much favoured by some sections of the press and fan base. The idea of reversing the grid either by qualifying order or championship and giving it no effect on the Sunday race would be great. As it means the constructors could become for a fight for the lower grid, teams such as Aston Martin and Williams and give drivers such as Alex Albon and Lance Stroll a more regular chance of glory. While this idea does look attractive. The commercial partners of F1 such as Sky and teams like again Red Bull would not want this as they purely want the big teams to be at the front unless there is an ulterior motive such as an engine penalty. So while this would be a great idea, it couldn't get off the ideas board, unlike the top ten reversal proposition.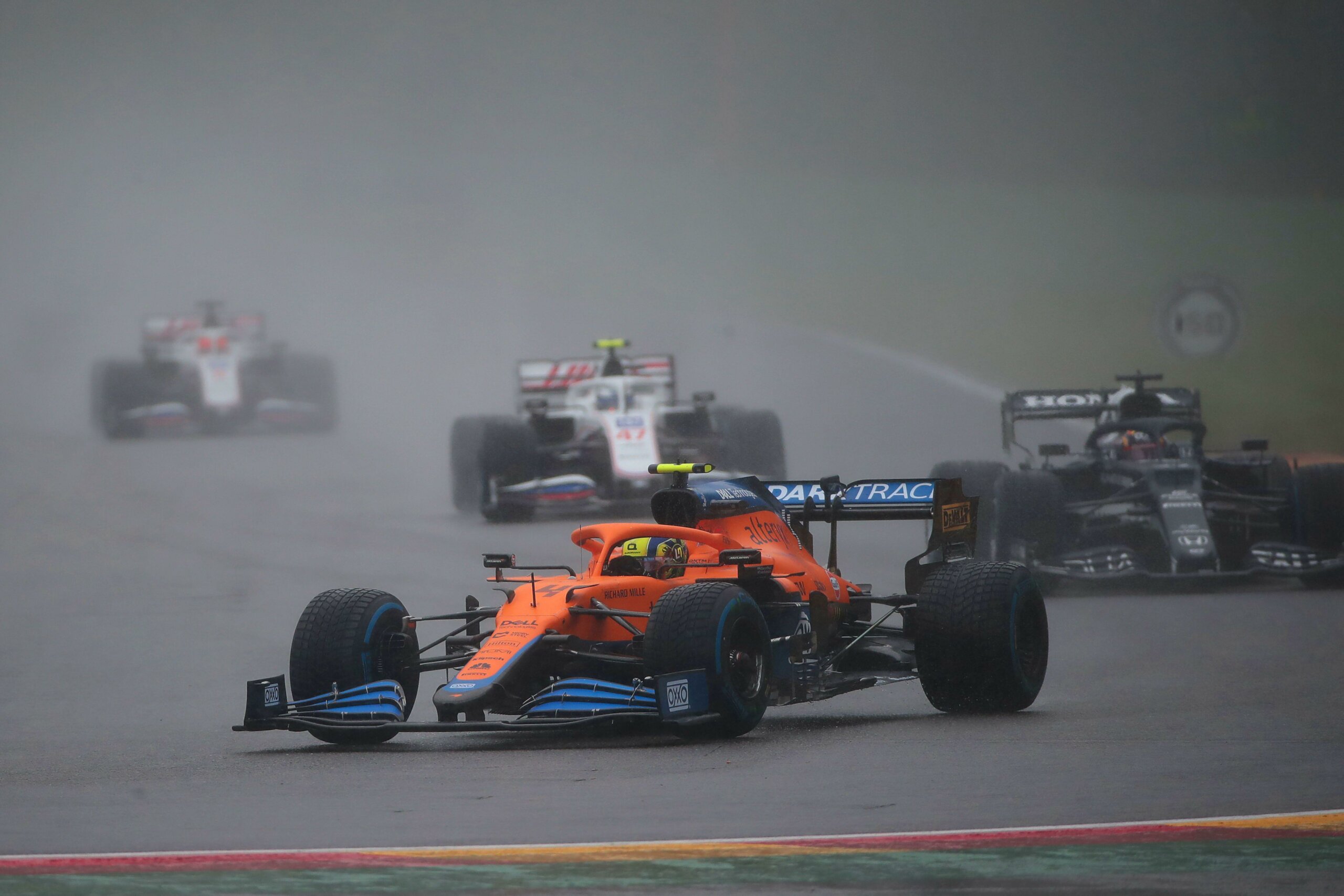 So there are two ideas to save the sprint format from becoming one of F1's and Liberty Media's more unpopular regulation shake-ups.
What do you think could be done to improve sprints? Tweet us @sports_byte.