National Futsal Series Coming to Cityspace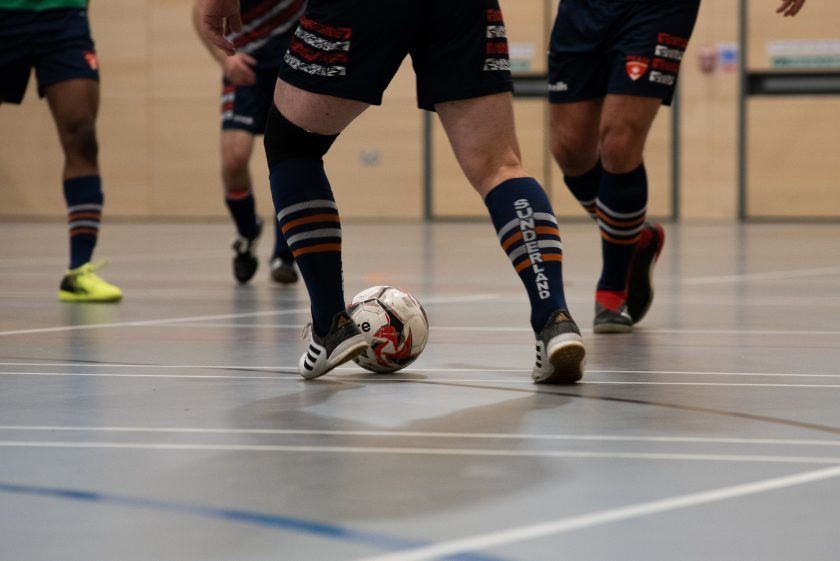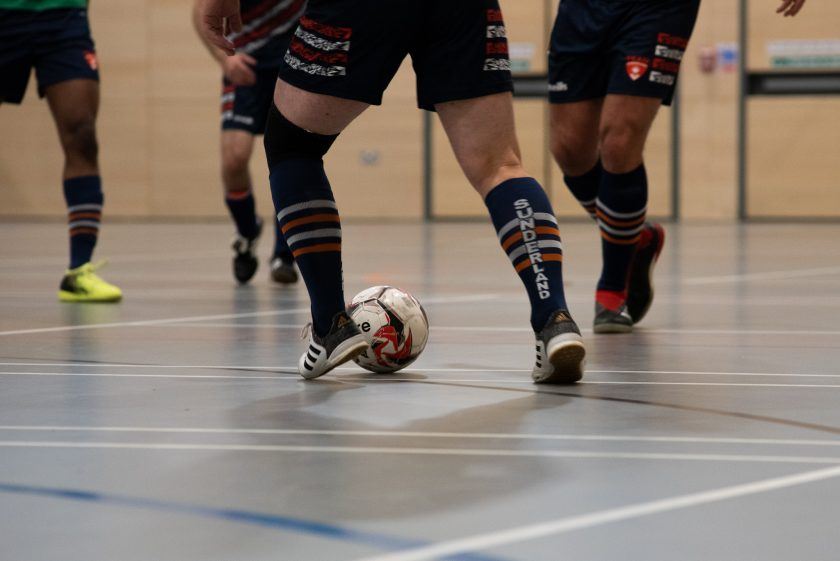 The University of Sunderland will host National Level Futsal on Sunday for the first time when the National Futsal Series Two kicks off in CitySpace.
Eight teams will descend on City Campus on Sunday for what promises to be an entertaining day of sport.
Washington Futsal Club take on Derby Futsal Club in the first fixture at 10:30am before Loughborough Students Futsal Club Dev and Cheshire Futsal Club do battle at 12:40pm.
The hosts Team Sunderland Futsal Club then clash with University of Nottingham Futsal Club at 2:50pm before the final fixture between Durham Palatinates and Birmingham Tigers Futsal.
Team Sunderland have endured a difficult start to the season but will be hoping for a good showing in their clash with University of Nottingham Futsal Club.
Hosting this round of the National Futsal Series is a great opportunity for people in the North East to come out and watch high level sport.
Team Sunderland Sports Development Officer Brooke Cochrane outlined the benefits of hosting the event.
"Hosting the National Futsal Series Round Robin is giving the University of Sunderland and the North East the opportunity to witness a sport in which is growing across the full country and at such a high level."
"The NFS league is very challenging and demanding within each fixture and there is no room for errors. Hosting this fixture at the University is allowing people to come and spectate teams who always put on a show and play with smiles on their faces."
She added: "Within this league there are multiple individuals who represent their country, so it does show that if you put in the hard work and effort you can make dreams become a reality."
Team Sunderland Futsal coach Tony Loftus said: "Futsal is a high-quality, exciting and enjoyable format of the game that can be accessible to all. All games of Futsal are action packed with lots of goal scoring opportunities, skills, quick passing, saves, and tactical awareness."
"It is proven to contribute to technical and tactical development of players, and to the development of better, more skilful players. With some many outdoor games being called off in the winter period it is a perfect way to keep kids and adults playing at all levels of the game."
Entry on Sunday to CitySpace is free throughout the day with seating available for spectators in the sports hall.