FA Vase Second Round: The issues with long-distance travel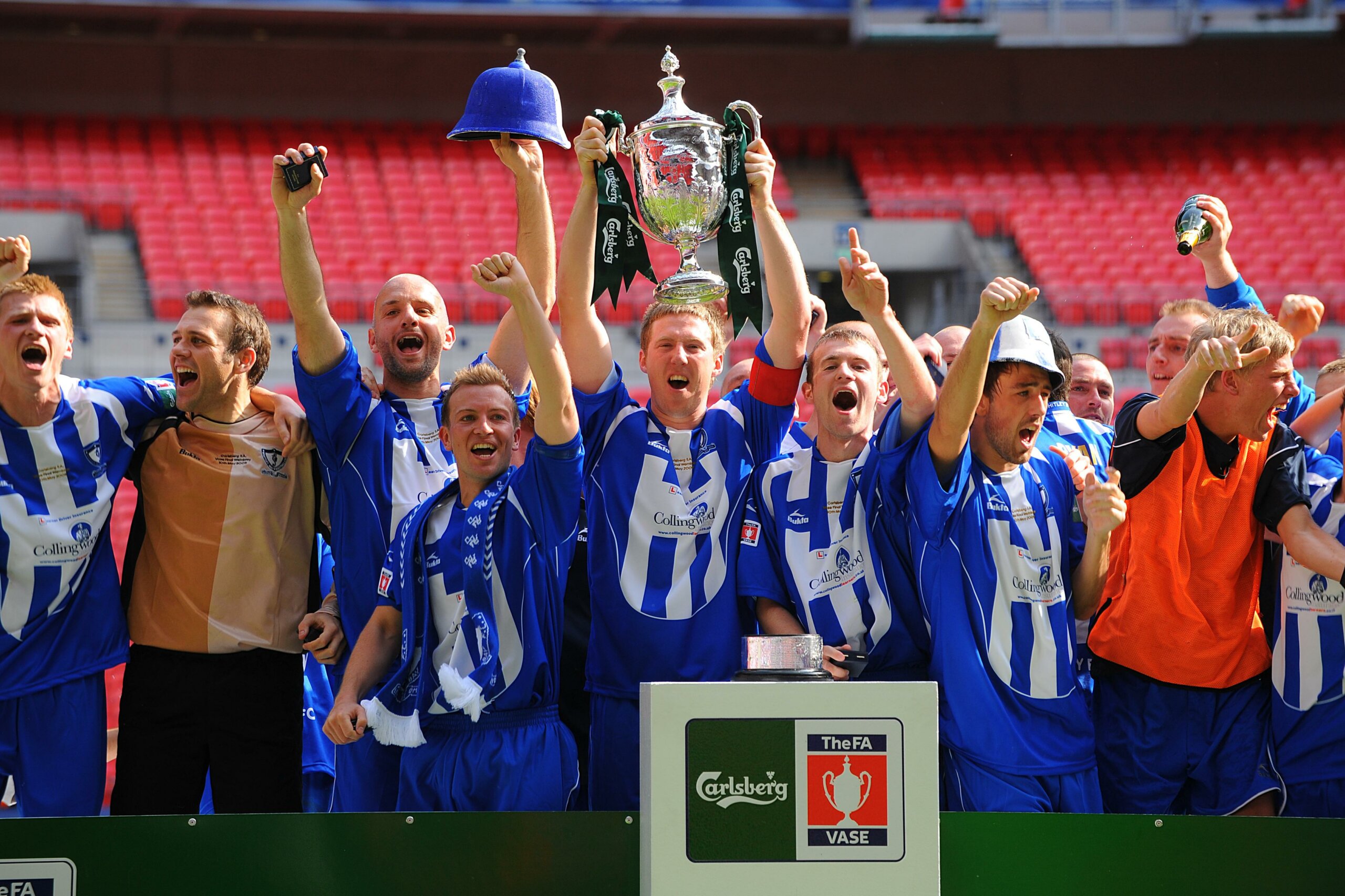 The FA Vase second round is set to take place this weekend involving 128 teams across the 9th and 10th tiers of English football. From this draw, an unusual pattern has emerged.
Every North East team still involved in the competition has been drawn against a team from the North West, and only one of these teams are playing at their home stadium: Newcastle Benfield will face Lancashire-based Longridge Town at Sam Smith's Park on Saturday.

For the other North East sides, this will mean a longer journey than usual to an away game as, in terms of their league, they are all grouped together in the Northern League, travelling to more local stadiums.
North-east football writer Mark Carruthers said, "It can be difficult to manage travel costs for our clubs given the location of the region and the fact our Northern League clubs aren't really used to travelling, save for the odd journey to Cumbria or North Yorkshire."
Clubs in the 9th and 10th tiers often have extremely tight budgets, even more so after the brutal effects of the Covid-19 pandemic on non-league football.

To put this into perspective, the prize money for winning a second round match in the FA Vase is £900, whilst the loser receives £275. Compare this to the prize money for the same stage in the FA Trophy, where teams who progress receive £3750 and losers receive £1000.

Carruthers believes the prize money on offer could be improved.
He said: "I find the prize money on offer in the Vase is not enough to really justify the journeys undertaken by some of the clubs.
"When you compare it with the FA Trophy, which is admittedly for clubs at a higher level, the disparity in prize money between the two competitions is somewhat startling."

A key factor for players in these tiers is that they are often working full time alongside playing football. This can make planning longer-distance travel difficult. Carruthers said, "The vast majority of players are in full-time employment so it's always a case of making sure they have time off work if they work on Saturdays, or when there are replays, for a midweek journey, which is often at short notice."

Four-time winners Whitley Bay will travel to Greater Manchester to face Prestwich Heys.
The most successful team in FA Vase history, who won three consecutive Vases between 2009 and 2011, will be looking to continue their mission to extend their record by winning at Adie Moran Park.
Alongside them, Thornaby will make the journey from Teesside to Lancashire to face AFC Darwen while Horden CW travel to Barnoldswick Town.