University of Sunderland & Sunderland AFC Women partner for scholarship opportunity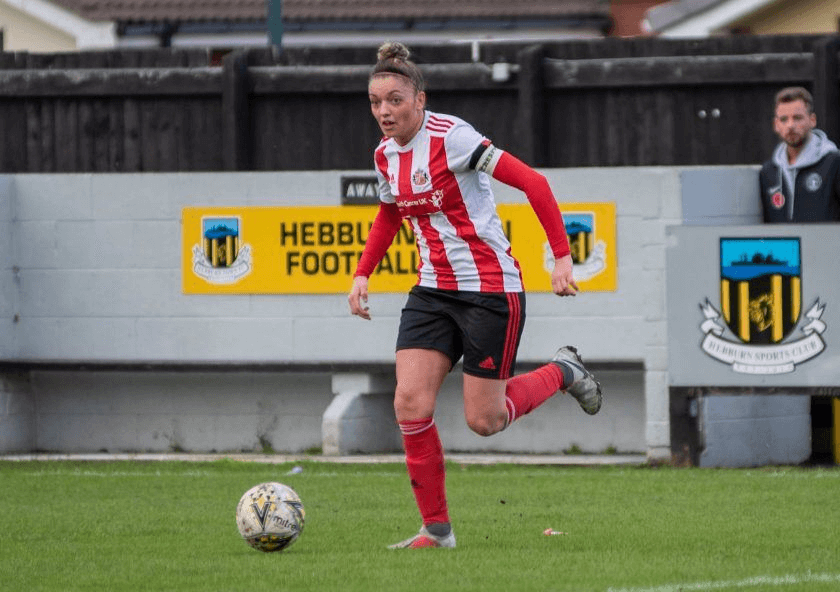 The University of Sunderland are continuing the momentum of women's football in England following the Lionesses' Euros triumph via a scholarship partnership with Sunderland AFC Women.
Team Sunderland, the university's sports sector, are partnering with the Black Cats in an effort to unearth the stars of tomorrow's game.
Women playing at National League, NCAA or equivalent level are being sought out by the university's sports department to enroll in this new and exciting programme.
This scholarship provides the opportunity for students to continue studies while receiving coaching from Sunderland AFC Women who established themselves in the FA Women's Championship under Melanie Reay last season.
Sport Development Officer for Team Sunderland, Laura Hockaday said: "This is a great opportunity for women to continue their football development alongside their studies.
"We've seen with the Lionesses' success at the European Championships, where several of the team started their careers at Sunderland, that women from this region are capable of playing at the highest level and we're hoping this scholarship will help to pave a pathway."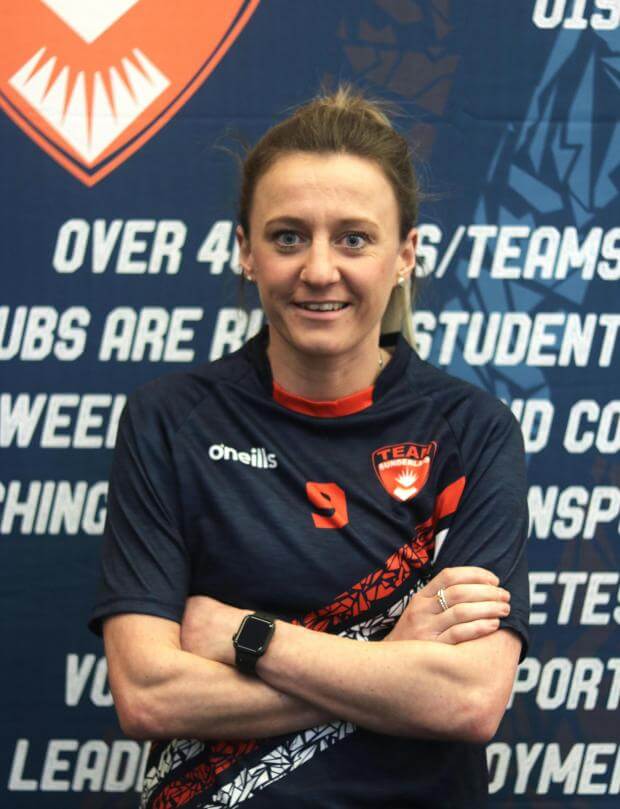 Some of England's key heroes from the summer have a huge link to Sunderland Women as Lucy Bronze and the competition's golden boot winner Beth Mead have both previously played for the club.
Bronze and Mead now feature at the top of both international and club football, playing for Barcelona and Arsenal respectively.
Another member of that squad, Jill Scott, hung up her boots following the tournament as she rounded off an incredible 18 year playing career which started at Sunderland in 2004.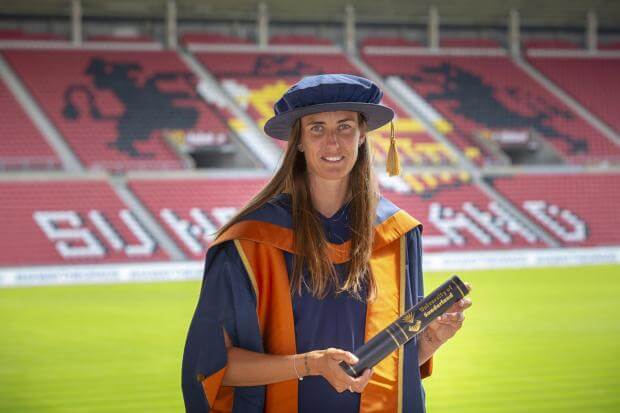 A mackem through and through, Scott was honoured by the university in 2018 as she was made an honorary graduate.
Both the univeristy and the football club will hope this can uncover the next Bronze, Mead, or Scott as the trajectory of the women's game continues to point in an upward direction.
Hockaday stressed the importance of receiving a good education during playing days.
She said: "Football as a career doesn't last forever and this scholarship will help provide security to those wanting to enroll on a degree course while they play football."
The new scholarship offers up to £1,000 of funding, sports massage and physiotherapy, nutrition advice, sport science support and access to the CitySpace, the University's fitness facility, as well as a host of other benefits.