Brazil GP- Is Red Bull now just Max Verstappen Racing?
The most controversial moment of the Brazil GP weekend was Max Verstappen refusing to let Sergio Pérez by in order to assist with his fight for P2 in the drivers' championship. But why was it so controversial, and why did Max give his refusal?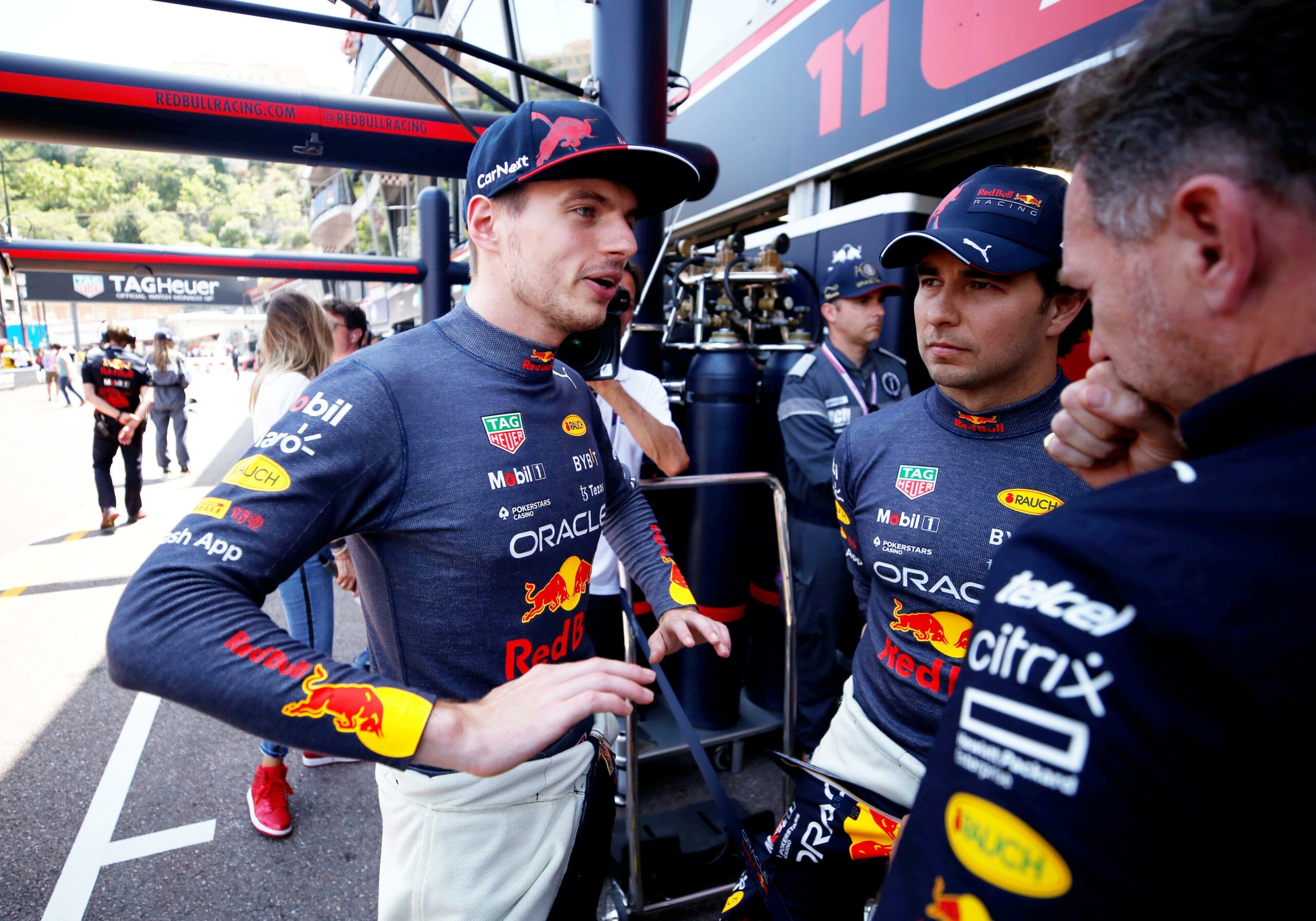 This refusal according to various reports on Sunday evening was down to Sergio apparently crashing on purpose in Monaco to prevent Max from taking pole that weekend. This has incensed Max to the point where he is now refusing to help Sergio with his championship battle for second. The biggest issue with this here is the way Red Bull reacted to this refusal in the post race interviews. They didn't come down hard enough on Max as at the end of the day this has potentially cost them their first ever world championship one, two.
This is one of a litteny of moments that have taken place since Max joined the team in 2016 that have showed Red Bull and their team principal Christian Horner have no will to challenge Max, his father Jos Verstappen and ensure the team as a collective is successful rather than just Max's side of the garage. This should hopefully teach Red Bull a huge lesson, as this favouritism lost them Daniel Ricciardo to Renault in 2018 and potentially has lost them their championship one and two this year.
If they don't learn to come down on Max on the odd occasion, this could lead to the most consistent driver Red Bull has had since Mark Webber left in 2013 leaving the team, with that being Sergio and therefore setting the team in terms of the constructors fight back a few years as they would have to settle for their much under performing group of junior drivers such as Liam Lawson and Dennis Hauger.
So overall, what seems to be a minor piece of controversy could lead to Red Bull having to remind themselves they have two drivers to care for and not that they have to just massage the ego of Max Verstappen.