Luis Enrique steps down as Spain manager following World Cup Exit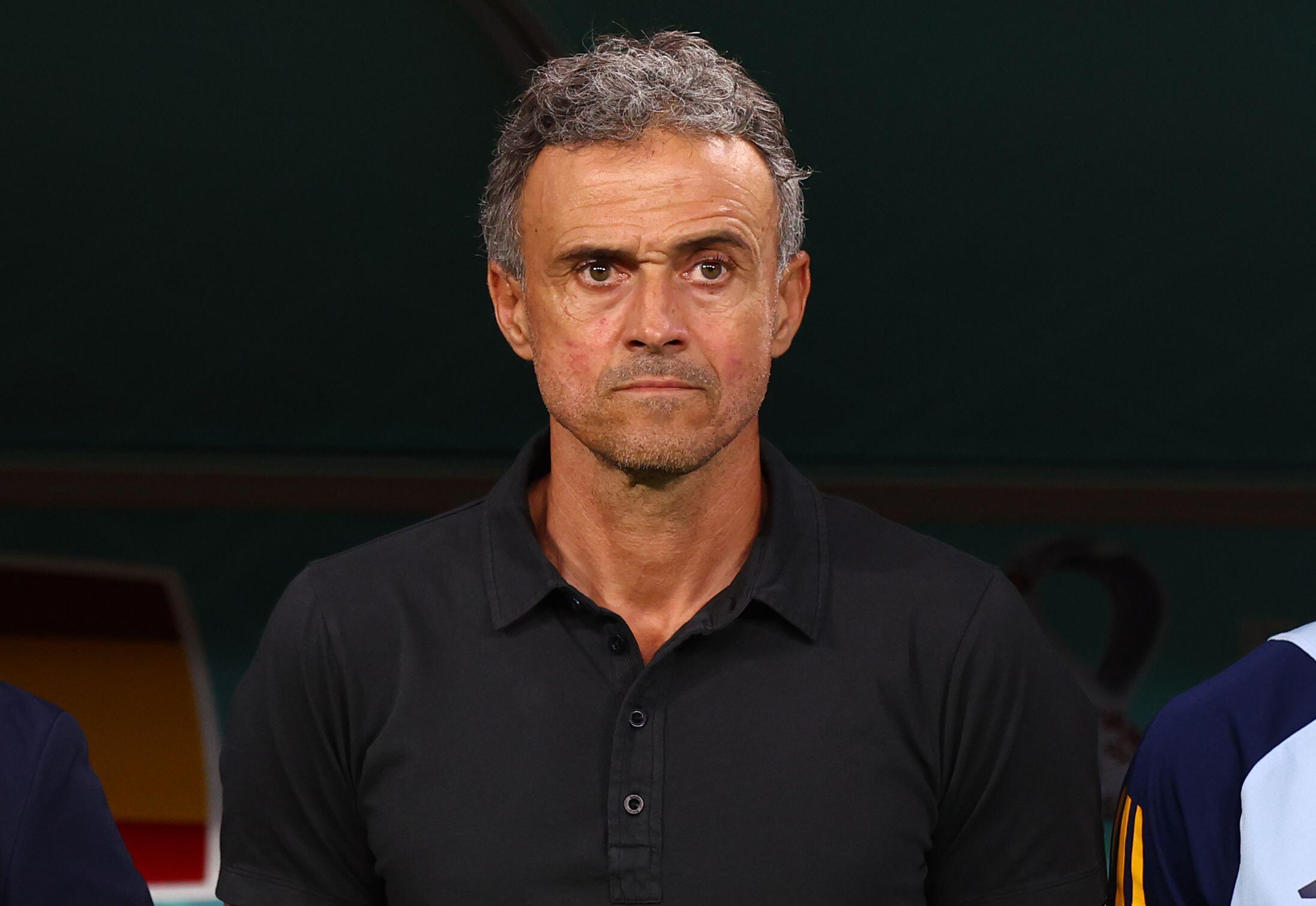 Luis Enrique has stepped down as Spain manager after their disappointing exit at the 2022 World Cup

After many having Spain as one of the contenders to win the World Cup, Luis Enrique's side exited in the round of 16 to Morocco on penalties, where they failed to convert any of their spot kicks.

Spain started their first game in style, beating Costa Rica 7-0 which led many to believe they were a serious contender to win the tournament as they dominated the game – having 82% possession, not allowing any shots on goal.

Their second tie was against Germany, which is where question marks around the cutting edge of this Spanish side arose as they had 64% possession but only managed seven shots on goal and failed to hang on to their lead as Germany equalised in the 83rd minute.

These same issues resurfaced as Spain faced Japan in their final group game, losing 2-1 after having a 1-0 lead in the game which resulted in a 2nd place finish for Enrique's side after being heavy favourites to top the group.

Ultimately, Spain's loss to Morocco in the Round of 16 on penalties was the final nail in the coffin for Luis Enrique as they were the favourites to win by a large margin however, they failed to score a goal within 120 minutes before failing to score any penalties in the shootout.