Team Sunderland BUCS Round-Up – Week Nine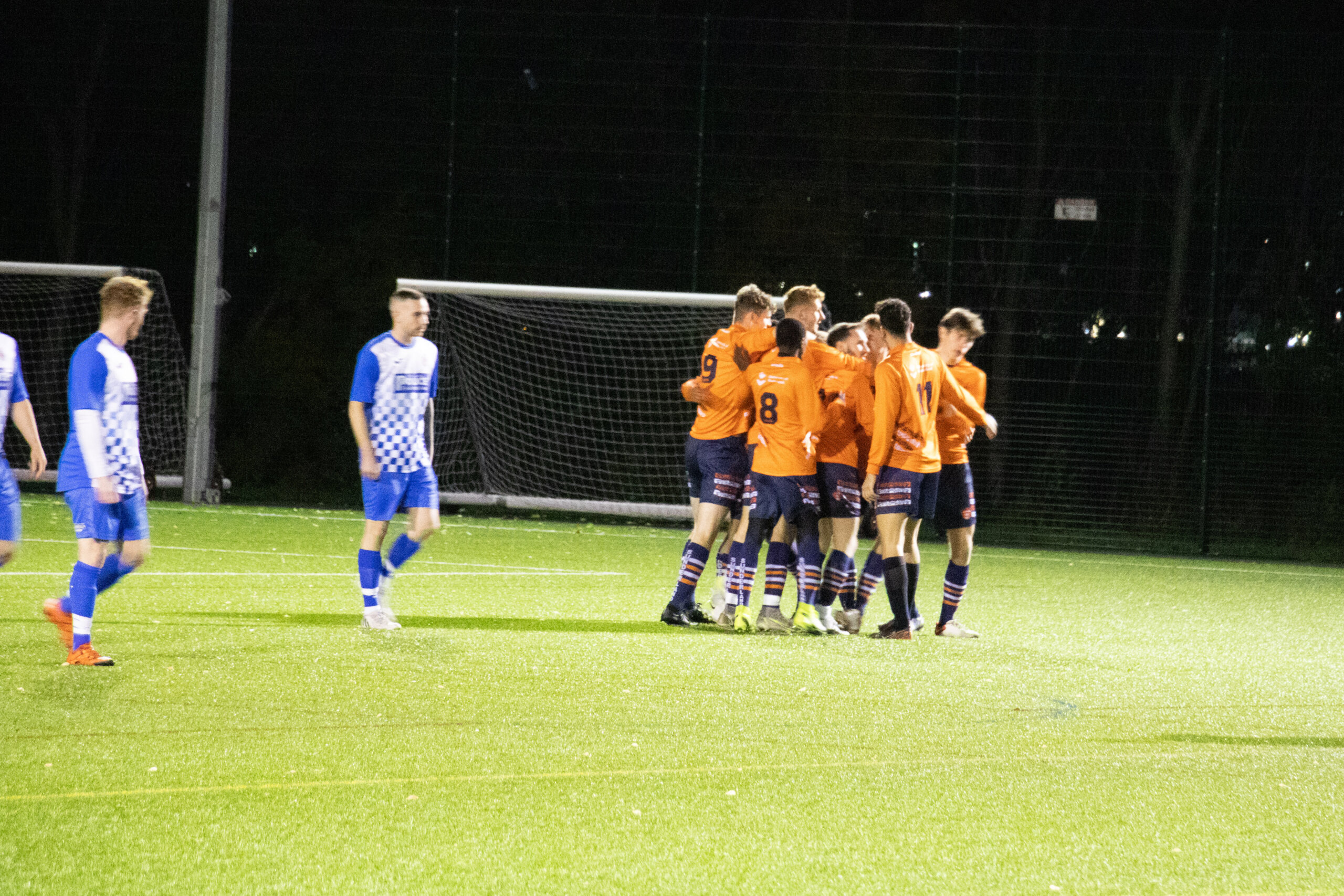 It's the final BUCS week before the festive break and plenty of Team Sunderlands squads were out in force to ensure they ended the calendar year on a high.
Men's football firsts ended a difficult run of form as they registered a 2-0 win at home to Leeds, you can read the full match report here.
The team's coach, James Clark, insisted it was "about time" for his side and you can catch up on his full reaction here.
It was an all Team Sunderland affair as the second and third teams of men's football met in league action and put on a thoroughly entertaining game as the seconds prevailed 5-1.
Women's football keep marching on in the league and were the only side to play away from home this week. They travelled to South Yorkshire for a meeting with Sheffield Hallam and came away with all three points after an impressive performance led to a 3-1 victory.
Two netball teams faced Hull sides at home with the thirds coming out on the wrong end of the scoreline while the firsts went right down to the wire and won 40-39.
Women's volleyball were beaten by a strong Manchester side while women's rugby were unlucky to lose to Newcastle after a battling performance, the final score 12-17.
That's a wrap for our BUCS teams in 2022, they have time to rest up and will be back in full force ready for 2023.