Keith Downie and George Caulkin have their say on the Qatar World Cup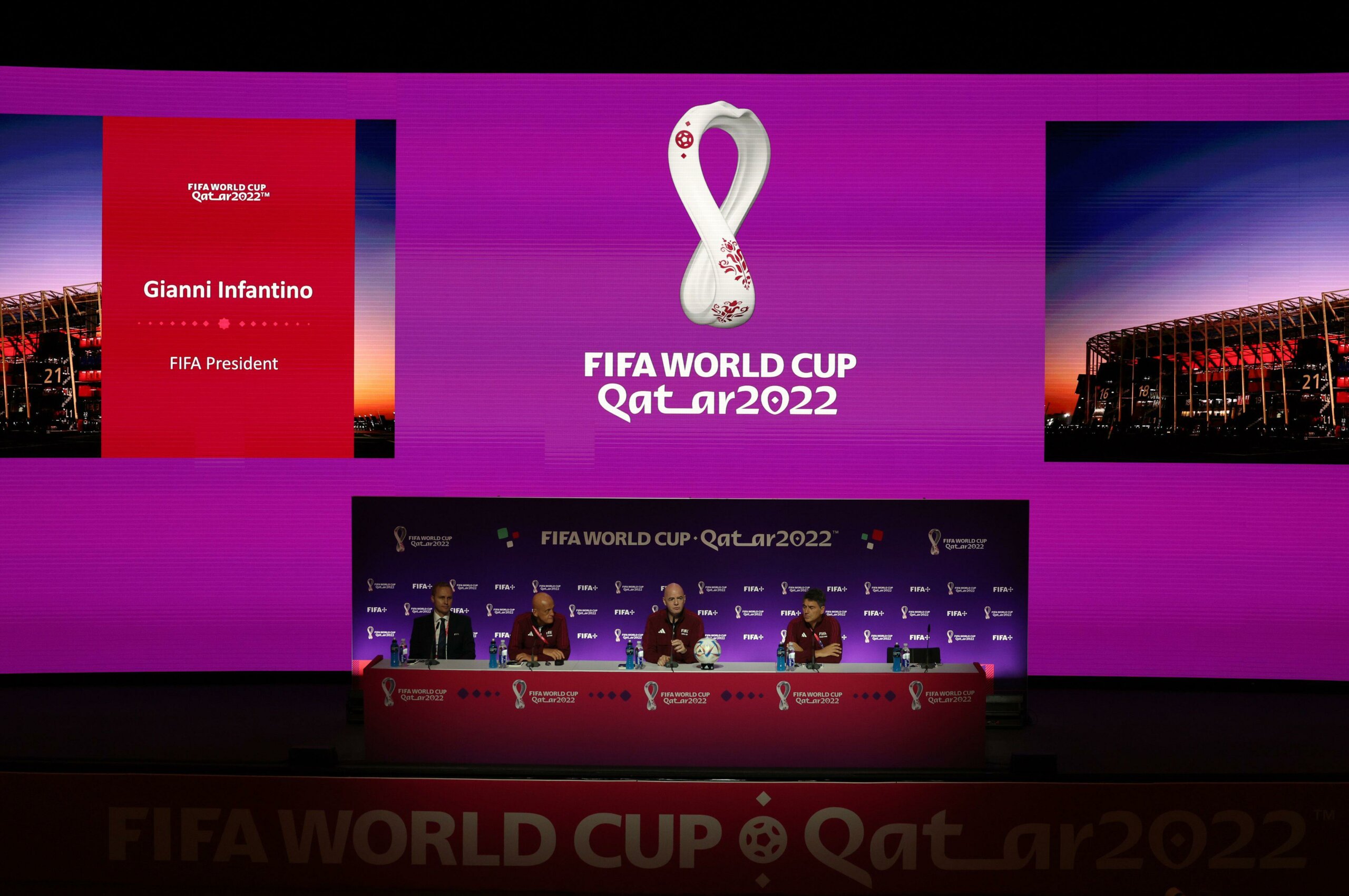 The first ever World Cup in the winter raised many questions over its timing, however after weeks of entertainment opinions have swayed.
North East Sky Sports Reporter Keith Downie thinks the World Cup has been "very entertaining since we reached the last matches of the group stage.
"Most teams had something to play for and it was great to see so many nations go for it."
The group stage drama was more significant that anyone expected, Keith believed the "Germany-Spain-Japan-Costa Rica group was probably the most exciting" as Germany unexpectedly fell short in the group stages.
"To think that the standings of the group changed five times during the second half of the final."
Top performances from some of the tournament's favourites such as Brazil, France and England certainly helped the entertainment of the tournament.
Similar to this, senior writer for The Athletic, George Caulkin said "There have definitely been some big moments and they've been entertaining."
Despite this, George had his issues with the timing of the tournament," Going from reporting on Premier League matches one weekend to the start of the tournament a week later meant that there was little time to prepare or for that sense of anticipation to kick in.
"I did think that the lack of preparation might show up in some strange results."
Saudi Arabia's shock win over one of the tournaments favourites Argentina and Morocco's win over Belgium certainly support this idea, who knows what the knock-out rounds have in store.
The Qatar World Cup has been a surprise to everyone, the levels of drama and entertainment has overlooked the issues heading in to the tournament.
Let's hope these levels are maintained until the end.