Semi Final Games: Ones to watch from each team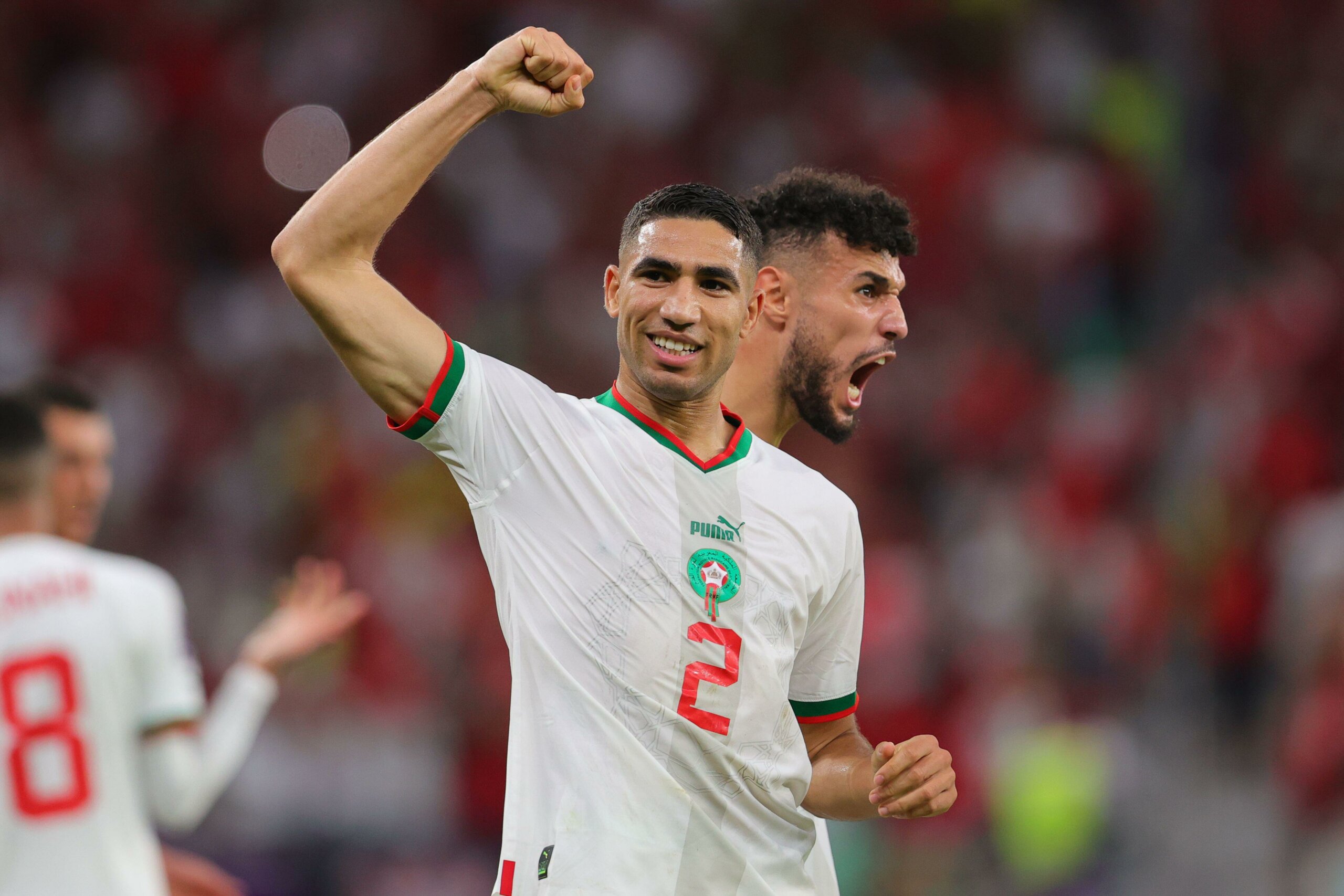 Argentina
Lionel Messi- 'The greatest of all time' continues to shine in this World Cup and is on great form going into the semi final against Croatia. He has scored four goals and assisted two in five matches and will definitely be going into next game with the same mentality to achieve his first World Cup .
Croatia
Luka Modric- The Croatian captain keeps leading his team to victory no matter the situation. Modric has been successful in the last two knockout games including beating favourites, Brazil on penalties. His vision and creativity are the stand out attributes to his play and keeps proving why his Ballon d'or success wasn't a 'fluke'.
Morocco
Achraf Hakimi- PSG full back has caused problems all tournament for opponents down his flank. His pace and agility has been the key element to Morocco's 'underdogs' journey this World Cup. His mentality is second to none which he continues to inspire the rest of his team coming into their semi final game against France.
France
Antoine Griezmann- After their success against a strong England side. His excellence is proving more and more every game. His creative link up play with the midfield has been brilliant. His experience in the squad from previous major tournaments has been a help for the whole team and gives him more confidence going into the semi final game against Morocco.