NUFC Director Majed Al Sorour replaced by Abdulmajeed Alhagbani and Asmaa Rezeeq – everything you need to know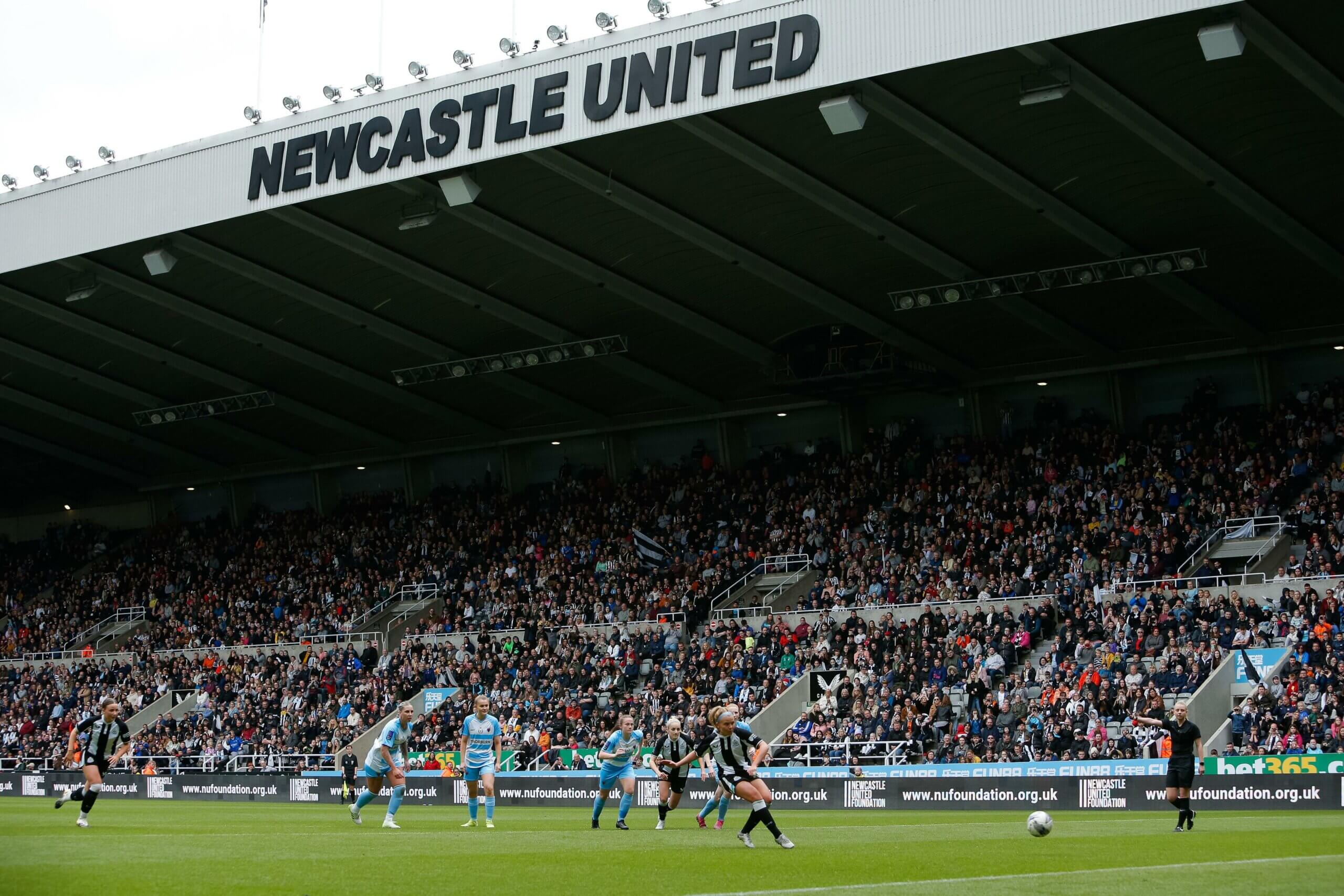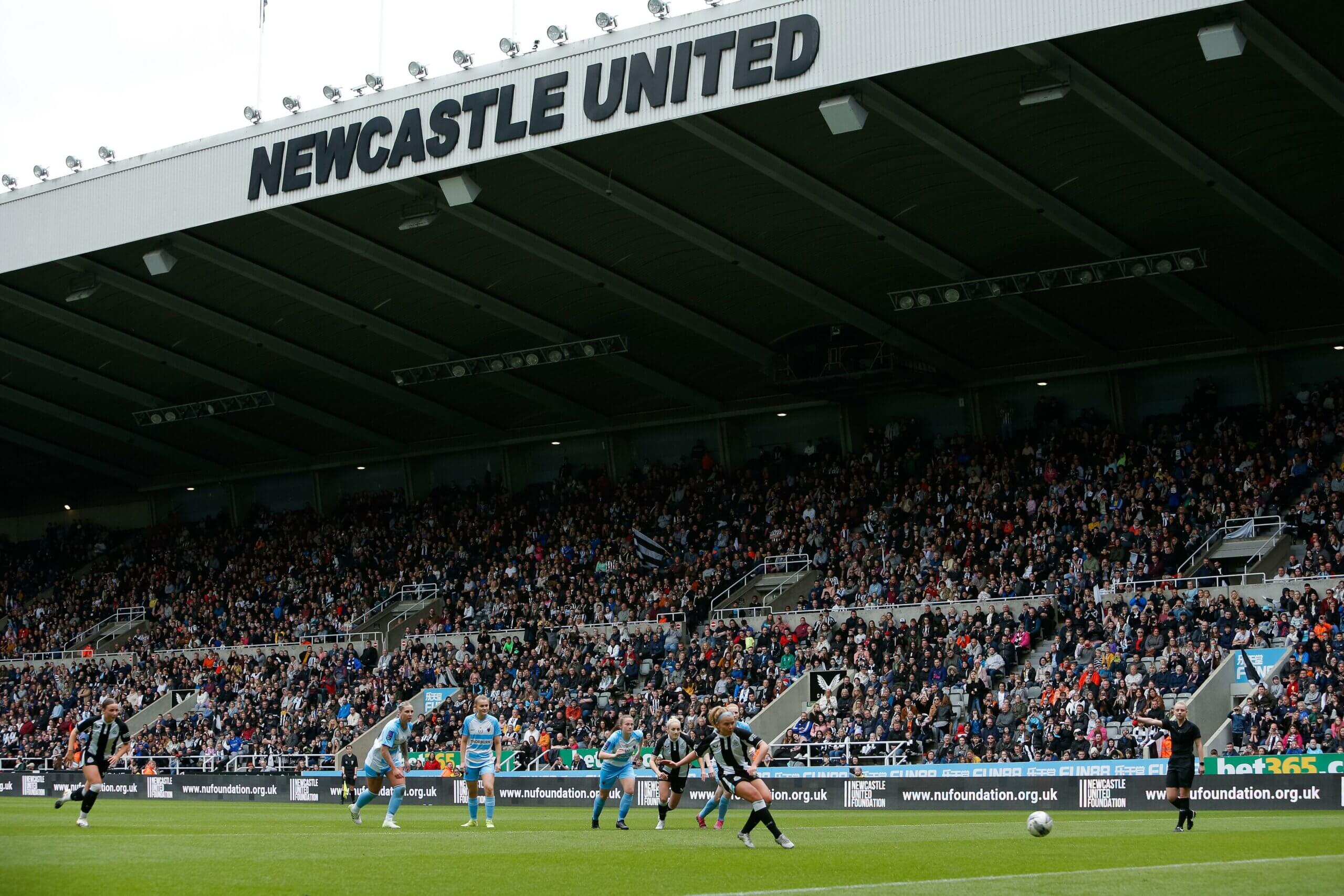 Newcastle United supporters woke up to the news of a backroom shuffle at St James Park, including the appointment of a new Saudi director.
Majed Al Sorour, who was only appointed as club director in May, left the club according to Companies House updates, on December 14, 2022.
Abdulmajeed Alhagbani was appointed as senior director on 23 February, 2023.
He is listed according to his own Linkedin page as Head of MENA Securities Investments at PIF, a role he has held for the past four years.
Beforehand, he led various positions in HSBC including Head of Asset Management in Riyadh and Chief Investment Officer for Asset Management.
Meanwhile Asmaa Rezeeq has become a club director, on the same day.
Her background is in finance too, currently serving as Investment Professional, Global Private Equity and Alternative Investments lead at PIF.
Rezeeq's previous positions included Assistant Portfolio Manager at Alisithmar Capital and the same at MaCeen Capital, both situated in Saudi Arabia.
The appointment of two Saudi finance directors comes at a sliding doors moment for Newcastle: co-owner, Amanda Staveley, is speaking to the Financial Times Business of Football Summit on Thursday morning where she is expected to outline her key financial ambitions for the Magpies.