Sunderland fans expect 'angry reception' for Alex Neil
Sunderland face Stoke City on Saturday in a game where formed Black Cat boss Alex Neil will return to the Stadium of Light for the first time since his controversial departure in August.
Despite signing a new contract on Wearside after guiding Sunderland to promotion from League One last season with a win over Wycombe at Wembley, Neil jumped ship to the Potters who currently sit 17th in the EFL Championship- just nine points above the relegation zone.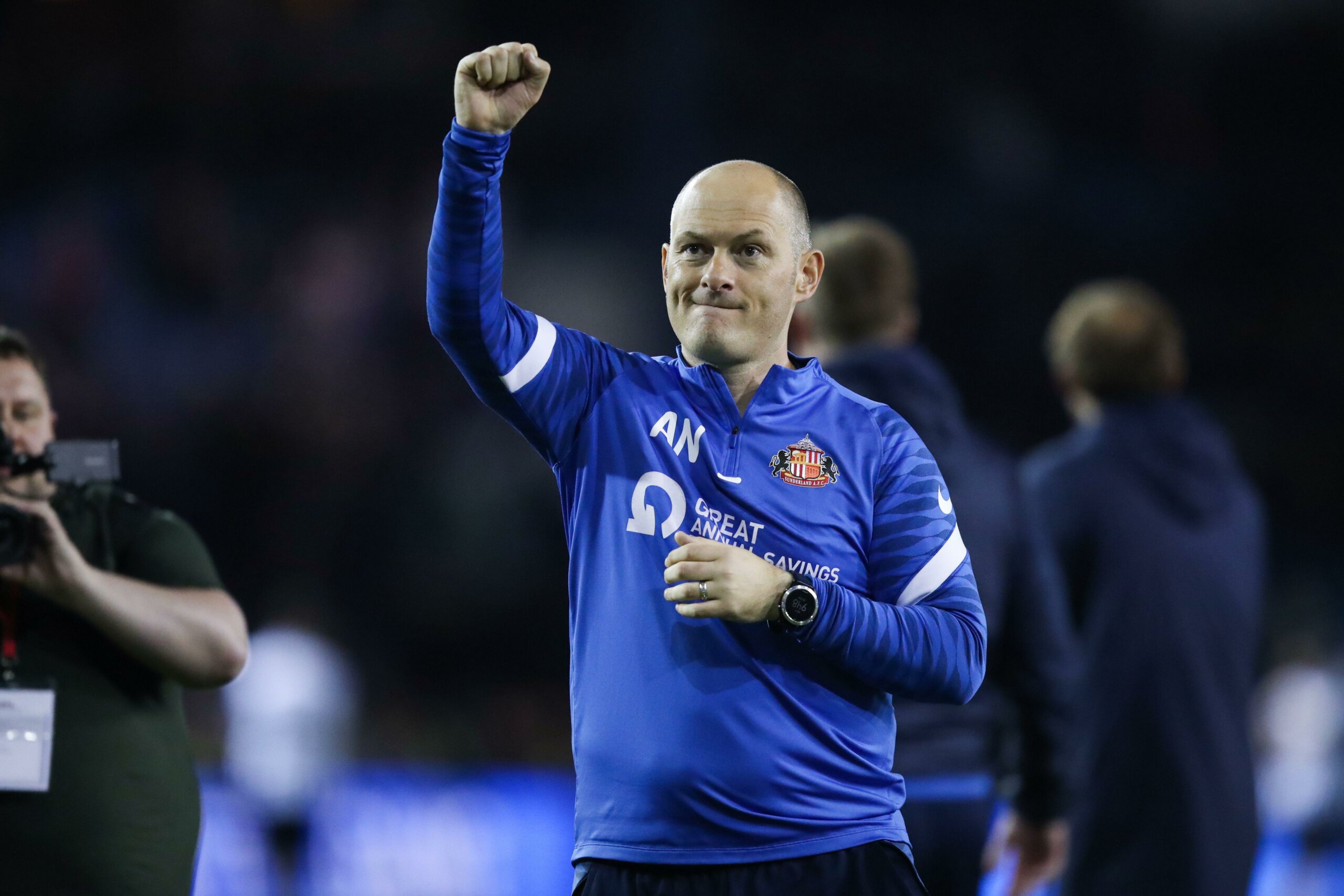 In contrast, Sunderland find themselves ninth in the Championship and in the race for promotion through the play-offs despite a dodgy run of results over the past couple of weeks.
The decision has been seen as a strange one across the country, with one fan branding the decision as a "shameful exit."
Let's see what Sunderland fans are really thinking ahead of the huge game on Saturday:
One Sunderland supporter claims: "Alex Neil had a successful spell at Sunderland with a sour end and I think he will receive an angry reception from the fans for the manner in which he left."
Another fan remained more on the fence, saying: "I was bothered at first but now, I'm not too concerned. Look at where we are in the table compared to them."
It will definitely be interesting to see the response from Sunderland fans towards their former boss, but more importantly three points is crucial if the Black Cats are to have any hopes of making the top six at the end of the season.