Five talking points from the first race of the 2023 F1 season
Even though the first race of the 2023 season was a bit of a dud. Here are five points that are still worth talking about from the Bahrain weekend
The surprising green arrow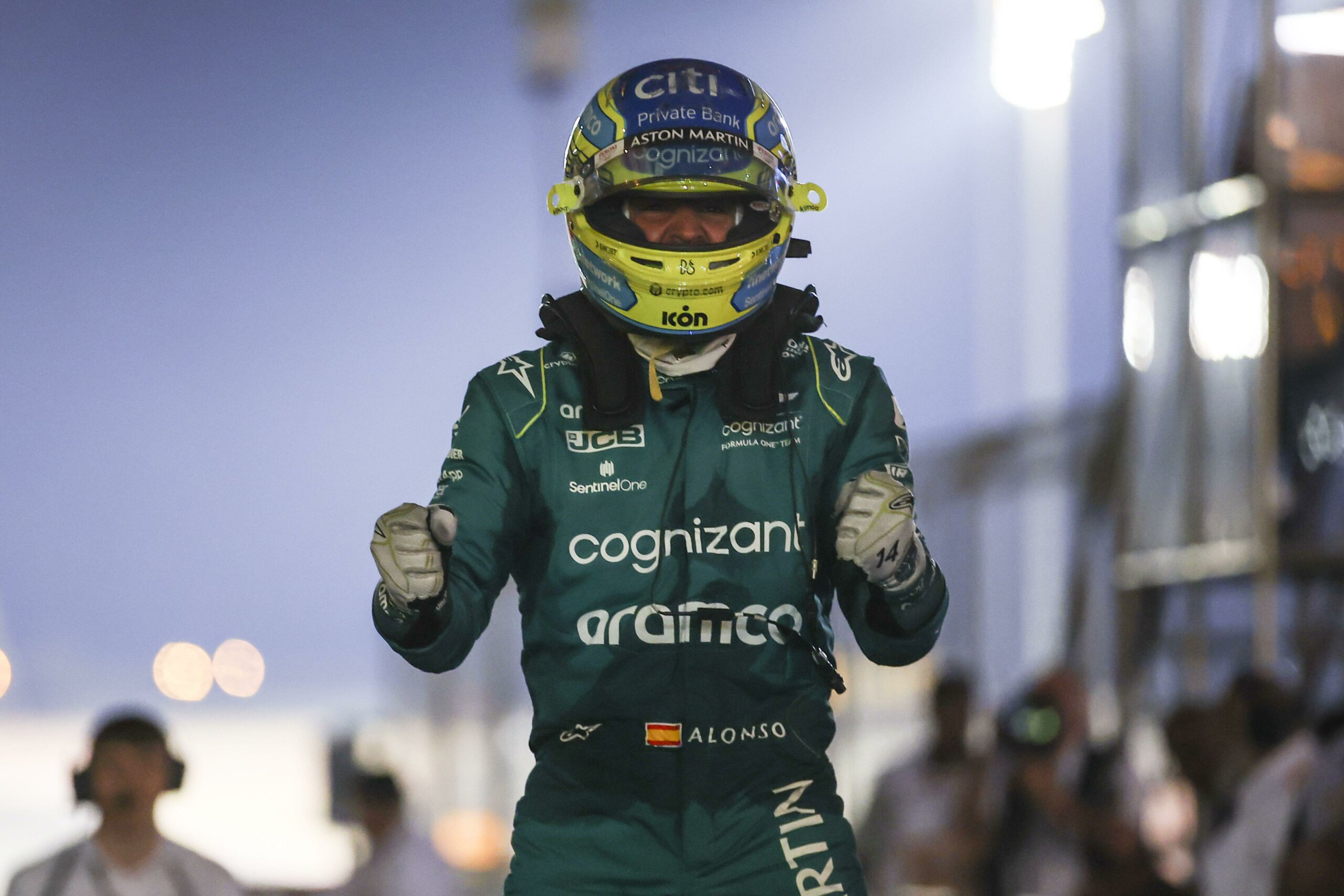 While most (including Fernando Alonso) would have sworn at you if you told them Aston Martin would be podium finishers in Bahrain as well as topping FP2 and FP3 with Alonso driving.
However, both seriously did happen while they didn't achieve a front row start like most had predicted in qualifying, Aston and Alonso still mighty impressed with the Spaniard pulling off one of his greatest ever drives with epic moves such as the inside move on Lewis Hamilton into turn 10 and his brilliant battle with the other Mercedes of George Russell.
What also pleased F1 fans was to finally hear a happy Alonso back on the radio with cheeky messages such as "bye bye" when he overtook Carlos Sainz to gain a podium place.
Aston have stated they expect an aggressive upgrade package over the season, this means it's looking certain we should expect a Fernando victory sooner rather than later and even possibly a title fight from the Silverstone based team which could be seen as a similar Leicester City 5,000/1 style moment.
An honourable mention goes to Alonso's teammate Lance Stroll who finished P6 with a broken toe and pins in his wrist after he missed testing due to an accident on his bike.
2. Red Bull bring us back to the early 2000s with what's seems like an all new era of complete dominance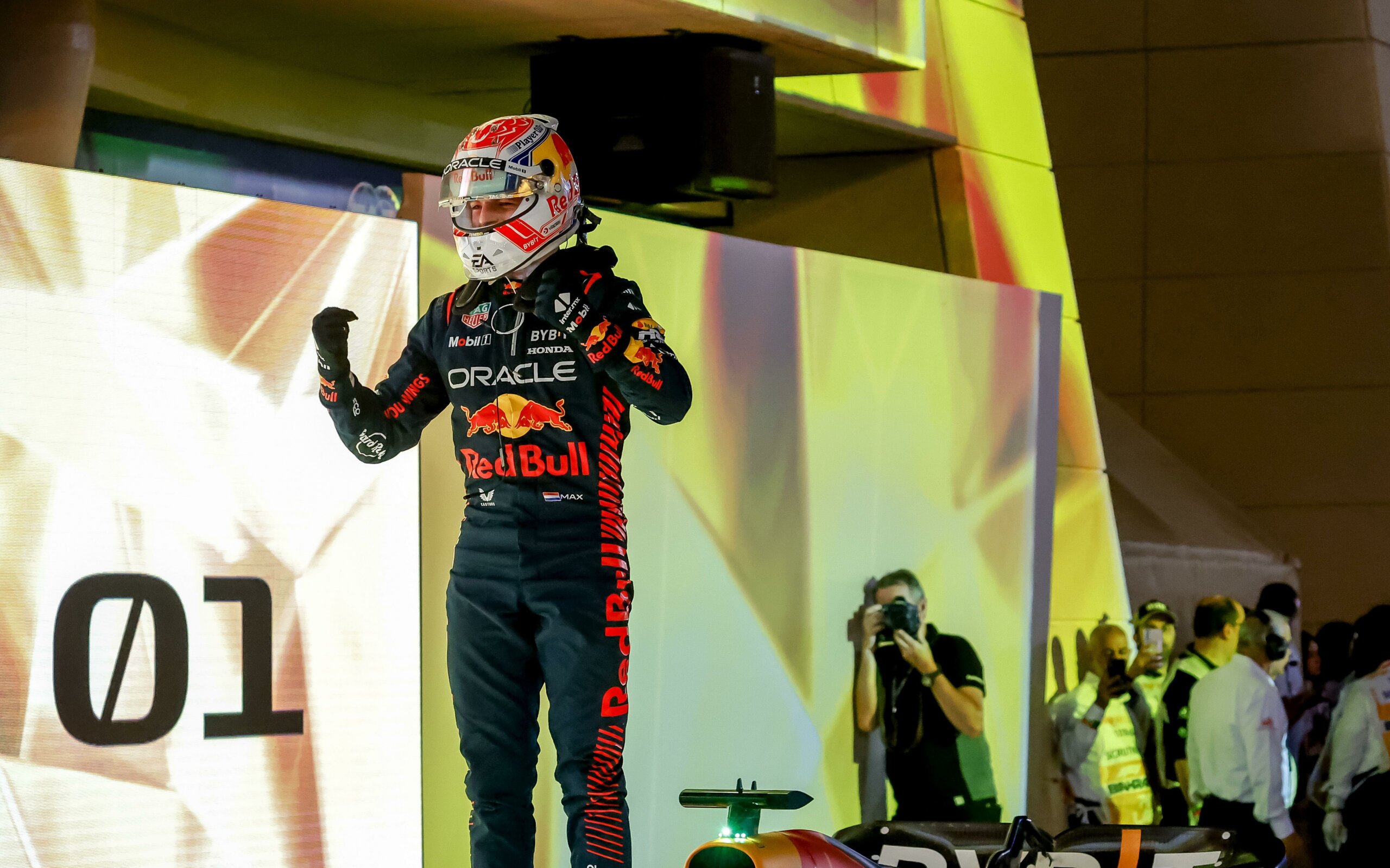 While most expected Red Bull to be the lead car this year. Ferrari were at least seen as to be able to fight them however what took place was complete and utter dominance from the Milton Keynes based team with a one & two on the grid and in this race. This is highly concerning as the whole point of these new rules and new F1 concept is to close up the grid and create a tighter battle at the top of the grid. It is at least hoped that this is a circuit dependant thing as otherwise the season maybe over before it has even begun.
3. Where were Mercedes?
Most expected Mercedes to be back in the mid-field fight however with their new W14 and seemingly stubborn view that the zero pods concept will work they have once again finished in the bottom half of the top ten. Lewis Hamilton finished in P5 and George Russell P7. This has led to team principal Toto Wolff demanding technical chief Mike Elliott scrap the design and deliver something that will return the silver arrows to where they deserve to be. This start to the season for Mercedes is concerning espically when they spent pre season banging the drum and saying we have got the concept right.
4. Esteban Ocon breaking every rule in the book practically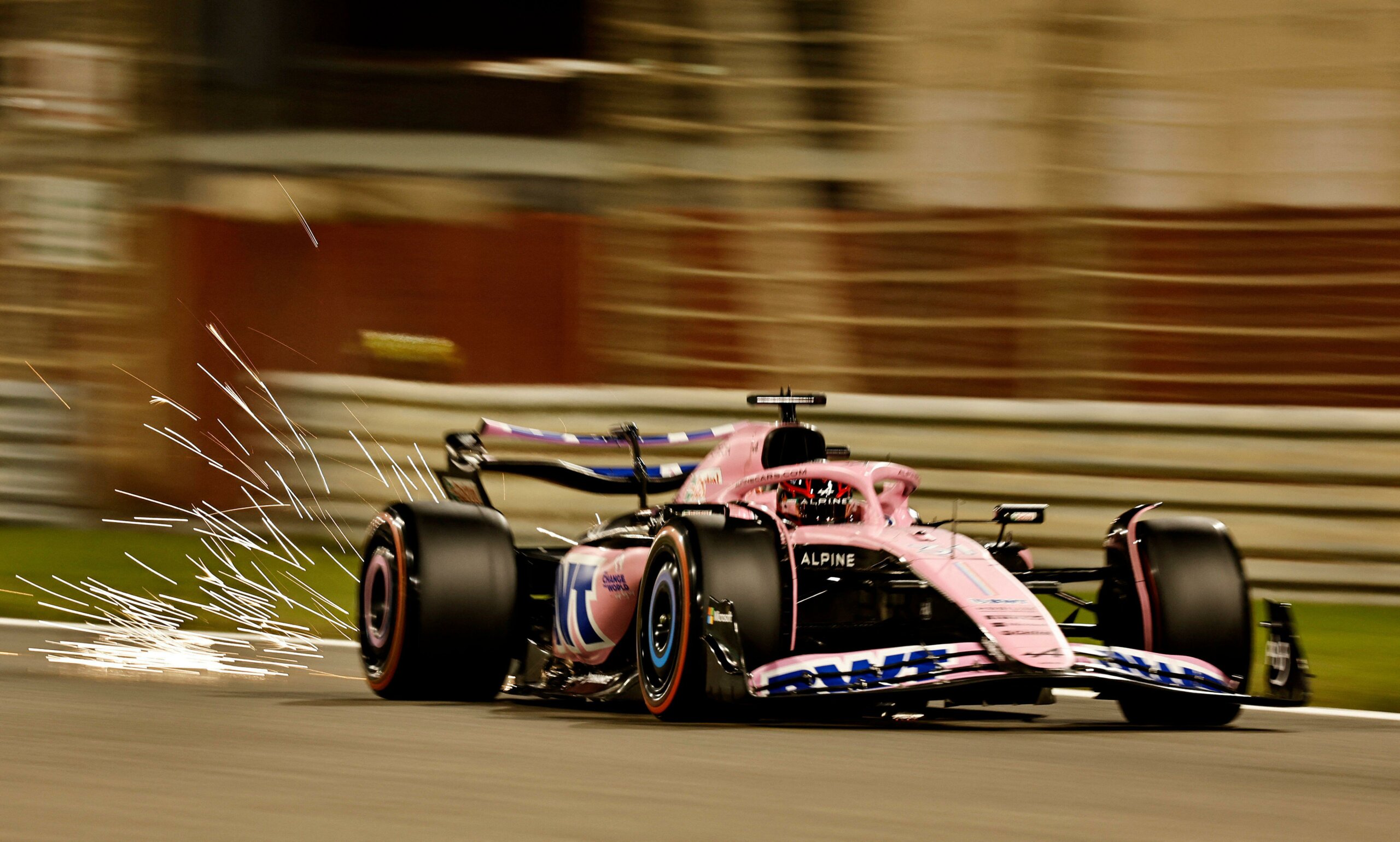 Esteban Ocon must have set the record for most penalties gained in a race this century after gaining three penalties for three different offences. Firstly he was given five seconds for being out of position on the grid. Then while serving that in the pit lane, the Frenchman was hit with a further punishment for a mechanic starting work on his car with 4.6 seconds of the five seconds elapsed. This gained him a 10-second penalty which was increased by another five seconds after he was caught speeding in the pit lane by 0.1 KPH. This has equalled the record for most penalties and is the most since Pastor Maldonardo in 2014.
5. Mixed bag for the rookies, but there is some promise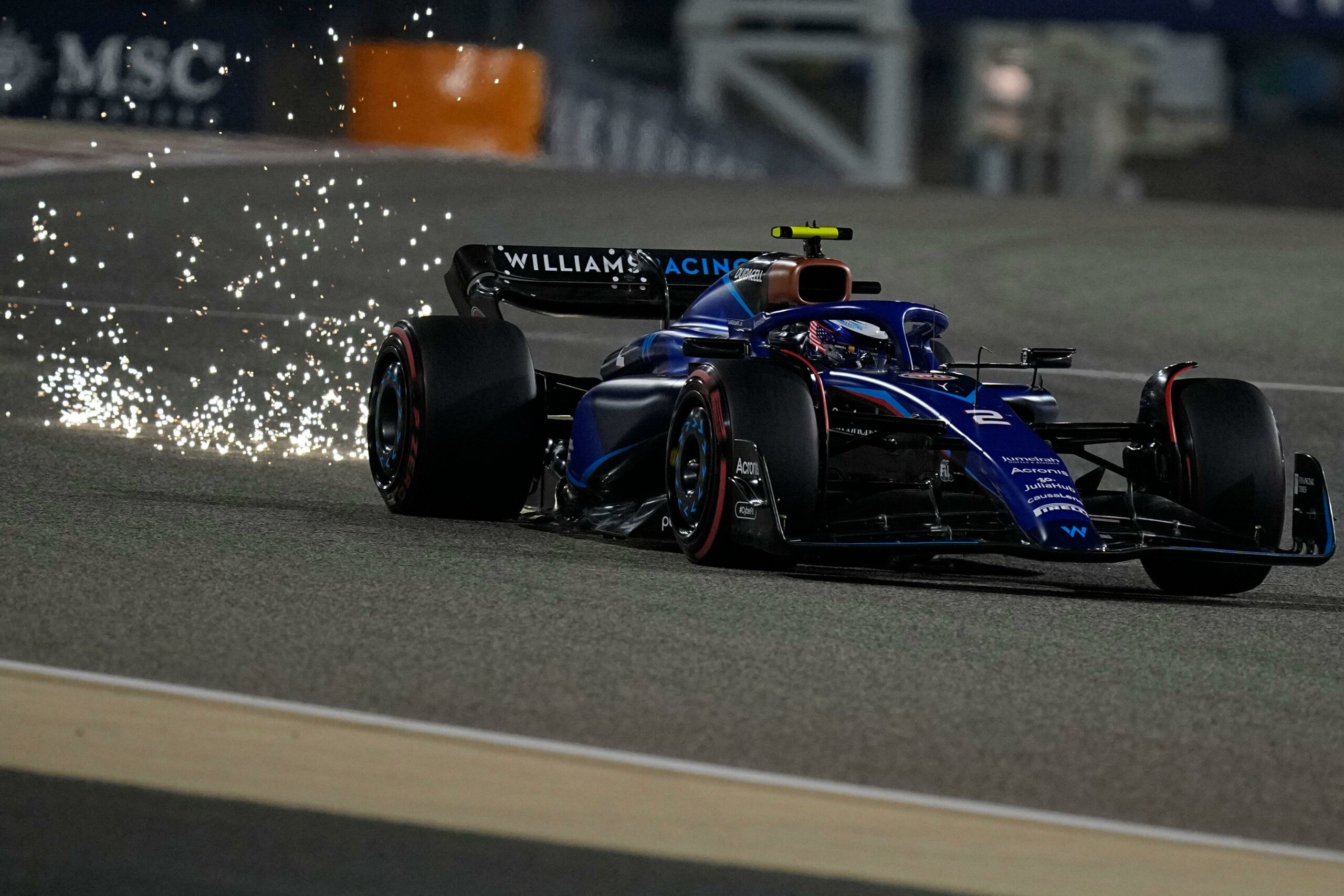 F1's new drivers for 2023 all had different weekends, with American rookie Logan Sargeant having the best weekend after he finished P12 in his Williams which is impressive and shows that he has already started better than their old number two Nicholas Latifi.
Rookie in name only Nyck De Vries managed to do all what he could in his Alpha Tauri by finishing P14. Sadly the worst weekend in the rookie class was Oscar Piastri's after he retired from the race due to an electronics issue that effected gear-shifts and eventually sent the car into a windows startup failure style breakdown in the pits.
What do you think was the biggest moment from the weekend tweet us @Sports_Byte