South Shields Women 1-4 Wakefield AFC Women – Match Report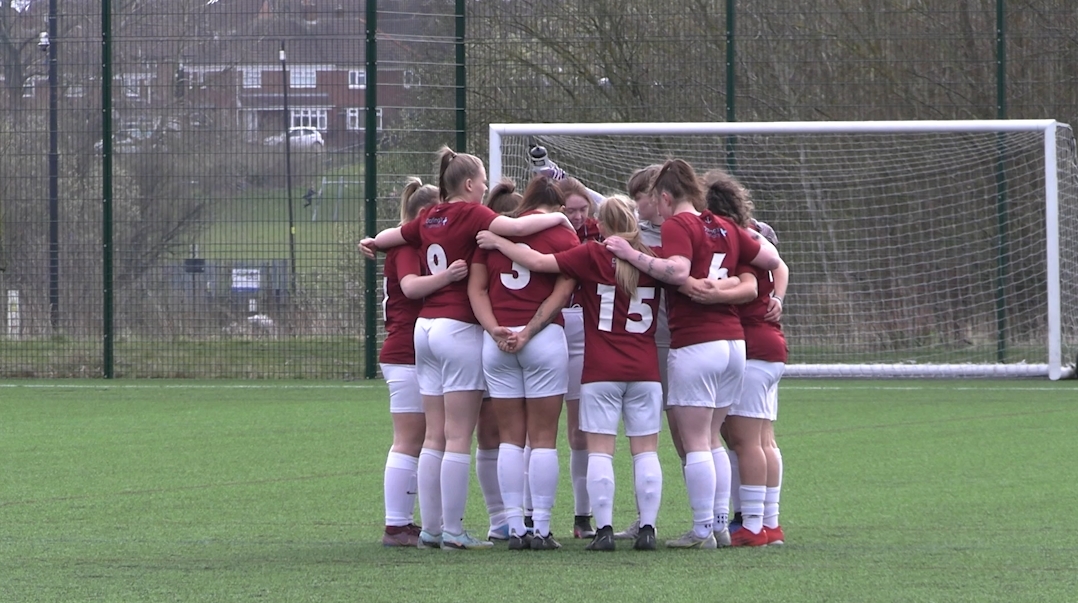 It was a tale of two halves for South Shields Women as Eve Gatens' free-kick was overshadowed by a second-half collapse, to lose out 4-1 at home against Wakefield Women.
Gatens' thunderbolt of a strike on the edge of half-time gave the lasses an early advantage, but the game was levelled only a few minutes into the second half.
A sequence of changes for the visitors left Shields unable to react, and a string of goals flurried Wakefield's way.
The game simmered as time drew on (and the tumultuous weather only made matters worse) and by the end there was little the girls could do to prevent Wakefield holding on to second place.
But it's fair to say Shields started brightly. In fact most of the first-half was dominated by half-chances: in the first 15 minutes Sophie Greener almost met the end of a Gatens through ball hoping to volley it in, but it wasn't to be.
Gatens was again at the forefront of play in the 18th minute, as her inswinging cross reached Becki McMahon who just couldn't nod it past Wakefield's goalkeeper.
McMahon tried her luck three minutes later, trying to deceive the keeper from long-range, though she managed to catch it fairly straight-forward.
Wakefield had a number of chances too, but until Gatens opened the scoring none were close to challenging Shields keeper, Scarlett Gowans.
A positive first-half, however, was juxtaposed alongside a much weaker second-half where Wakefield showed how clinical they could be.
Neve Renwick scored a hat-trick, while Charlotte Blythe got herself on the scoresheet during the last spells of the match and Shields could do very little about it.
The lasses stay third in the NERWFL Premier Division as a result of the afternoon's defeat, while Wakefield have one hand on second place with a handful of games remaining this season.
South Shields Women: Gowans, McMahon, Innes, Archbold, Pedersen (Dryden, 45′), White, Walker, Wootten, Ali, Gatens, Greener.
Subs not used: Williams-Brown, May, Miller.