Monkwearmouth's Head of Football Coaching on "fantastic week" for the Year 10s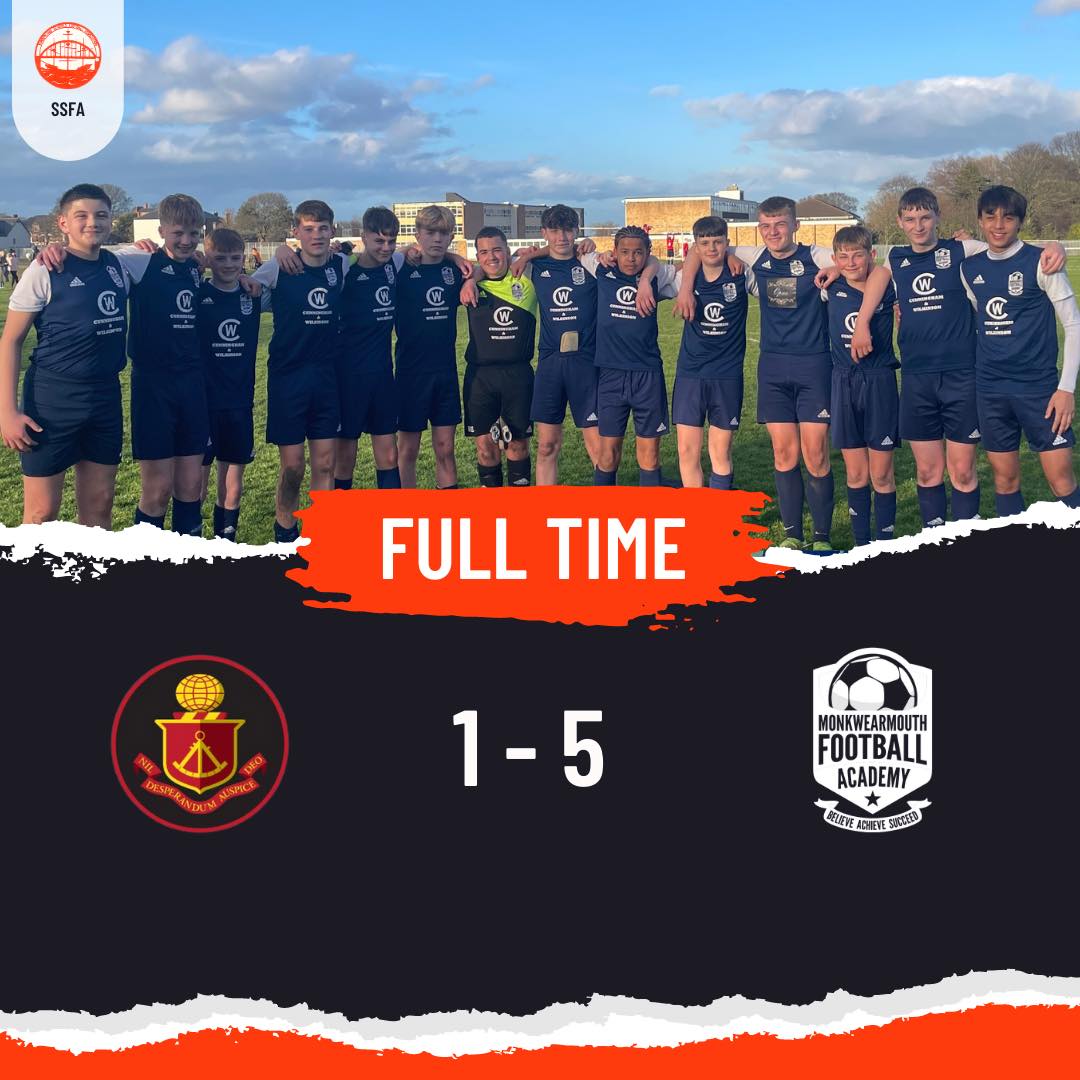 Monkwearmouth Academy's Head of Football Coaching has praised his Year 10 group after reflecting on what has been a "fantastic week."
This comes in the wake of two "convincing victories" in the league and cup: a 4-1 win against Seaham and a 5-1 win against Southmoor.
Jesse Nelson and Alfie Franciosy grabbed single goals while Bernado Araujo scored a hat-trick in that aforementioned Southmoor game.
And Josh Akal believes it is down to the squad's hard work. He said: "It has been a fantastic week for our Year 10 group.
"Over the past couple of months the boys have been working extremely hard both on and off the pitch challenging one another.
"We have tried to implement a way of playing and with two convincing victories in the Sunderland Schools League and Cup against Seaham and Southmoor, that shows their hard work has paid off.
The group have an upcoming semi-final to look forward to as well as more competitive league fixtures in the near future.
"We are extremely grateful to have a group like our Year 10s," he added, "and it's a pleasure to play a small part in their development as both players and people.
"Next week is exciting as we will find out our opponents in the semi-final of the cup as well as a top of the table clash as we play St Aidan's on Wednesday."