Sunderland U21 Lead Coach Graeme Murty delighted with his team's performance after outclassing Nottingham Forest to claim PL2 victory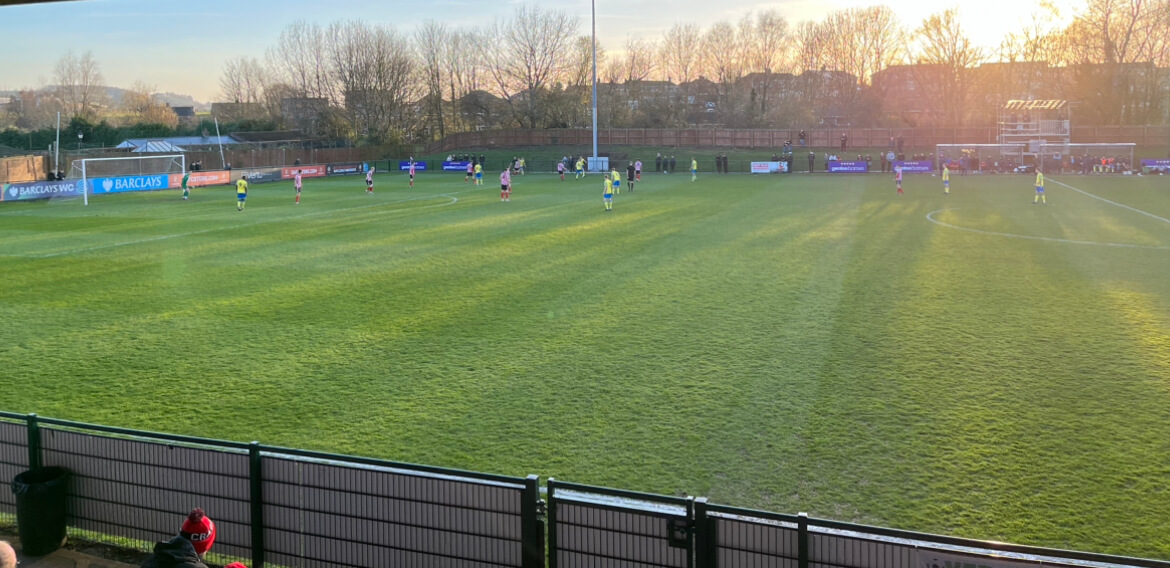 Sunderland Under-21s delivered a commanding performance to claim a deserved 3-1 victory over promotion hopefuls Nottingham Forest.
The young Lads outclassed their opponents in the second half to wrap up their PL2 home season at Eppleton in style.
Lead Coach Graeme Murty was pleased his players took onboard his instructions and remained calm throughout to claim the win and bring an end to the visitors' 16-game unbeaten run. 
"You can see why they are third in the league; they are very effective in what they do, and we needed to make sure that we played our own game rather than their game.
"I think it's the same every week, we need to make sure we concentrate on ourselves and not get caught up in what our opponents are going to do as well as making sure we are true to our principles.
"On a difficult pitch, we showed some really good composure and control of the game, and I thought the guys deserved the win," Murty said.
Overall, the Lead Coach is happy with how his team have competed against the sides pushing for promotion this season but wants his players to continue focusing on their playing style going into every match.
In a campaign of mixed results, the young Black Cats have held their own, picking up positive outcomes against Southampton, Nottingham Forest, and West Brom. While pushing leaders Leeds all the way in a narrow 1-0 defeat back in October.
"We said to them when we play against teams that are near the top end of the league we have presented ourselves and the club well.
"It is good for them to get the reward of the win and I thought in terms of chances created and how we went about our game we deserved the victory.
"To go toe-to-toe with a team that has been on a long unbeaten run and to leave with a win I thought it was excellent for them.
"The players can be pleased with the work they have done this week. They can now reflect on their efforts and understand we build things towards a certain style and identity, translating what we do on the training pitch into games," the Lead Coach explained.
Victory over Nottingham Forest again showcased some of the upcoming academy talents with five players from SAFC Under-18s level all being selected to play.
Murty highlighted the importance of providing young players with a pathway to senior level – opportunities Anthony Patterson, Dan Neil and most recently Chris Rigg have all embraced.
"There were five Under-18s players in the game and one of those was Under-17s. It is a really good indicator of the pathway from our academy upwards which is also a strong selling point for the academy.
"The players must have talent, a work ethic and buy into what we are trying to do, and those players do.
"I thought all three goals in different ways were excellent examples of what we are trying to do. I am pleased for them but more pleased with the way they went about their work, particularly in the second half.
"It exemplified the work we do behind the scenes that not many people get to see," Murty added.