Four left-backs that Newcastle United could potentially sign in the summer transfer window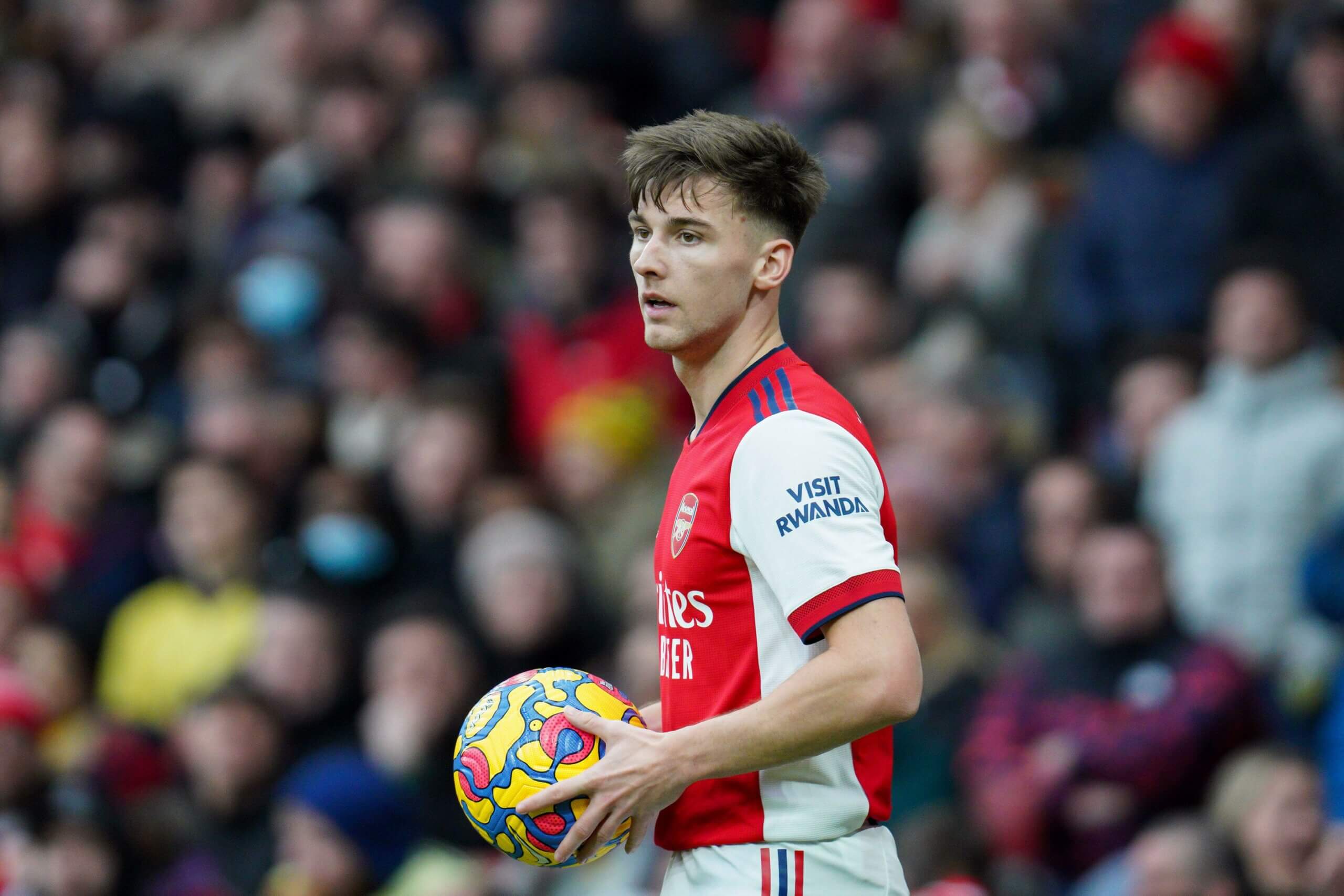 Four left-backs that Newcastle United could potentially sign in the summer transfer window
There is a strong possibility, given that they are nine points ahead of seventh place, that Newcastle United will participate in European competition in some form during the 2023/24 season. This will give them extra games to play on top of an already congested fixture list, therefore, they will need to make sure they have a squad capable of competing on all fronts.
Dan Burn has been impressive for Newcastle this season, he is part of the defence with the best record in England and has leadership qualities that make him a very important part of the squad. But, he is yet to register a goal or an assist for Newcastle in the league, when you compare that to his fellow fullback Keiran Trippier, who has one goal and six assists, it shows a lack of balance at fullback in the Newcastle side when the team are in attack.
Left-back is an area of the pitch that Eddie Howe has been looking to strengthen for a while and with Paul Dummett out of contract in the summer, Jamal Lewis struggling for game time and Matt Targett's injury issues this season it is likely that Newcastle will be searching for a someone new in the summer.
So, here are some potential left-backs that Newcastle may have their eyes on in the summer transfer window:
Raphaël Guerreiro (Borussia Dortmund)
Out of contract in the summer Raphael Guerreiro fits the mould of the modern fullback brilliantly, he is comfortable on the ball, he progresses his teams forward and importantly he contributes to the team's goals. In the 26 games he has played for Borussia Dortmund in the Bundesliga and the Champions League this season, he has managed five goals and 10 assists. These are the sorts of numbers that Newcastle need to see being produced down their left-hand flank. Importantly, he also knows how to defend, when compared to Burn he averages more tackles and interceptions per 90 minutes and is only 0.5 blocks per 90 behind. Burn puts in more clearances and wins more aerial duels, but that is to be expected given Burn's impressive stature. When it comes to playing with the ball Guerreiro shines he averages more passes, more progressive passes and a higher pass completion rate than Burn. Guerreiro's Champions League experience and his ability to also play as a wide midfielder would make him a very good signing for Newcastle.
The graph below shows a comparison of stats vs Burn on average per 90 minutes:
Alex Grimaldo (Benfica)
Alex Grimaldo is another player who is out of contract this summer and he has plenty he could bring to the Newcastle ranks, he has Champions League experience playing with Benfica and has very impressive returns for goals and assists as a fullback. The 27-year-old has played 33 times across the Primeira Liga and the Champions League this season, returning four goals and 11 assists. He is comfortable on the ball with an average of 76 passes per 90, six of which are progressive passes, at an 82 per cent completion rate. These are numbers that Burn is seemingly not able to produce, his averages for passes and progressive passes per 90 are almost half of Grimaldo's. The defensive side of his game also holds up well when compared to Burn's as he averages more tackles and interceptions per 90 minutes and is not far behind when it comes to blocks.
The graph below shows a comparison of stats vs Burn on average per 90 minutes:
Kieran Tierney (Arsenal)
Between the arrival of Oleksander Zinchenko and bouts with injury, Kieran Tierney has struggled for regular game time this season with Arsenal. Despite this, he has still managed to register more combined goals and assists across all competitions than Dan Burn has this season so far. At 25 years old he is in the age bracket that most recent Newcastle signings have been in and has plenty of Premier League and European experience that he could bring to the side. He like the previous names on this list offers more going forward, than Burn, and has very similar qualities defensively. Tierney is comfortable playing in a back four or a back five and he has also filled in as a centre-back and a midfielder at times, giving him the versatility that Howe likes his players to have. He is currently under contract with Arsenal until the summer of 2026 his market value is between 25-30 million pounds.
The graph below shows a comparison of stats vs Burn on average per 90 minutes:
Tyrick Mitchell (Crystal Palace)
Tyrick Mitchell would offer something slightly different to the others on this list he is the least attacking of the four, but, boasts the best defensive stats. This coupled with him being 23 would give Howe the groundwork to develop a very good player. Mitchell has Premier League experience with Crystal Palace, as well as getting international experience with England. For the last three seasons in the league, he has contributed to two goals each season. Howe has shown at Newcastle what he can do when he is given talent and time, some evidence of this being Joe Willock, Joelinton and Miguel Almiron. Mitchell's contract isn't up until 2025 so Newcastle would have to spend and it's unlikely that Palace would part from Mitchell's services cheaply, however, if Newcastle were to pay up they would be getting a very capable defender with lots of potential for growth in coming years at the club.
The graph below shows a comparison of stats vs Burn on average per 90 minutes: