Opinion: Dear F1, I'm scared we are losing you to the money-men
While F1 this week made the unusually quick and right decision to cancel the Imola round of the season due to local flooding, it still hasn't taken away the fact that Formula One is on the verge of being lost to the corporate big wigs of the world.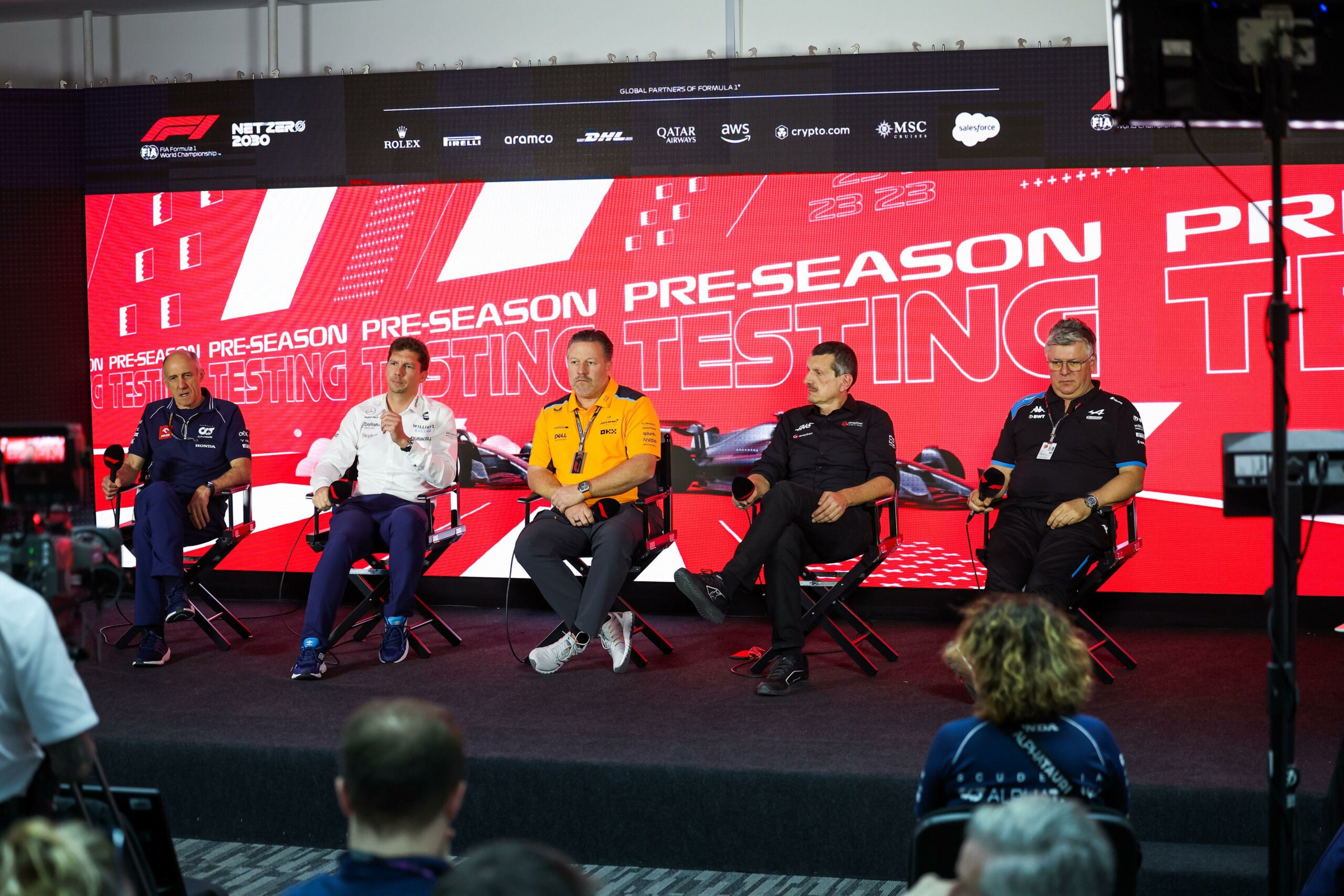 The majority of pieces I have written on here has shone a light on the issues with F1's obsession with breaking America, however in my opinion it's also worth talking about its perceived casualisation and hyper-commercialisation of what for 70+ years has been seen as the pinnacle of motorsport.
Commercial sponsorship has always been a part of the sport since the early 60s with the Gold Leaf sponsored Lotus cars, but it has never gotten in the way of the core product, which is of course the racing, until Liberty took over.
While yes, I'm all for growing a sport and bringing new fans in, I am not for the current way of bringing new fans and market share in as it is starting to take away from the racing and is in turn turning the sport into a popularity contest.
If you for example look at how teams market themselves these days often on social media you will see them looking at brand partnerships and jokey TikTok trend videos, which while occasionally fun, they do sadly take away what most fans truly care about such as data breakdowns and driver's thoughts on the racing.
However, two of the biggest cases that have highlighted the issue of this way of using the sport as a product to shift dollars around so far this season is the drivers losing track walk time in Jeddah so will.i.am could use the track to film what was a very poor (in my opinion) music video for his new song 'The Formula' and the current obsession with the upcoming Apple TV+ movie on the sport that Brad Pitt is making. This picture is slated to film at various F1 weekends this season, potentially imposing on teams day to day operations.
Overall these three issues are creating a similar argument as to what was used against football's European Super League in 2021. The fact that all of a sudden we have businessmen coming into a sport they have no passion for acting like they have the best interests of fans at heart. In my mind, they don't have the best interests at heart and all they want is to make money and hook in an audience who don't care about the sport and only care about George Russell's abs and the next big £200 F1 team shoe that is on the market.
I do hope when they see audiences decline and the sport crumble they realise we don't care about all of this and actually want the racing to be good enough to watch, as so far this season it has been utterly diabolical to watch Max Verstappen win every race while Liberty try to push some new product that F1 has created onto us.
I wrote this piece to show that I don't just watch F1 for the entertainment I watch it like my football club. I feel like I own the sport as a fan, and I'm losing what I spend my money on to some rich men in suits, and to be honest, it's scary.