IWD 2023: Female Racers to watch in 2023
With yesterday marking this year's International Women's Day. Here are five women who you may or may not have heard of in the world of motorsport.
1: Abbi Pulling- F1 Academy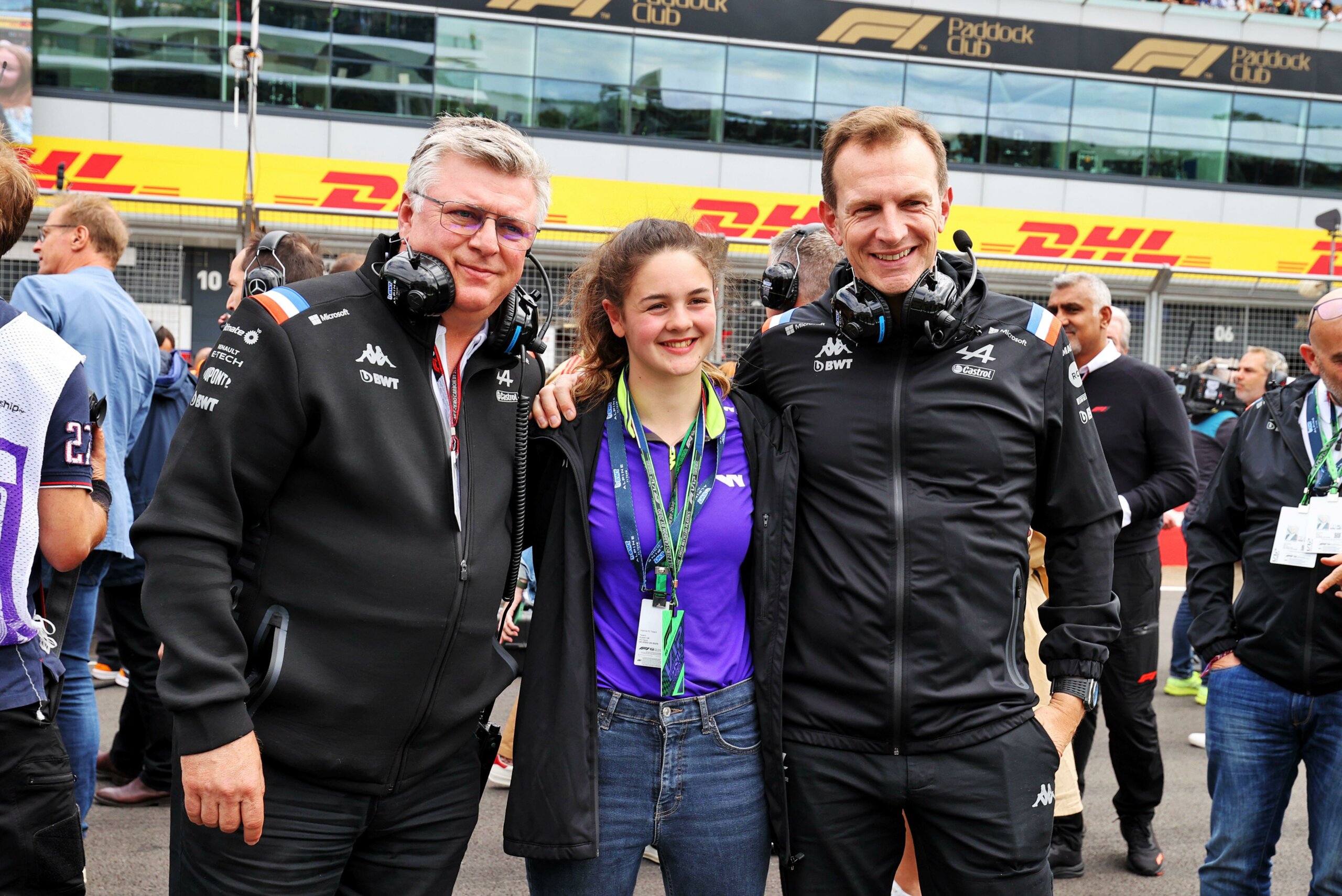 19-year-old British driver Abbi Pulling is regarded as the hottest young female talent currently around. This year she is racing in the all new for 2023 (F4 level series) F1 academy championship for Rodin Carlin.
What is very exciting is that Abbi has been given full academy support from Alpine for this year which is now given her the opportunity to move up the ranks without the stress of having to raise a huge budget herself every season.
Abbi is best known for her fourth place finish in last year's W series championship with some highly impressive results such as third at Silverstone in front of a home crowd. She is also supported and coached by racing driver and Channel 4 F1 presenter Alice Powell who acts almost like a sister to Abbi in that she lives with Alice and is able to call on Alice's almost veteran level of racing experience.
It also already been confirmed that Alpine and Abbi along with Alice all have plans to get Abbi into Formula 3 for 2024
2:Alisha Palmowski – Ginetta Juniors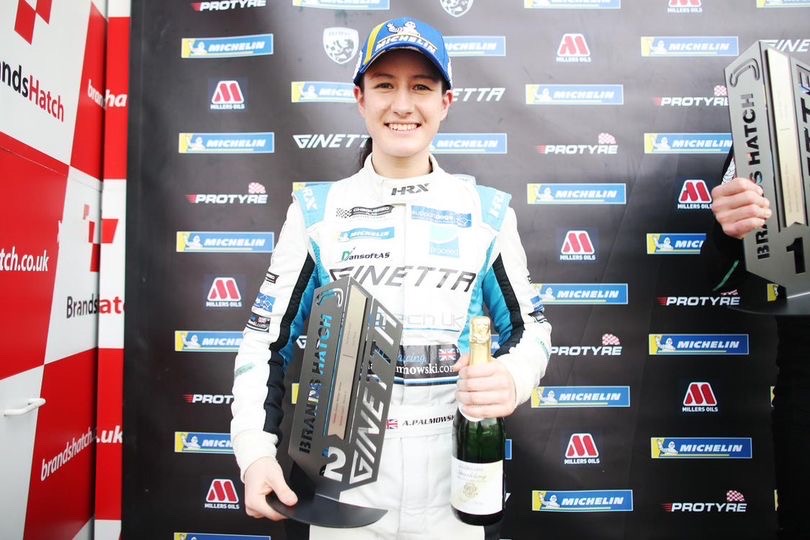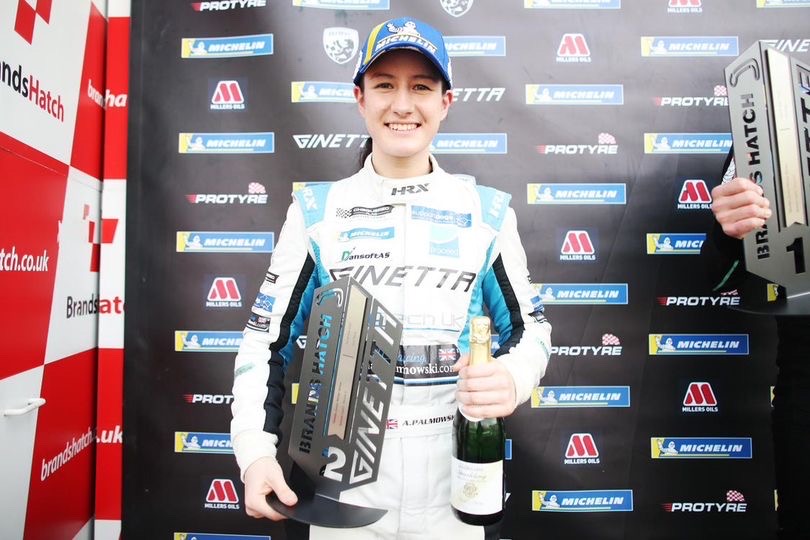 Friend of SportsByte (we may have more content on her coming soon) Alisha has signed for Elite Motorsport for 2023.
With Elite being seen as the Red Bull of the junior championship it's highly likely she will be making a title tilt and perhaps this could lead her to getting a seat in perhaps F1 academy or start her on her journey to British GT or touring cars.
After she became the vice winter champion in the junior category last year.
Out of those just starting their journey post karting (her second year out of karts) Alisha is one of the most promising, and it will be no surprise if there are F1 academy scouts spotted at any of her events this year all vying to sign her up.
3: Lilou Wadoux- WEC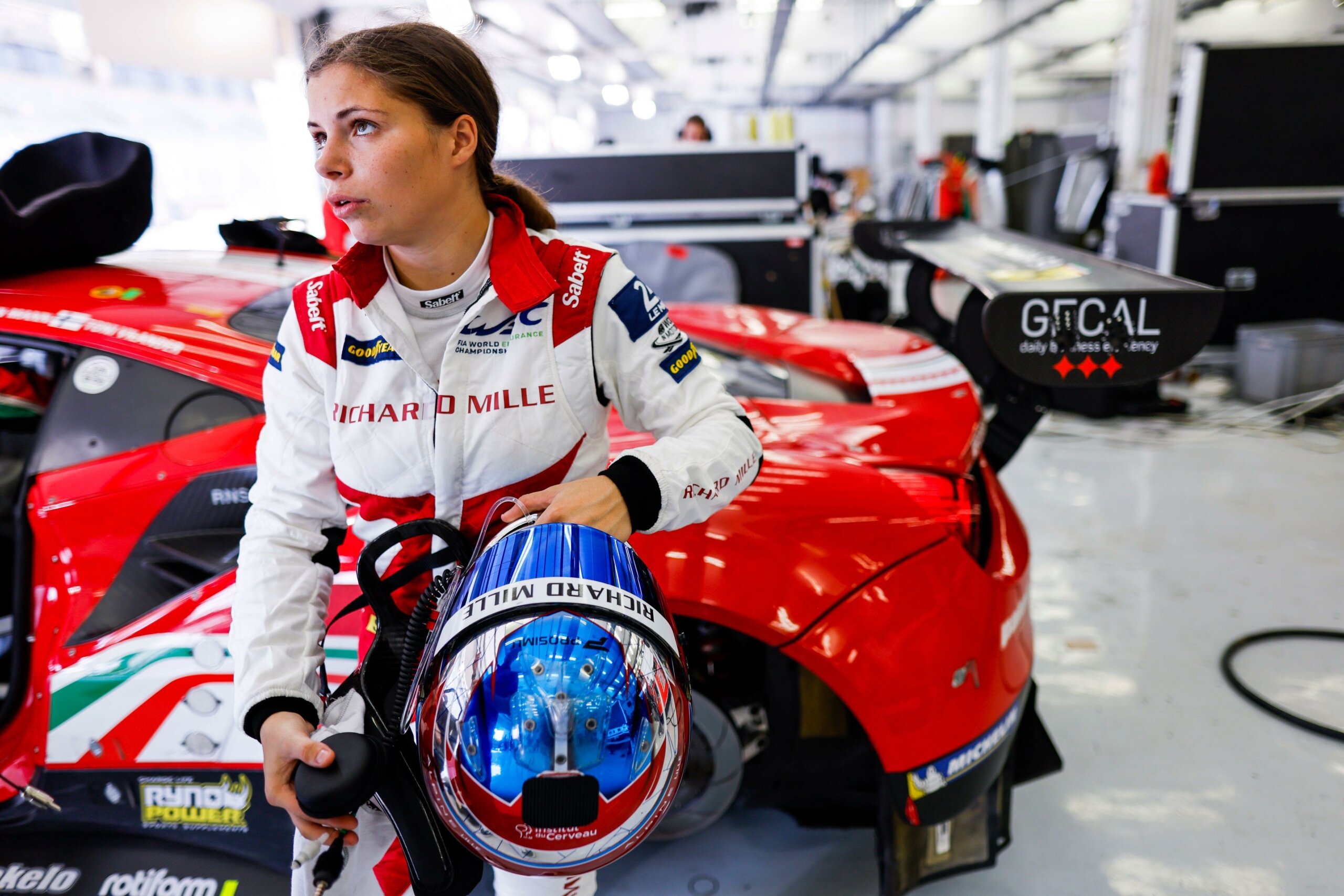 The first ever female signed to Ferraris main GT programme, Lilou will drive in WEC (World endurance Championship) for AF Corse in the LMGTE AM category.
After starting her car racing career only in 2017 to get to this level is rather impressive.
Lilou also finished ninth in class at Le Mans last year alongside her teammates Sebastian Ogier and Charles Milesi.
This was seen as hugely impressive and points to the fact that really strong results could come for her in 2023 in what is seen as a really competitive category in that championship.
4: Katherine Legge- IMSA/IndyCar
A veteran of racing, British Woman Katherine Legge has competed in series like IndyCar, IMSA, DTM and A1GP to name but a few. Katherine has been a shining light for women in motorsport for over 20 years.
In 2023, she is racing full time in the GTD category in IMSA for Gradient Racing alongside Sheena Monk. Their season started well with a 4th place finish in the 24 hours of Daytona.
However, the biggest race of Katherine's year will be her Indy 500 drive with Rahal-Letterman-Lanagan Racing backed by suspension maker Hendrickson.
This well end a 10-year absence for Katherine from the greatest race in all of motorsports and along with her racing with one of the strongest teams in IndyCar she has high hopes of qualifying for the race and perhaps could become the first ever female winner at the brickyard.
5: Doriane Pin- WEC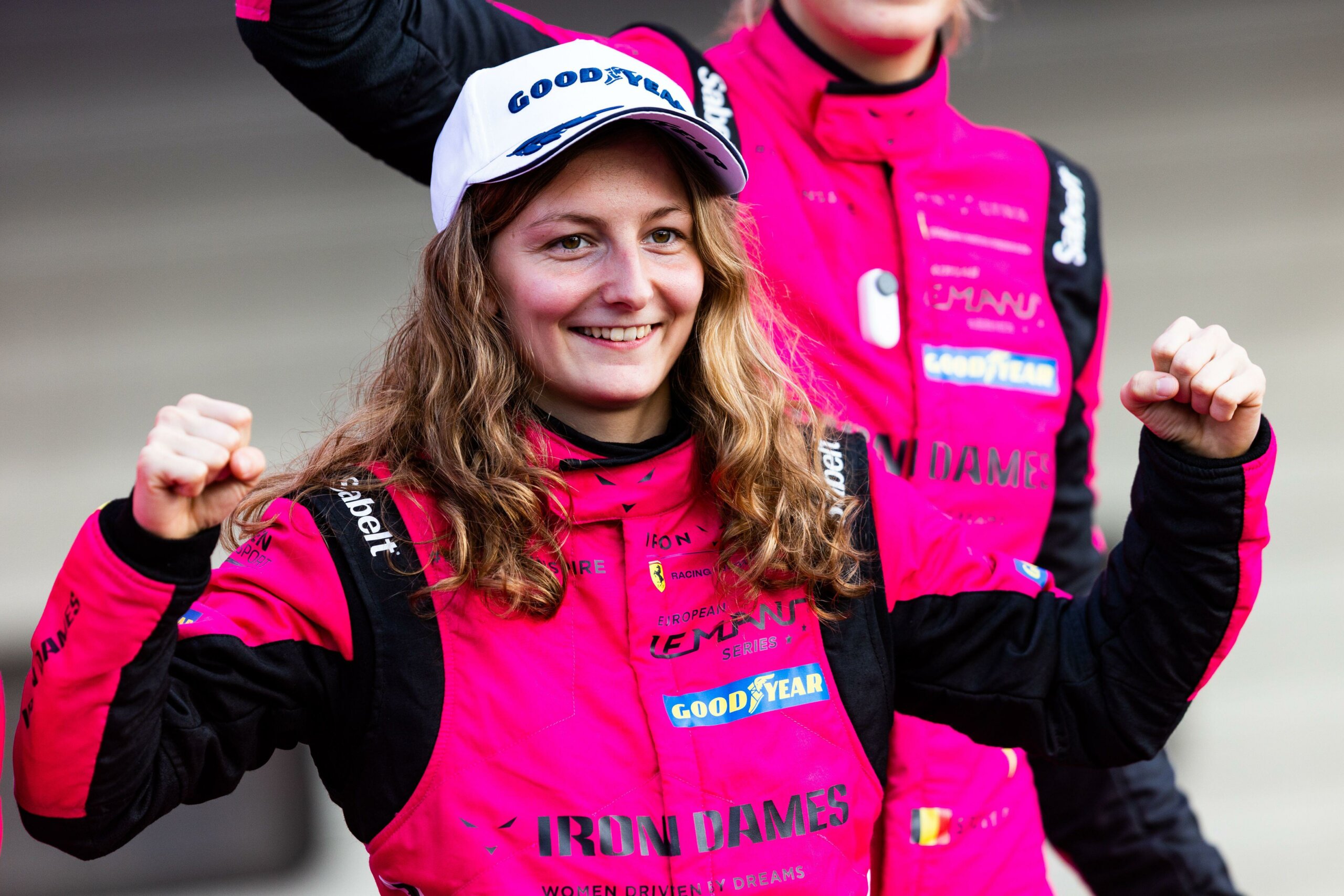 Exciting French GT and endurance driver Doriane Pin last year won Ferrari challenge Europe and took the Iron Dames's first ever win in European Le Mans. For 2023 Doriane will be competing with Junior racing stalwarts and relatively new endurance racers Prema in the LMP2 class in WEC.
This is highly exciting as Prema finished P2 in class at Le Mans last year as well as her becoming part of the first all female team to win in class at the 24 hours of spa.
Another interesting thing is that Doriane is the first Iron Dames Graduate to race in LMP2 in WEC which shows that GT programme is producing big results across the various categories it competes in.