BSB: The most intense title decider you will see this year
This weekend, Brands Hatch plays host to what could be described as 2023's most intense title finale across motorsport.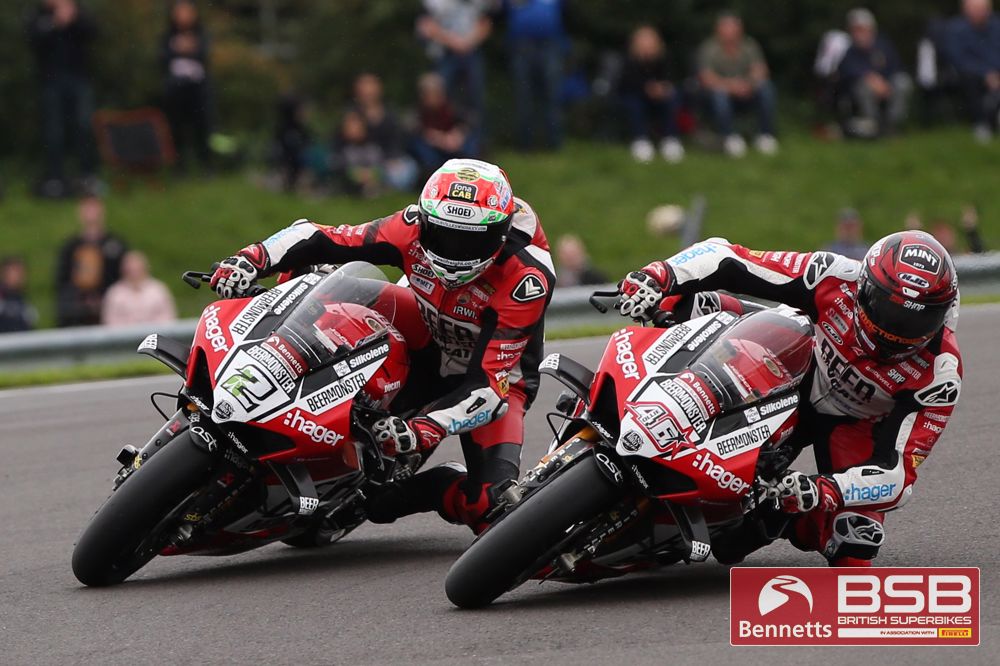 The background:
British Superbikes is one of the world's premier superbike championships (superbikes are race-prepared versions of what you can buy off the shelf), and this season has been one of the closest in recent memory. The main protagonists in this fight are the PBM (Paul Bird Motorsport)-prepped Beer Monster Ducati riders of Tommy Bridewell and Glenn Irwin, as well as fringe fighters Kyle Ryde and Leon Haslam, who ride for OMG Yamaha and RoKit BMW, respectively.
The title fight has been close over the season between Irwin and Bridewell, with Bridewell only winning one more race than Irwin with eight, compared to seven across the campaign heading into the Brands Hatch finale, for example.
However, the Beer Monster team hasn't been in the headlines just for their brilliant title fight, as sadly, back in September, the team lost their long time owner Paul Bird due to a short illness, which brought everyone back to ground level and left the whole BSB paddock in shock from losing one of motorsports greatest team owners.
The biggest flashpoint in the fight:
The biggest flashpoint in this title fight came at the most recent round in Donington, when both riders came into the round separated by half a point.
So after both bikes struggled in the wet in race one and started at the back for race two, they both managed to fight their way through the field and get to the front, the following clip pretty much explains why Donington had the biggest flashpoint this season.
As you can see, this opened the battle up to allow Ryde and Haslam to take a significant chunk of points and enforce the title to go down to the final day of racing at Brands, as well as in race three, where Irwin retired due to a faulty throttle sensor after the above crash
How can I watch the finale?
Both days of coverage air on Eurosport 2 and Discovery+ on Saturday, the 13th, and Sunday, the 14th, at 12 p.m. each day, which means all sessions as well as support series get aired.
How does the finale work?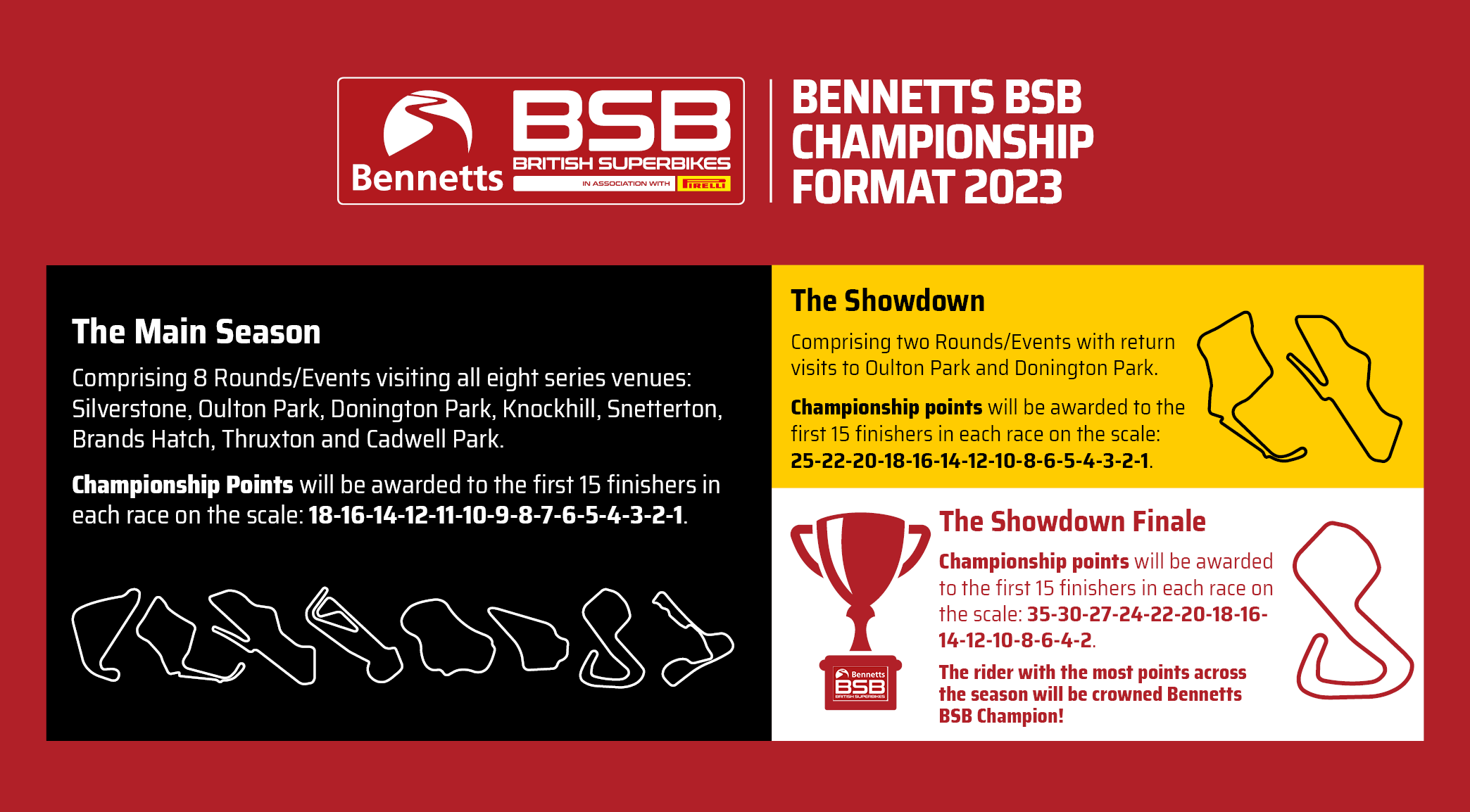 As shown above, it is only possible to win the title comfortably by winning each of the three races in the finale, as you cannot expect to only win one race and still win the title if you are Irwin, for example, with an eight-point gap in the championship overall after retiring in Donington Race three.
Will you be watching the finale tweet us @Sports_Byte