Team Sunderland Women's Football 1sts suffer opening day loss in 10-goal thriller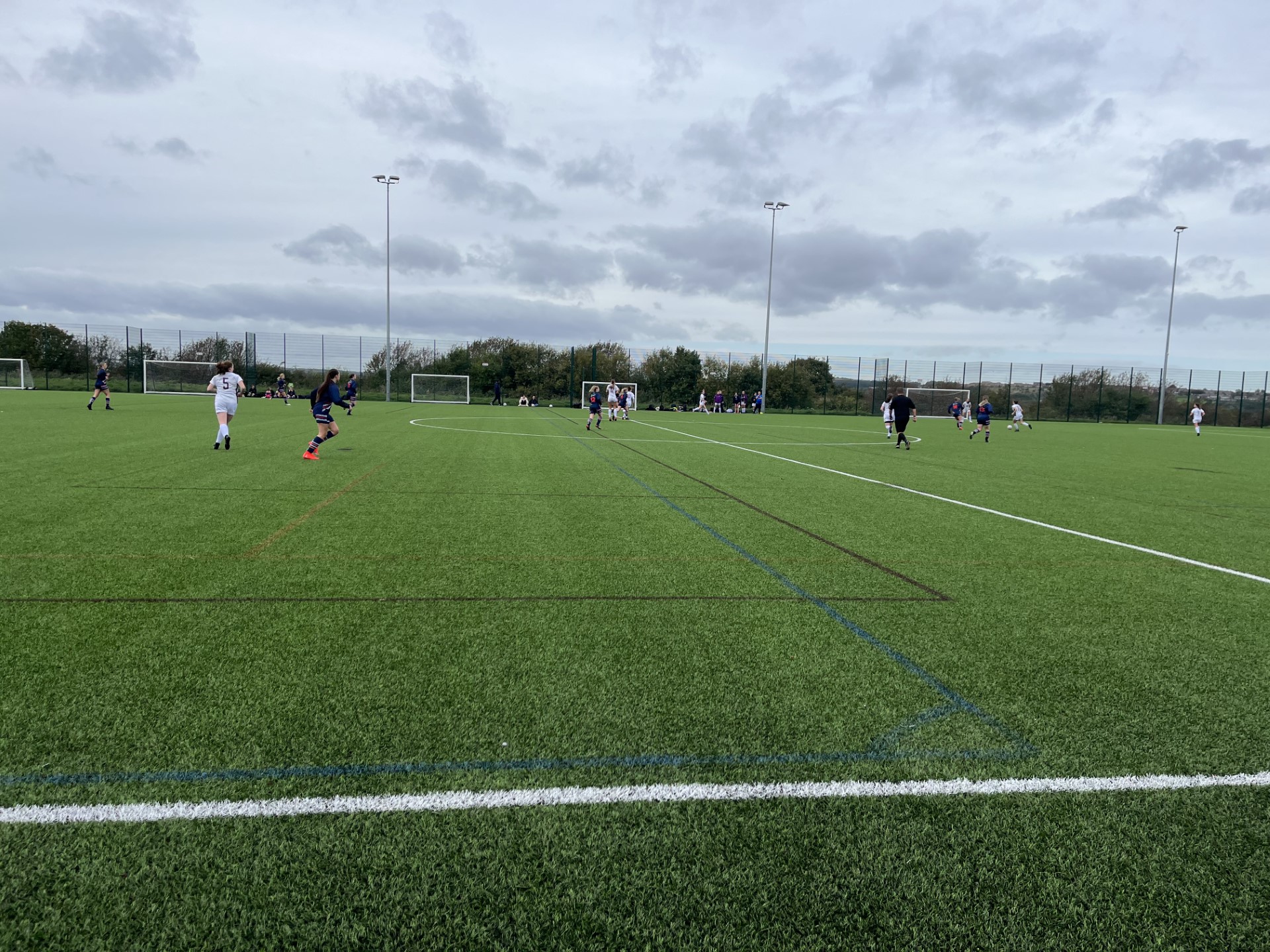 There were "lessons to learn" according to Women's Football First Team head coach Gary Bennett upon his sides opening game defeat in their new division.
Their title-winning campaign last term earned promotion to the Aldi Women's Northern Tier 2, where they were handed a competitive fixture against near-neighbour Durham Women's 2nds which resulted in a 6-4 defeat.
After going two down, Team Sunderland's 'never say die' attitude was on display when they immediately replied from kick off from the boot of Megan Sprot. A corner saw the ball land at the feet of Tor Curtis, who brought the score back to 4-2 on the cusp of half-time.
Cynthia Asogwa brought the deficit back to one in the early stages of the second half, but by the 56th minute Durham had got themselves three in front. A positive ending to the game saw some good link-up play between Curtis and Asogwa, earning an indirect free-kick which Megan Wheeler stepped over, teeing off Becca Emery who curled one home.
"It's a learning curve," said head coach Bennett. "A couple of the girls are new to the team as well. It was their first game, and they're still getting to know each other. 6-4, so yes there are some good pluses – but also there's a lot to work on. Overall, I'm happy.
"There were definitely lessons to learn today. There were a couple of injuries, we had to make changes today and we're playing in a higher league, so the opposition are going to be a little better in terms of quality and that's something which we need to work on.
"You've got to enjoy what you're doing," said Bennett with regards to his team playing with a smile and a positive attitude. "That's one thing which we try to get over to them, you've got to play with a lot of confidence. We like to pass the ball, and if we can get that across to them then that's great."
Bennett also outlined his teams aims for the season, saying: "Our ambition is to stay in the league, it's a higher league and a bigger test for us. We're playing against better teams, it's all about development and how good we are as a unit. We've got one or two new girls who've come in.
"They've got to understand how we play – they get to understand the other girls and have that partnership. It'll take us two or three weeks, or two or three games into the season, to find out how good we are."