Team Sunderland's week three round-up
It has been a mixed bag of results for Team Sunderland on week three of the 2023/24 campaign, with many of the football teams being knocked out of the Northern Conference Cup. 
The Men's 2nds were the only team to progress to the next round of the competition, with a 5-1 victory in their away tie to Manchester 3rds making the journey a worthwhile one for Gordon Armstrong's side. 
Yet, both the Men's 4ths and the 6ths struggled to overcome tough challenges on home turf at Ford Quarry Hub, with the 4ths digging deep but still succumbing to a 12-5 loss to Richmond's 1sts, whilst an improved second half for the 6ths was unable to stop Leeds Trinity's seconds cruising to a 14-0 defeat.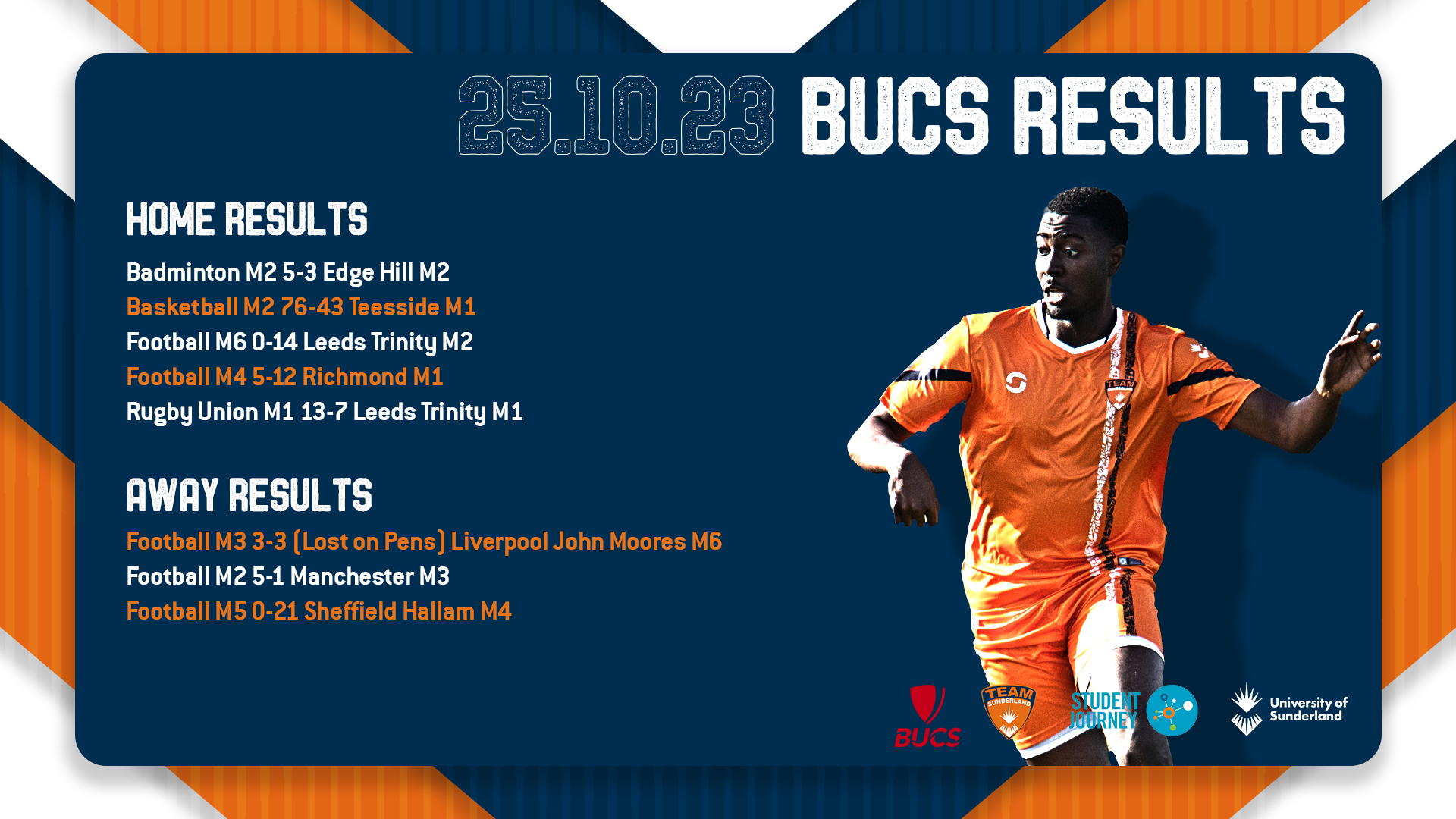 It was an agonising exit for the 3rds, as they lost a penalty shootout to Liverpool John Moores' 6ths, after a 3-3 draw in normal time, and the 5ths were comfortably beaten 21-0 in their trip to Sheffield Hallam's 4ths.  
However, for all the other university's sports teams that were in action, it was a victorious day: Team Sunderland's Badminton, Basketball and Rugby Union teams all found wins in their respective fixtures. 
Starring performances from Daniel Awad and Chan Qui Jan pushed the basketball seconds to a convincing and dominant 76-43 victory over Teesside's 1sts at CitySpace on Wednesday evening, in their first win of the campaign.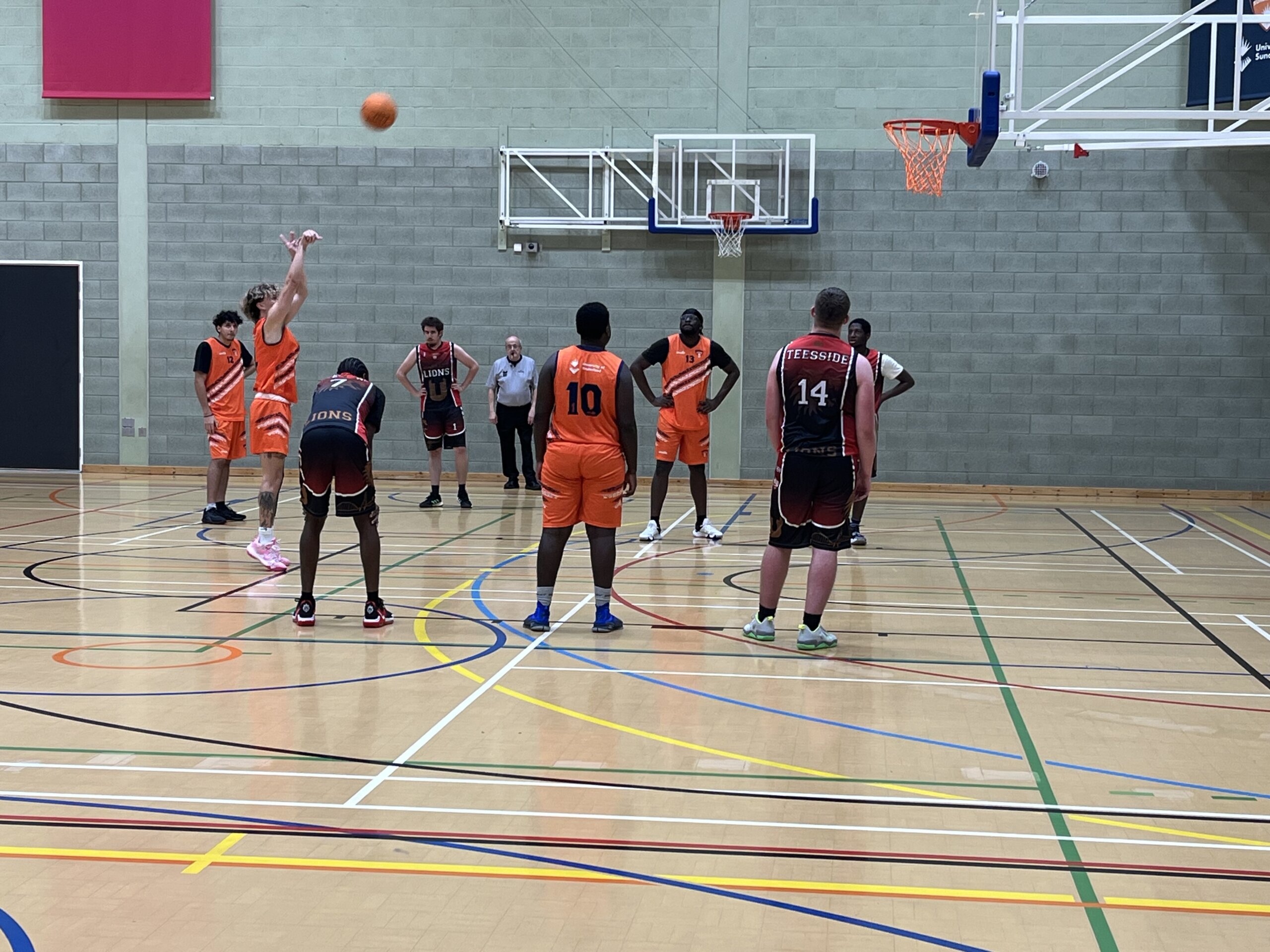 It was a narrow victory for the badminton's 2nds at CitySpace, also, as they triumphed in a 5-3 win over Edge Hill's 2nds as they bounced back from last week's defeat to Huddersfield's 1sts to make it two wins from three to kick-off their campaign. 
And, Team Sunderland's Rugby Union 1sts sealed their first victory of the season in what was their first home game of the campaign, with a 13-7 win over Leeds Trinity's 1sts at Ashbrooke Sports Club on Wednesday afternoon.