WTA Finals: Sabalenka, Swiatek, Gauff Headline Finals in Cancun
The Top eight singles players in the WTA rankings will face off in Cancun for the WTA Final trophy as the season concludes.
On 29 October until 5 November the best players in women's tennis will face off to end an outstanding WTA season. This season has been an outstanding season with four grand slam champions, all of which qualified for this season's finals, and every finalist lifting a trophy this season. Last year's champions Caroline Garcia, as well as other talented players like Jelena Ostapenko and Madison Keys didn't qualify for the competition this year. So, here are the eight athletes participating in this season's WTA Finals.
No.1 Aryna Sabalenka – Best Majors Finish in 2023: Australian Open Champion / Finals record in 2023: 3-3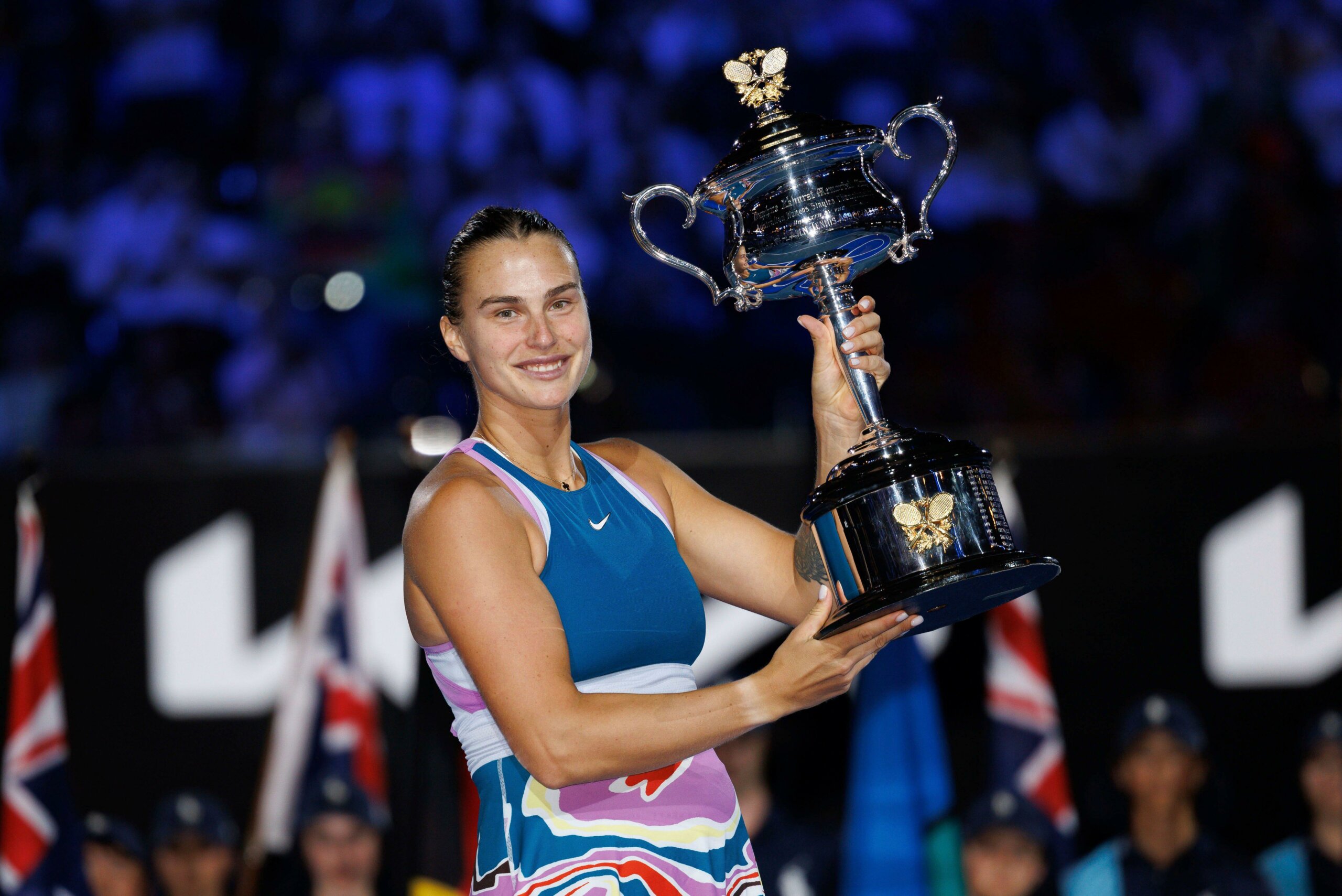 This season has been one to remember for Sabalenka. After a strong start and winning the final at the Australian Open, she went on to reach the semi-final or better in the remaining three majors. Going 54-12 has shown how dominant Sabalenka has been on the court and is her most successful year since turning pro in 2016. She also achieved a career-high ranking at World No. 1 after reaching the Finals at the US Open. Sabalenka has a powerful ability to hit winners and cause unforced errors to win and break games. But, she also has the ability to extend out rallies. Proving that she will can diversify her play style to best suit her oppenent.
No.2 Iga Swiatek – Best Majors Finish in 2023: French Open Champion / Finals record in 2023: 5-2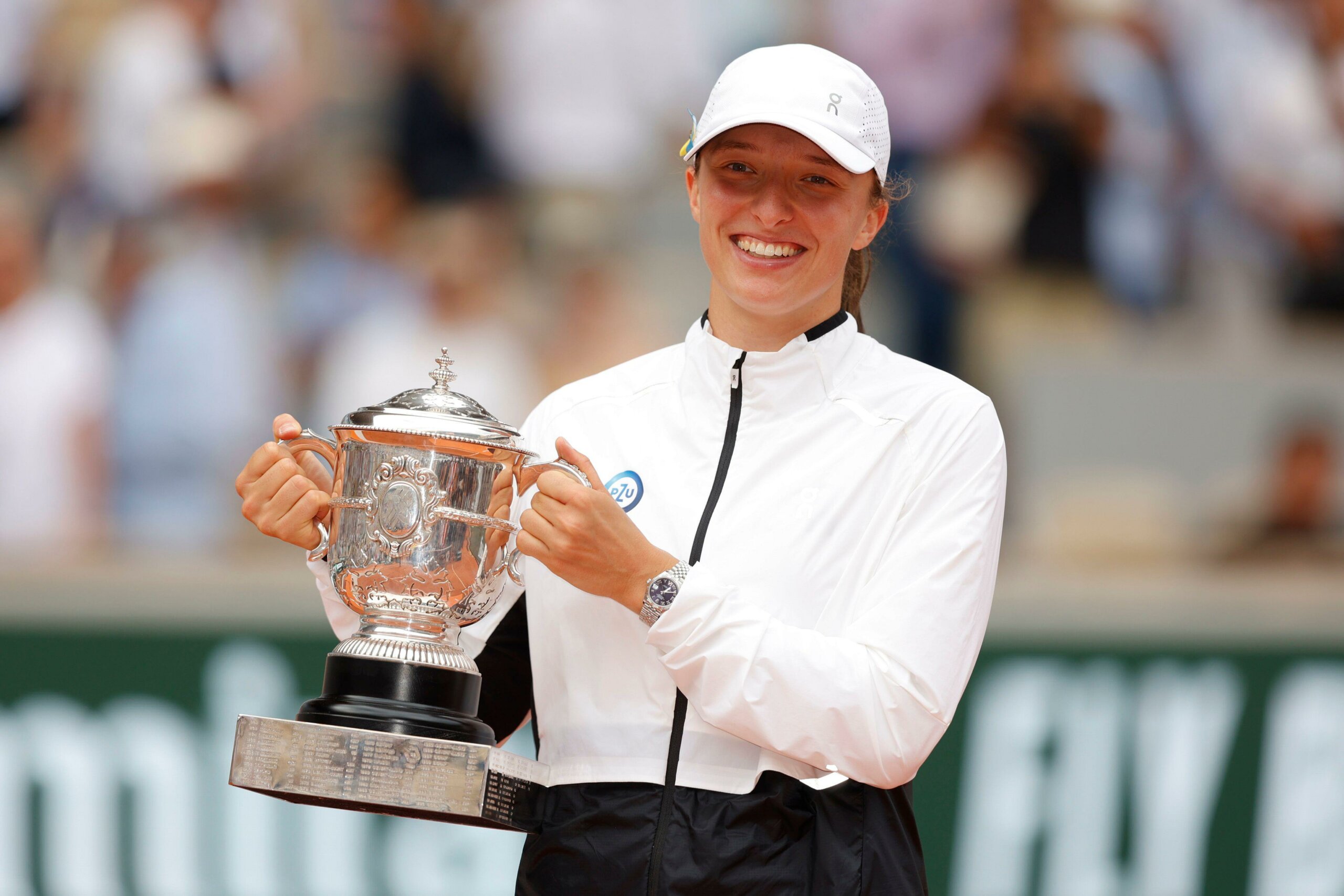 Swiatek is coming off her second consecutive 60 win season and dropped to World No. 2 after 75 weeks ranked No. 1 on the WTA Tour. Swiatek's speed of play and shot placement is the most dangerous on tour. Not only has she dominated the season this year winning five titles, she is leading all head-to-head records against five of her seven opponents. Only Elena Rybakina and Maria Sakkari has a positive head-to-head records against Swiatek. She will look for her 17th singles title in Cancun in her first WTA Finals appearance.
No.3 Coco Gauff – Best Majors Finish in 2023: US Open Champion / Finals record in 2023: 4-0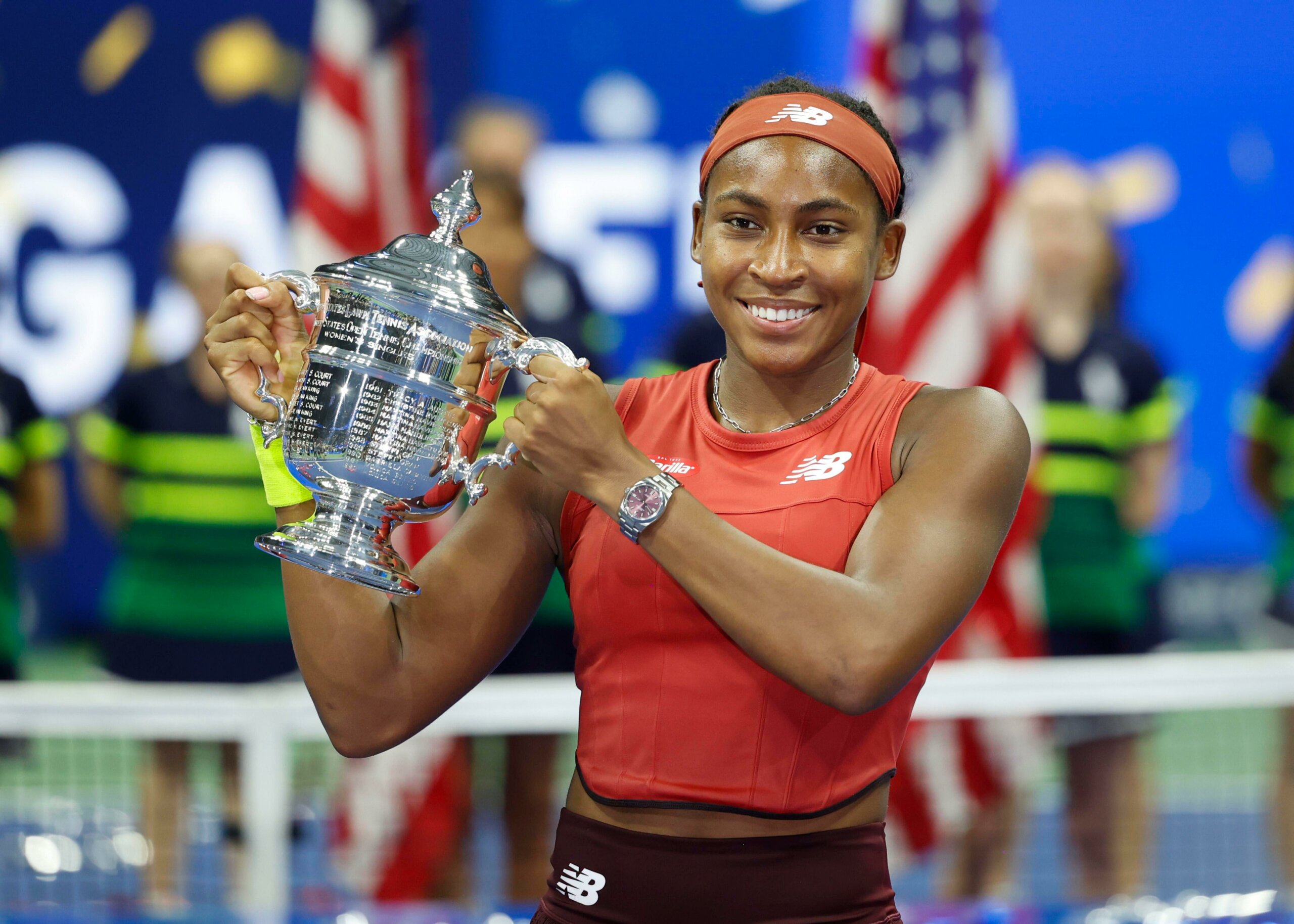 This season has been the best Gauff has played while on the WTA Tour. In the build up to this year's finals, she has gone 49-14, including going on a 16-match win streak. Those 16 matches included winning the Cincinnati Open and US Open and reaching the semifinals of the China Open. The youngest competitor at this season's finals has one of the best defensive games on tour and is the most difficult player to play against with her incredible speed and agility. No only does Gauff use her speed to extend rallies and win points, but, with the combination of an incredible backhand and improving forehand, hits winners and causes her opponent many unforced errors. This season has boosted Gauff's confidence and could be a dark horse in winning this competition.
No.4 Elena Rybakina – Best Majors Finish in 2023: Australian Open Finalist / Finals record in 2023: 2-2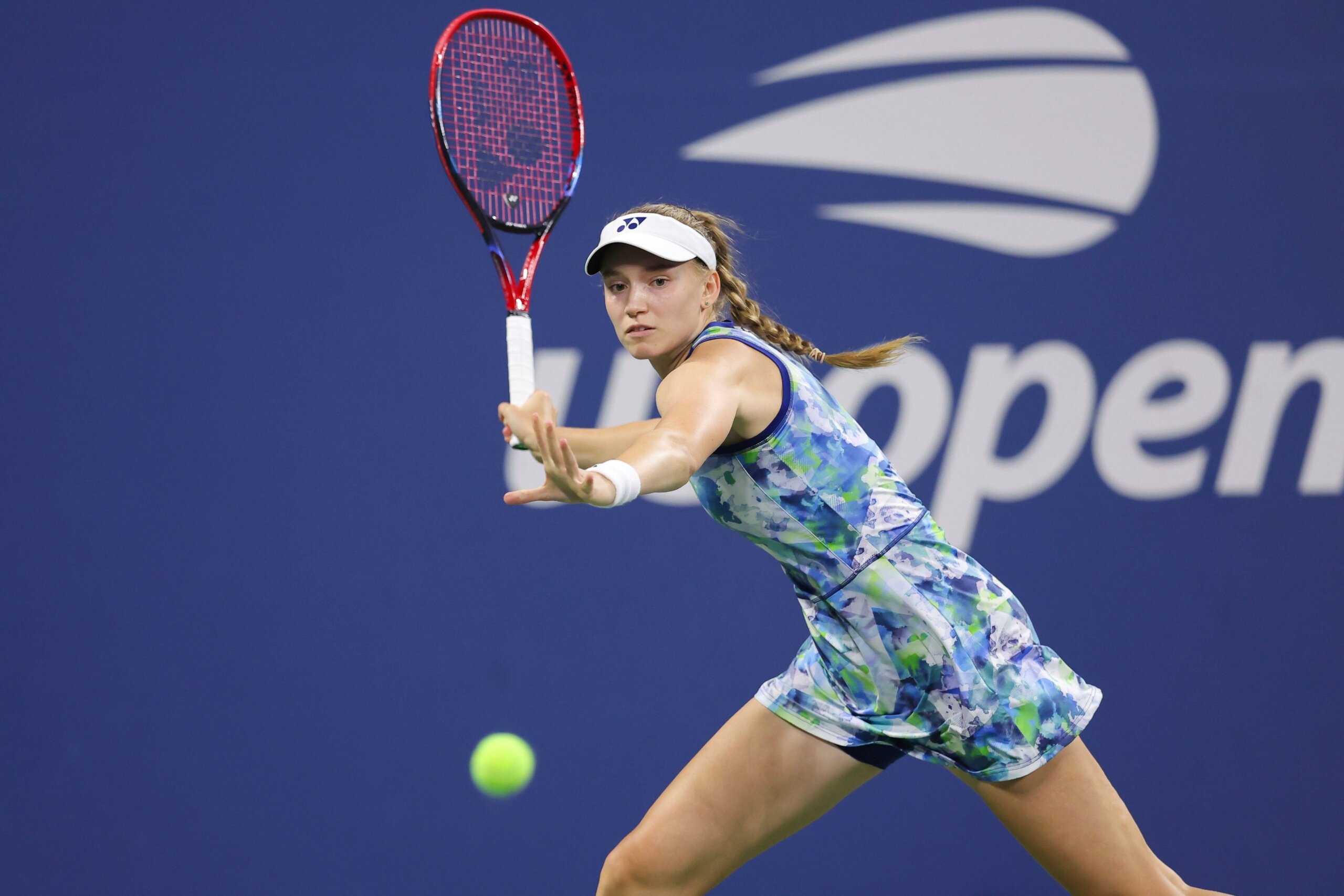 Similar to Sabalenka, Rybakina plays with an aggressive style from the serve until the point has been played out. This play style, along with her critical service, has got her through to five semifinals or better in the eight WTA 1000 tournaments played and into the final of the Australian Open. Just like many of the other singles finalists, Rybakina had her best season of her career this year having a 78% win rate, securing two titles (Indian Wells and Rome). Compared to the beginning of the season, Rybakina has fallen off, but she has regained her footing in time for the finals.
No.5 Jessica Pegula – Best Majors Finish in 2023: Two-time Quarterfinalist / Finals record in 2023: 2-2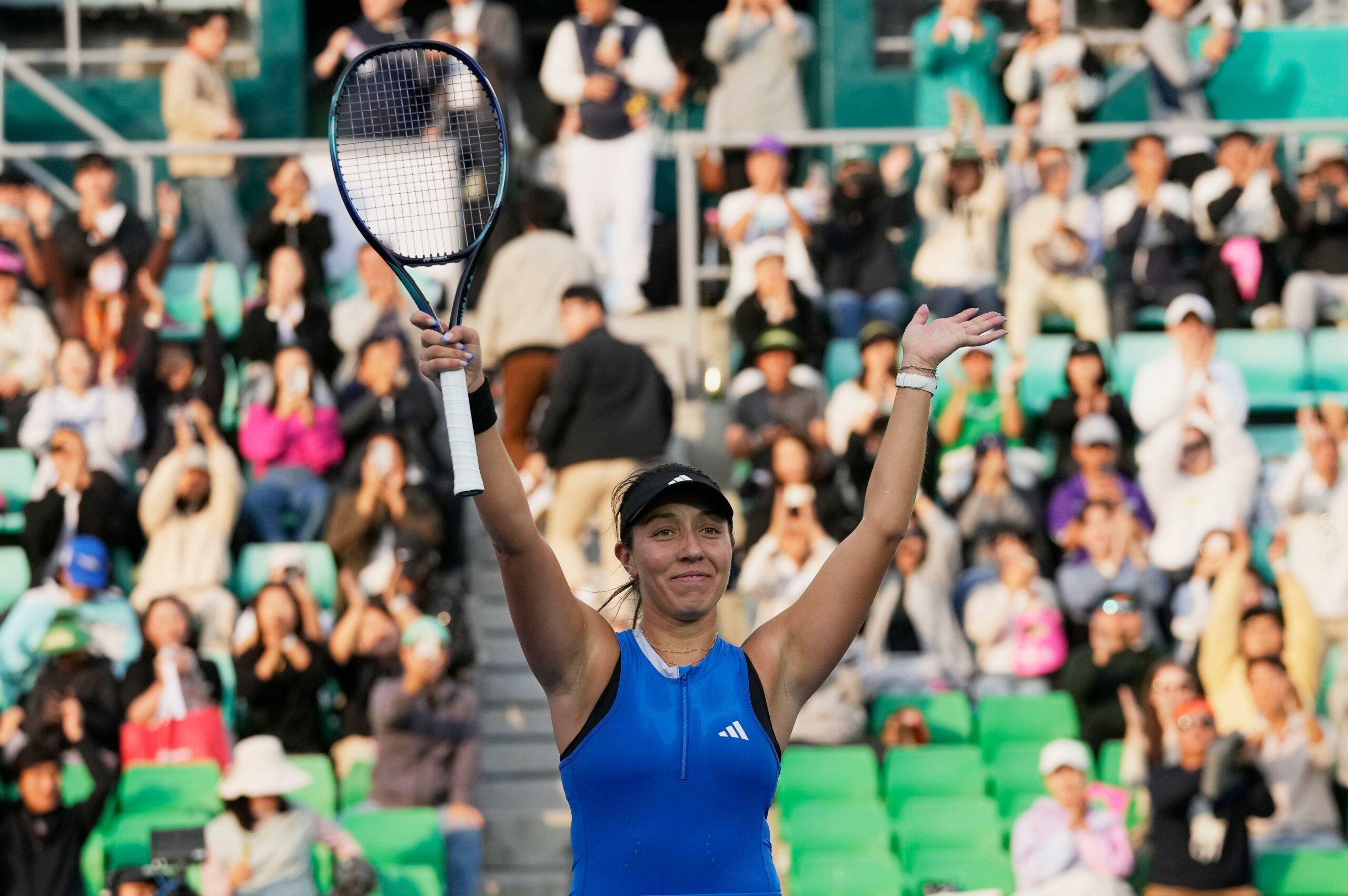 Pegula, similar to the other finalists, has had the best singles season of her career, winning over 50 matches for the first time in a season. She has grown as an all-around threat after a positive season in doubles with her partner Gauff, and has improved her volleying and shot power. Although she still hasn't broken through to a semifinal at a major, she knows how to control her service games and force out long rallies during her receiving games. Pegula will look to end the season on a positive note in her first appearance at the WTA Finals.
No.6 Ons Jabeur – Best Majors Finish in 2023: Wimbledon Finalist/ Finals record in 2023: 2-1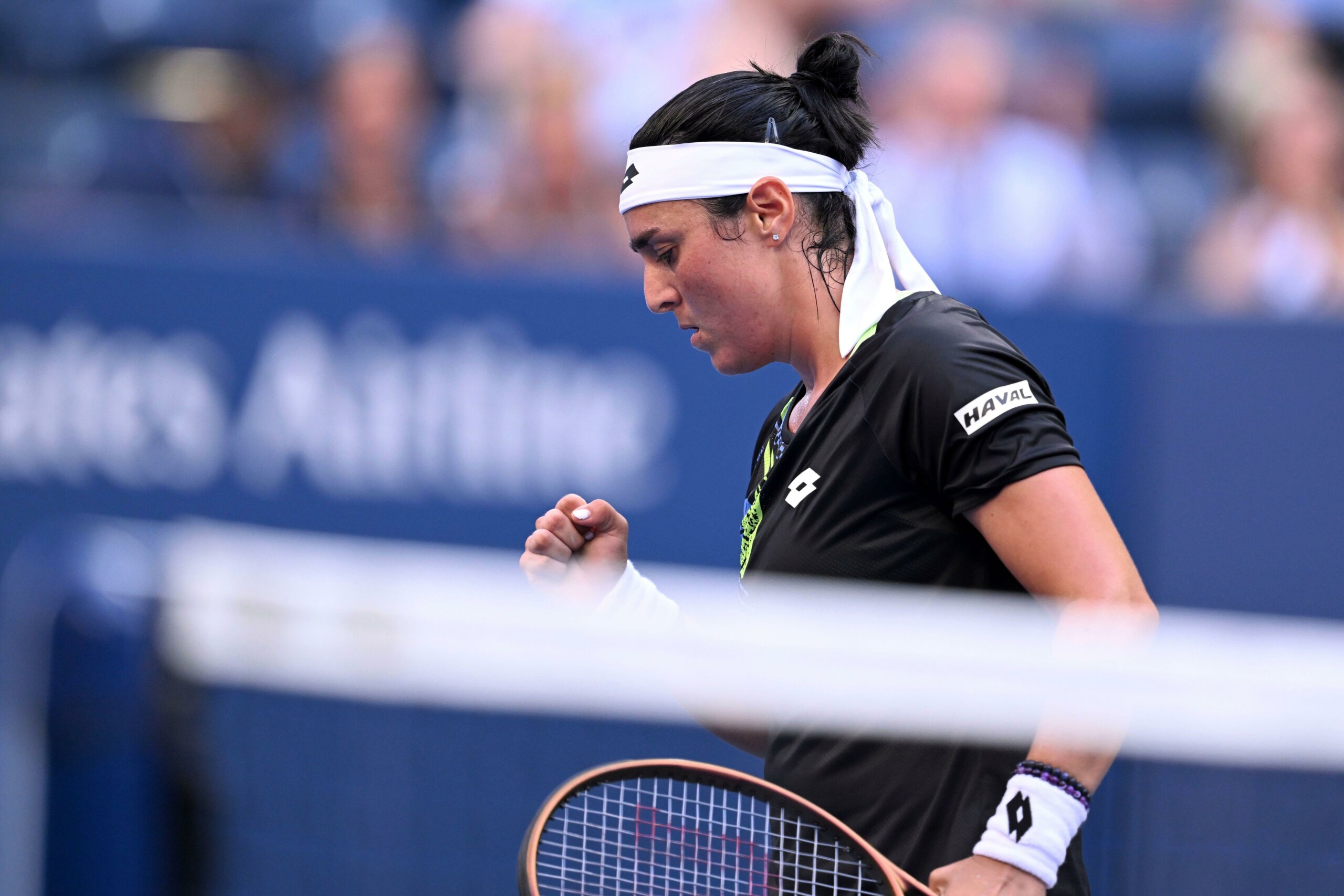 Jabeur benefits off of Clay and Grass surfaces, combining for over half of her wins this season. Her drop shot ability and slices compliment the grass courts and help her gain control on clay courts. Jabeur has the ability to upset opponents who have forced her back against the wall. That kind of exciting tennis is why she doesn't have many skewed head-to-head records against the other finalist. This is an opportunity for Jabeur to see a positive note on a season that hasn't lived up to what the past two years have been for her, and she can do so by winning her first WTA Finals tournament.
No.7 Marketa Vondrousova – Best Majors Finish in 2023: Wimbledon Champion / Finals record in 2023: 1-0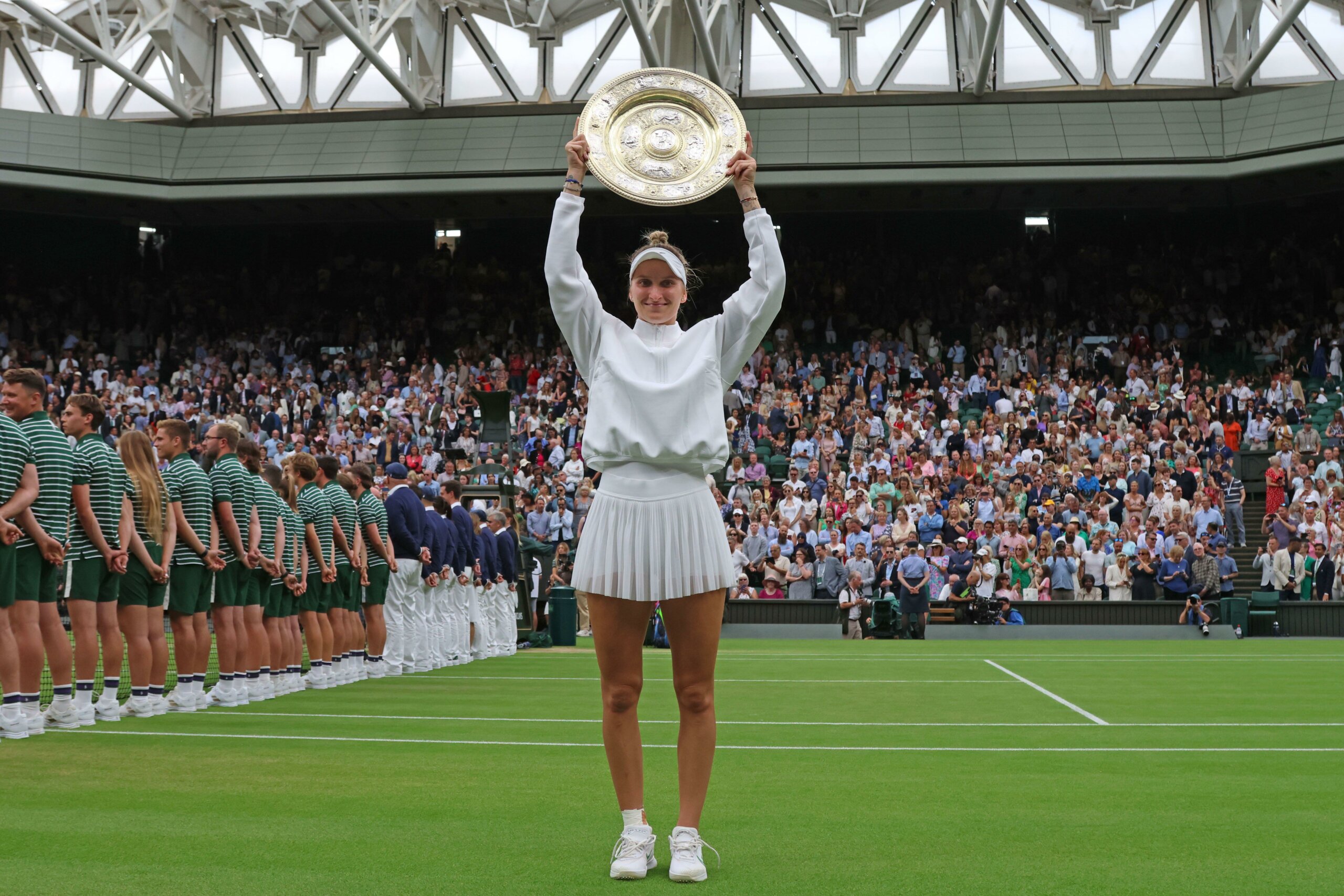 This season Vondrousova achieved her first major title after beating Jabeur at Wimbledon, and followed that by an impressive run to the quarterfinals at the US Open. Her play style causes long rallies and excellent shot placement which can be credited to her topspin forehand. This helped her achieve her longest win streak on tour, nine consecutive victories spanning from Wimbledon until the third round of the Canadian Open where she was defeated by Gauff. Despite not making many deep runs in majors or WTA 1000 tournaments, Vondrousova needs to stay discipline to advance through at this year's finals.
No.9 Maria Sakkari – Best Majors Finish in 2023: Round 3 Australian Open / Finals record in 2023: 1-1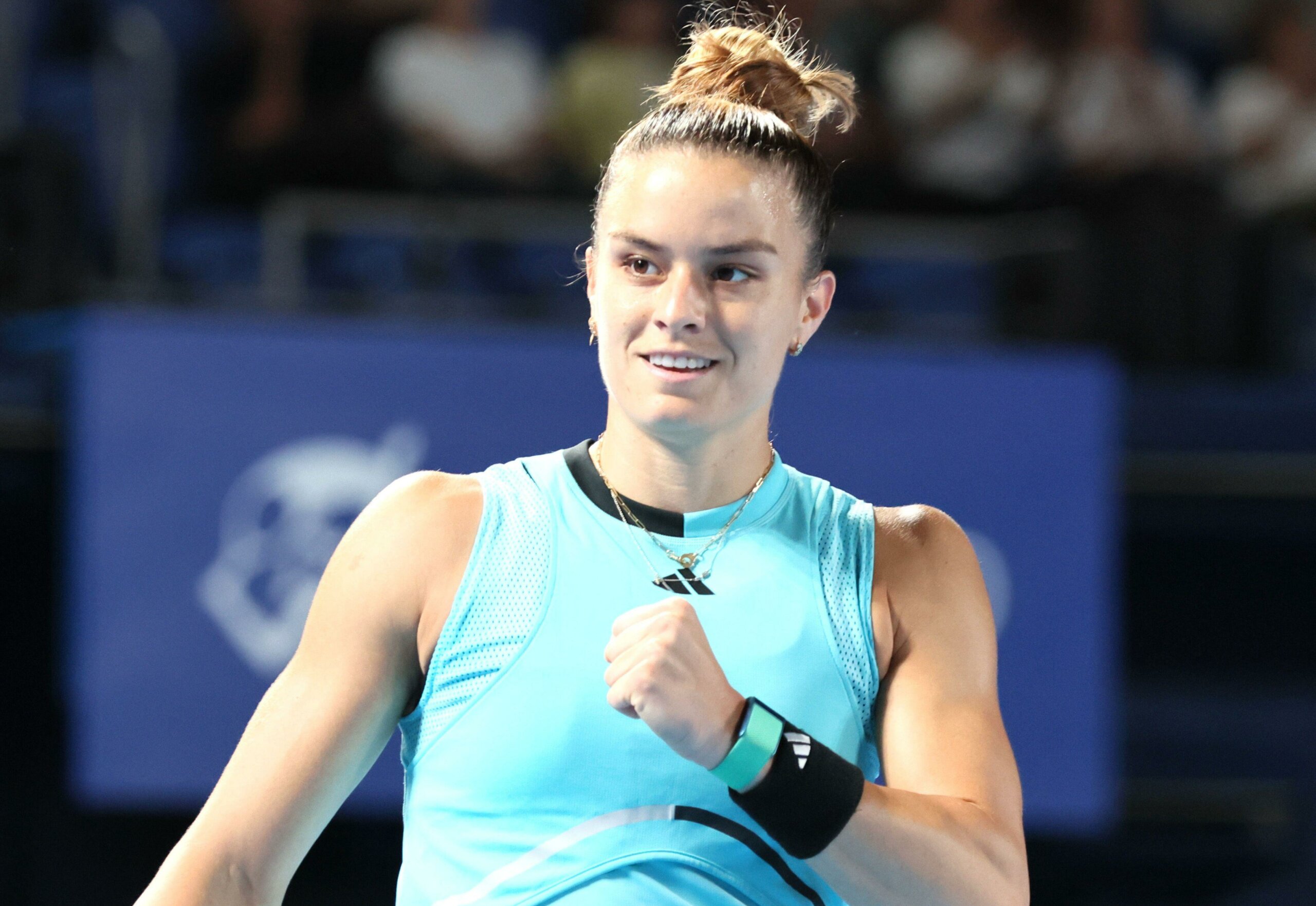 Sakkari's form this year has seen its ups and downs. Despite only advancing past the first round in the Australian Open, the back half of the season has been much better, including a title at Guadalajara and a quarterfinal appearance in Beijing. Her aggressive play style has defined her victories and puts her opponents on the back foot early. Making her first WTA Finals, although as an alternate, she will look to continue her strong run of form at the end to the season in Cancun.
World No. 8 Karolina Muchova had to withdraw from the competition due to injury.