Team Sunderland Men's 2nds 76-43 Teesside Men's 1sts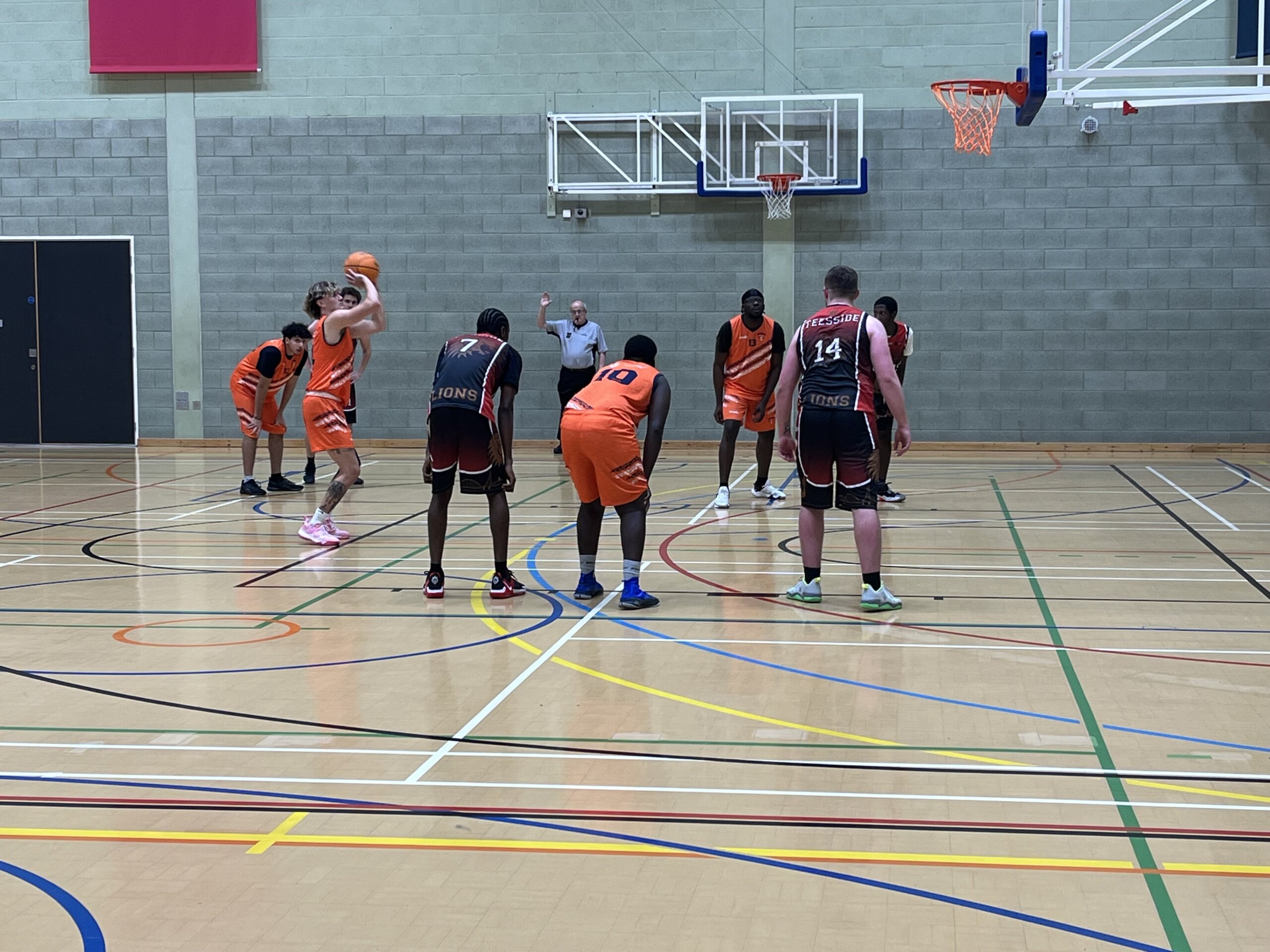 Team Sunderland's Men's Basketball 2nds defeated Teesside Men's 1sts with outstanding performances from Daniel Awad and Chan Qui Jun scoring a combined 44 points.
Sunderland were dominant throughout and proved that by winning all four quarters. The home side took the lead almost instantly through Awad and went on to win that quarter 22-11.
The second quarter told a similar story but this time it was Stephen Ogundare who got the hosts up and running, winning the second quarter 16-8 and leading the match by 19 points at half-time.
The second half began just like the first with Jun extending the lead to 21 points, although Sunderland did win the leg 16-12, they didn't make it easy for themselves conceding lots of free throws allowing Teesside to think they were back in it.
In the fourth and final quarter it was Teesside who took the lead again with a free throw after a push was once again given against Sunderland, but Awad and Jun were both phenomenal in the final quarter helping Sunderland win the final quarter 22-12, and the final score at 76-43.
Although Awad and Jun stood out it was a team performance and that was proven from a combined total of 32 points from Ogundare, Felix Attah, Harry Berry, Emmanuel Chukwuma, Elijah Kasema, Androu Malik, Reilly Minigutti and Dylan Stobbs.