Where should Will Ospreay sign in 2024?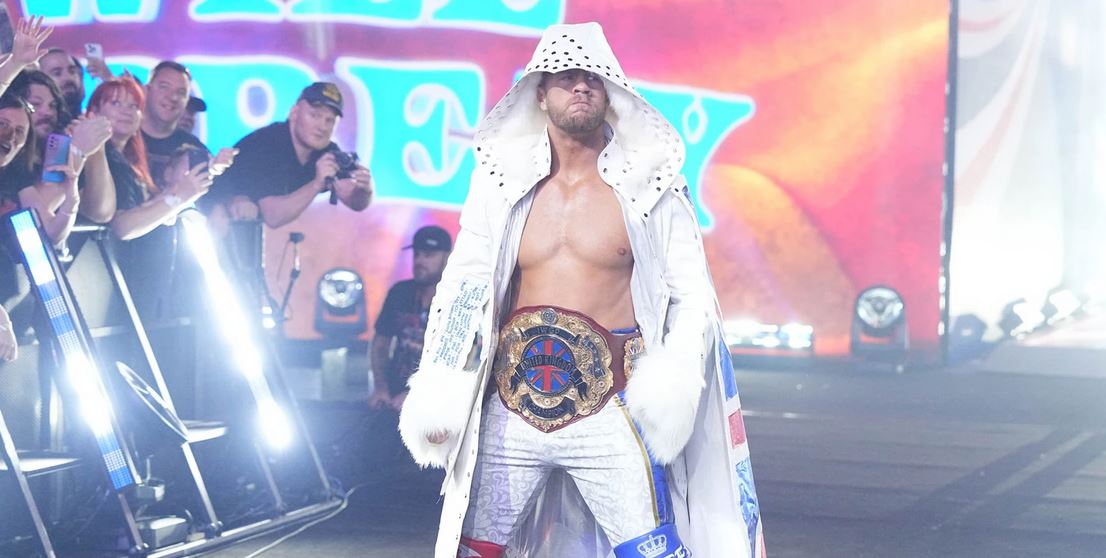 (Credit: AEW)
Will Ospreay is quite possibly the biggest star in UK Pro Wrestling currently and his contract is set to expire in February 2024, meaning he's going to be the hottest free agent in Pro Wrestling.
Now there are three companies that will 100% be after the current I.W.G.P UK Champion. So let's take a look at the possible dream matches, but the question we ask is where should he sign?
WWE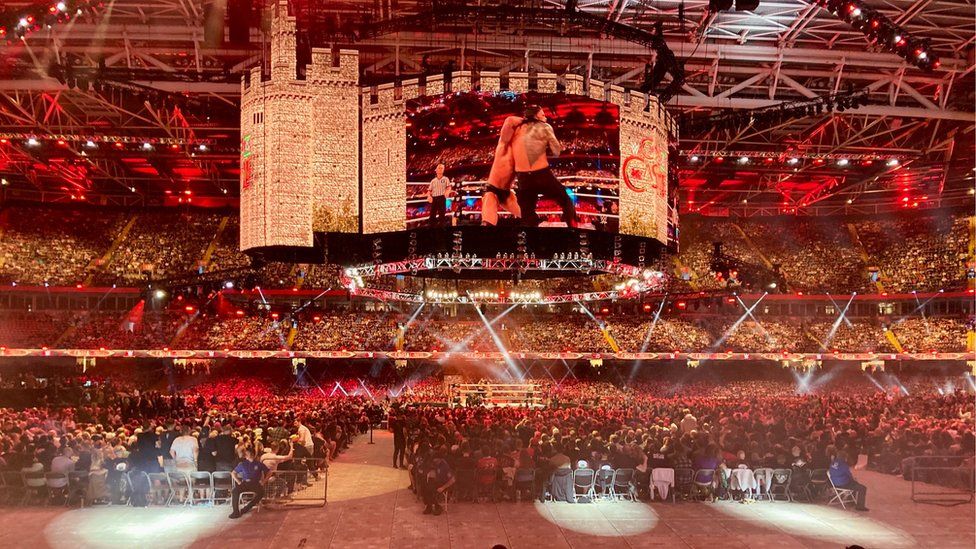 (Credit: WWE)
With Ospreay's contract expiring in February, there's potential that WWE could sign him in time just for Wrestlemania 40 in Philadelphia. Now if Ospreay were to make a deal with Triple H and crew, there's the question of whether he would wrestle every week, as Ospreay has this aura to him similar to the likes of Gunther who's the current Intercontinental Champion and AEW Superstar Kenny Omega, they don't tend to wrestle every week but when they do it's worth tuning in for.
There's also the question of his mic work, though which has vastly improved now, how would he adjust to promos that have been pre-written because it'd very likely tone down on who he is, he's this lad from Essex who has been on the rise for a few years on the independents and he made more of a star for himself when New Japan Pro Wrestling was on lockdown during COVID, he put in a lot of effort to give notability towards NJPW.
There are many potential dream matches for him in WWE that fans would love to see, such as Seth Rollins which comes from their Twitter rivalry a few years ago. Another one is AJ Styles, just recently at an IMPACT Wrestling Event in Newcastle, Ospreay said he grew up in Pro Wrestling watching people like AJ Styles, so that's another potential showdown right there. With Logan Paul becoming more and more involved as well, who's to say that isn't a potential dream match?
TNA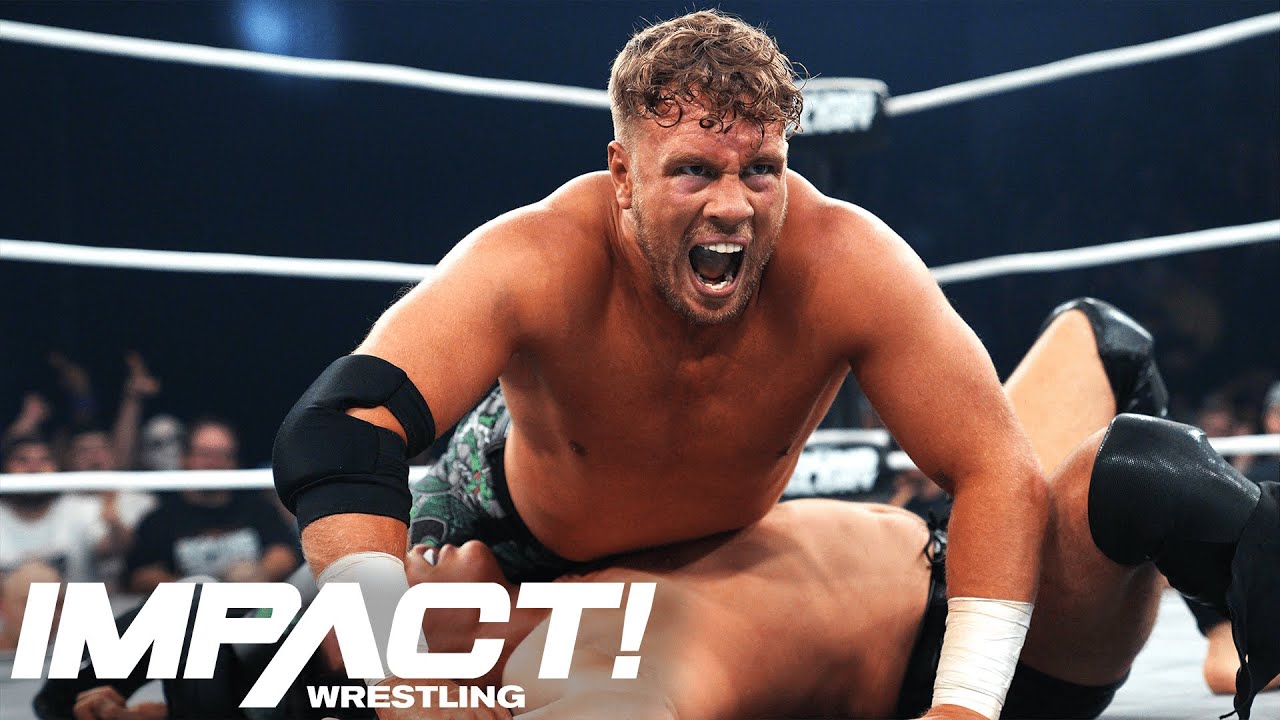 (Credit: TNA)
A few days ago I spoke of the recent change for IMPACT Wrestling and them going back to the TNA name. Ospreay could sign with TNA to be the face of a new era? Opsreay has spoken at heart at how much the early years of TNA got him involved in professional wrestling. Opsreay could give a new bit of fresh air towards the X Divison and work with the likes of Trey Miguel and Rich Swann.
He recently just had one of the best matches of the year at Bound for Glory against "Speedball" Mike Bailey. His Style would be a perfect fit for the new era of TNA Wrestling and be the focal piece of their marketing of a brand new era for the company.
Plus he would still be allowed to wrestle around the world in other independent companies such as RevPro here in the UK. But a deal with TNA most likely depends on the affordability of the company, but it does seem Ospreay has a fond heart for Scott D'Amore's promotion
AEW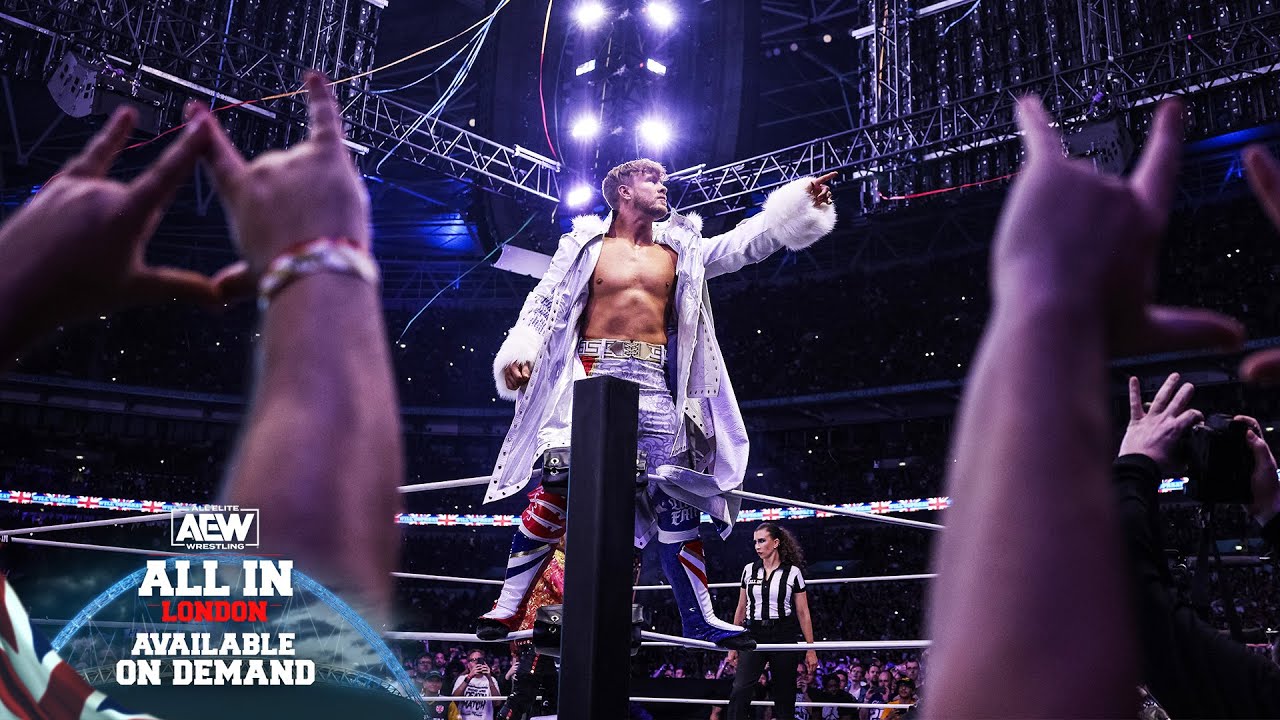 (Credit: AEW)
Lastly, we get to the promotion where Ospreay is very likely to fit in like a glove. If Ospreay were to sign with any wrestling promotion it would likely be AEW and that's due to how familiar Ospreay has been with everyone there, with the company having a Saturday Night show and a lack of top stars, Ospreay along with Jay White could be a focal point there.
Opsreay in AEW gives the potential for multiple dream matches as the company still has a stacked roster, I mean who wouldn't want to see a third match with Omega, or heck what about him main eventing Wembley next year for the AEW World Championship and lastly who wouldn't want to see a potential MJF rivalry.
Final Words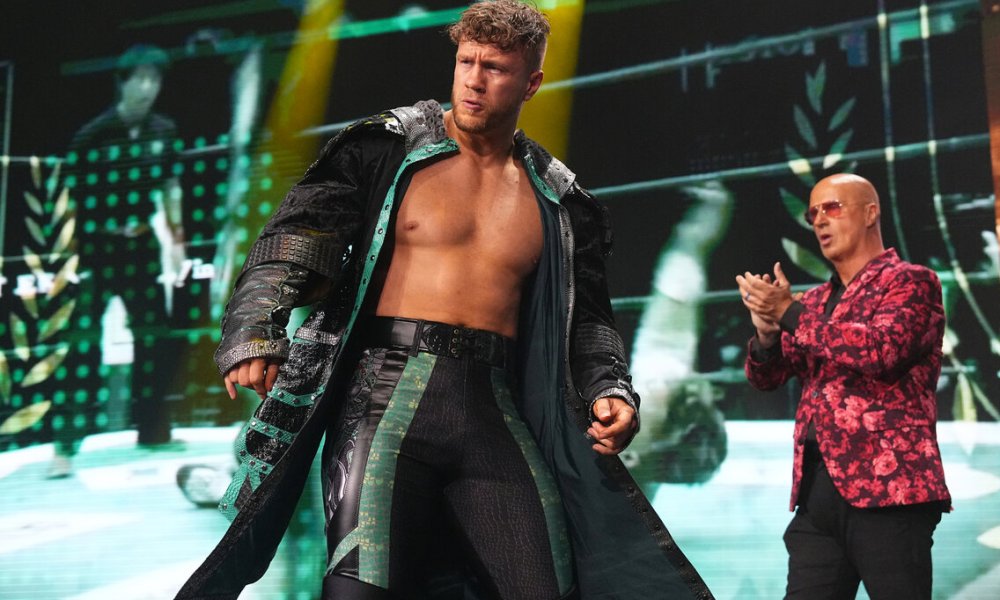 (Credit: AEW)
The options are incredible for one of the best Pro Wrestlers not only in the UK but in all of Pro Wrestling currently, I don't think there's anyone that has had a run this year like Ospreay from his match in the Tokyo Dome with Kenny Omega at WrestleKingdom, to then the rematch at AEW forbidden door in June, being part of All in Wembley against Chris Jericho and lastly to just stealing the show with the likes of Zack Sabre Jr and Mike Bailey.
Ospreay has come into his own right now and whomever he signs for come 2024 he is undoubtedly going to be a huge coup for them.