Match Report: Durham Basketball Men's 2nds 94-57 Team Sunderland Basketball Men's 1sts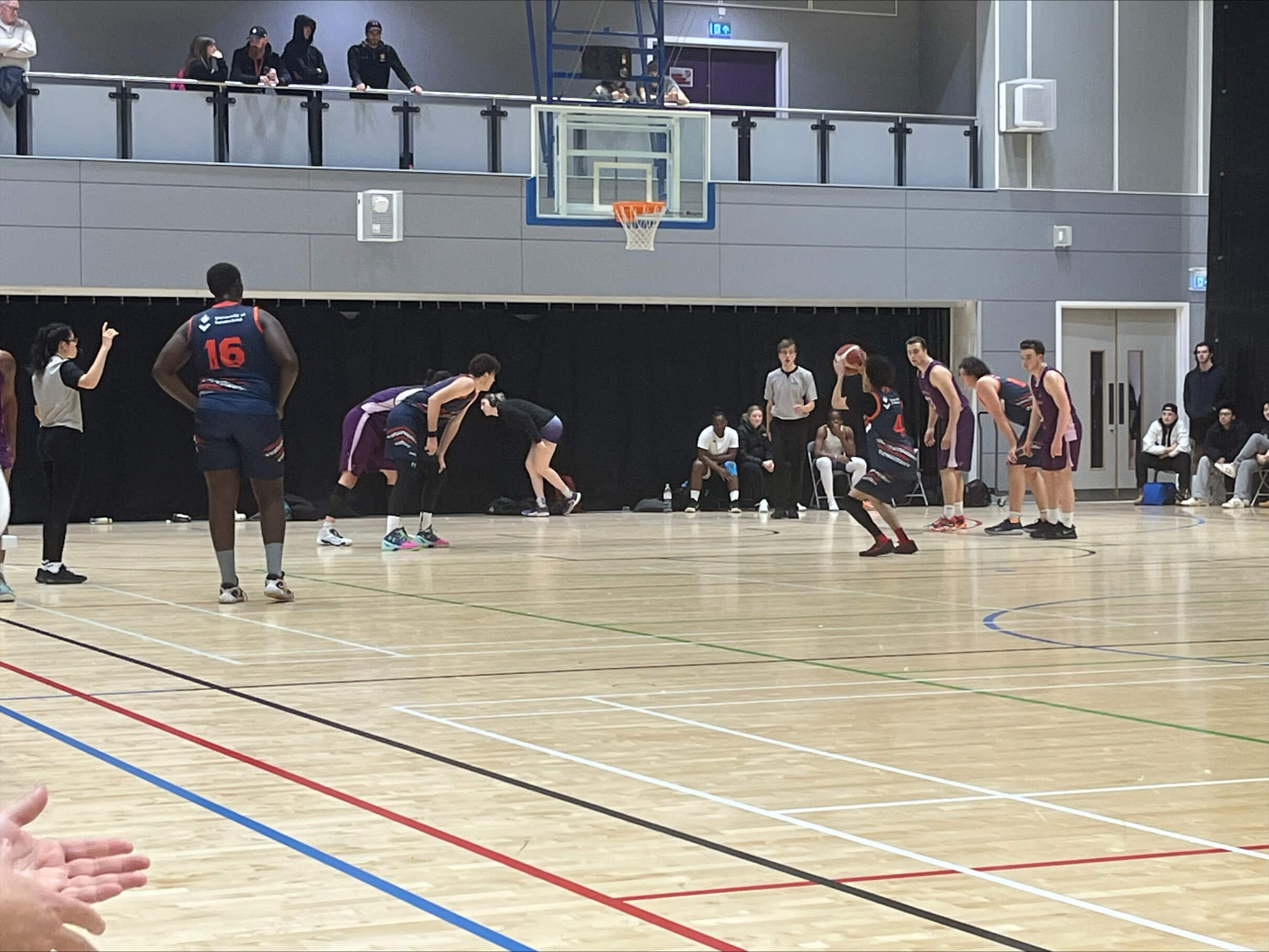 Team Sunderland Men's 1sts were defeated by 37 points as Durham's 2nds seal victory, despite a fantastic display from Kostas Omoregie.
The first quarter saw Durham go eight points up, and although Sunderland fought back and at one stage reduced the score to two points, the first quarter went to Durham, leading at 21-11.
Durham won back-to-back quarters this time with a score of 25-9 with Sunderland 26 points behind.
In the second half Sunderland looked like they were beginning a comeback winning the third quarter 20-15 with Omoregie picking up 10 of those points.
In the fourth and final quarter Durham ended the game emphatically winning 33-17. Omeregie, Ali Junior Ndavitabi and Mario Tanuous all got points in the final quarter, but it wasn't enough as the home side saw out the win.
Omeregie gave his thoughts after the game: "We didn't start off well we had some defensive slips, we started very slowly in the second half we got back in the game, we found the open man and we tried to cut the lead down."
When referring to his overall performance and the 22 points he scored Omeregie said: "It all starts as practice, my teammates trust the decisions I make on the pitch and I just came in with confidence at the start of the game, my defensive game wasn't that great, but we can always improve in the following games."