Monkwearmouth Football Academy year nine's win at home against Castleview B 3:0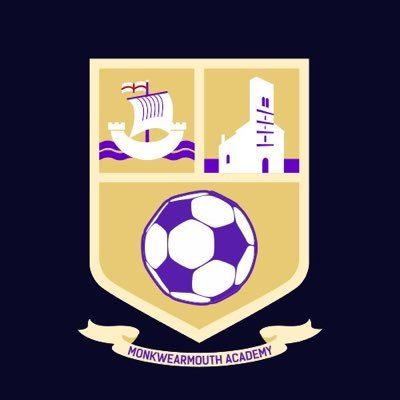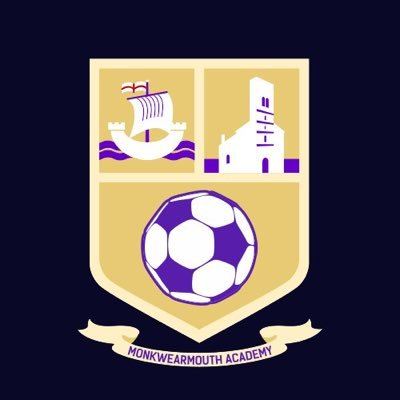 Monkwearmouth Football Academy hosted Castleview B, in a game that witnessed three goals or the home side.
as soon as the match kicked off, the home side gained most of the possession but with no real threat on Castleview's goal.
Josh Taylor and Charlie Huntley, had several chances in the first half, but every time they were held down by the away side's defense.
In the 23rd minute, Charlie Huntley took advantage of the goal keeper's position sending a beautiful lob in to the goal 1:0.
After the opening goal Monkwearmouth academy took grip of the first half until the referee blew the whistle for half time.
The second half kicked off , Monkwearmouth Football Academy changed their style of play, they decided to play short passes instead of long high passes.
The new tactics proved to be better for the home side, Josh Taylor bagged in a header that stunned in the opposition and then scored the second to end the match 3:0 for Monkwearmouth Football Academy.