Lee Johnson speaks for the first time since his sacking from Sunderland
Former Sunderland head coach spoke to Sky Sports on his time at The Stadium Of Light, what he hopes for the clubs future and what he feels he could have done better while in charge of the black cats.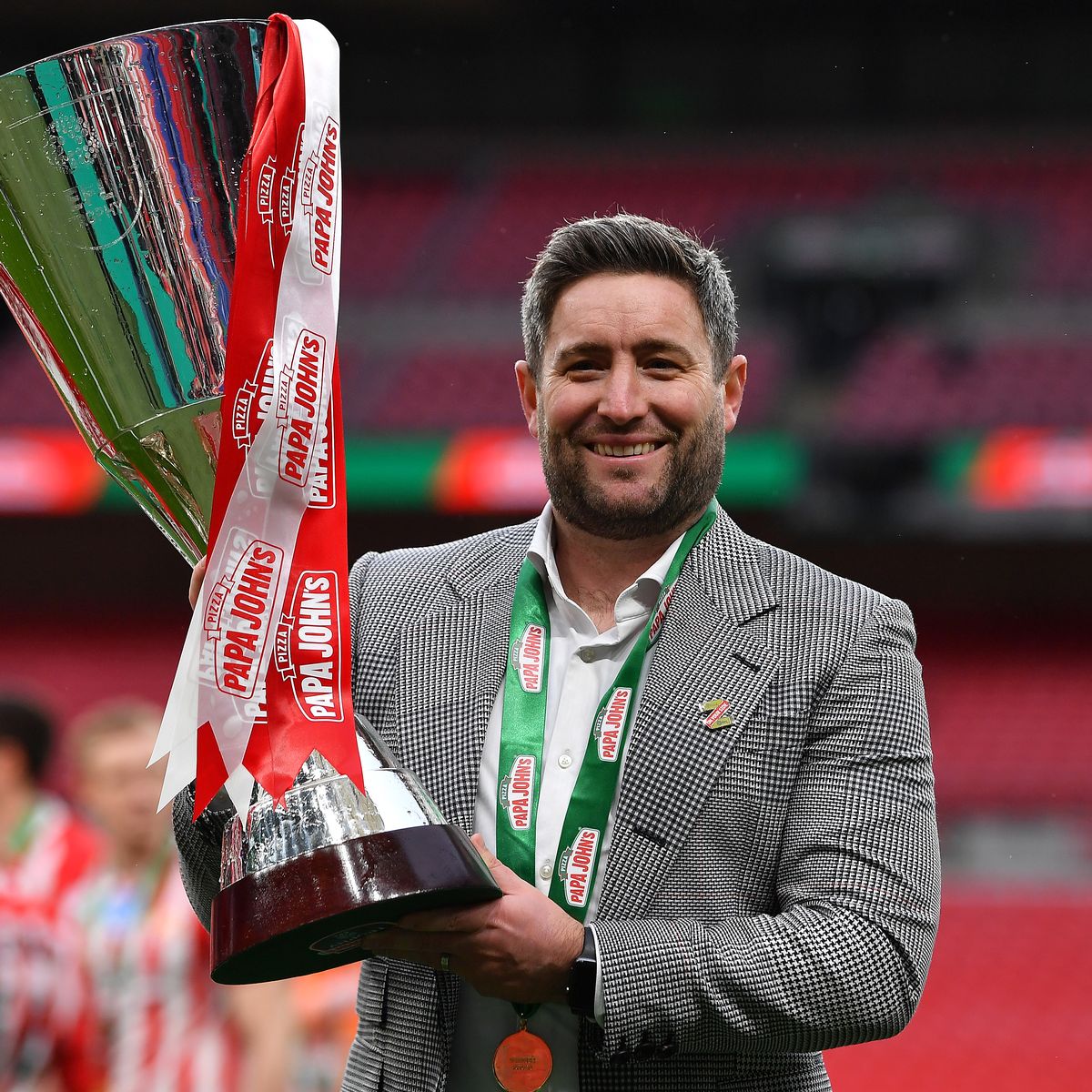 Johnson was sacked after a 6-0 away defeat to Bolton despite still being third in the table at the time. Two weeks later Sunderland appointed Alex Neil and have only suffered one loss since. Johnson has yet to find a new job in football and believes this has given him time to reflect on his time on Wearside.
Johnson spoke of his emotions after being sacked, he explained that: ''You have to heal because effectively you have given everything if you like in that period of time.''
''A football club and a manager's relationship is almost like a marriage and sometimes it breaks up.''
Despite these feelings Johnson believes he left the club in a state that has led to the success that has been achieved under Alex Neil: "On this occasion genuinely I can look at myself in the mirror and say I have very few regrets in terms of where the club was and where the club is now.
''I think it's in a really good space, a really good place and I think primed for success."
Johnson was full of complements of the club and the fan base that goes with it: "I feel very privileged to have had the honour of coaching what I see as an iconic club in the country, an absolutely fantastic football club with great people, a fan base which is phenomenal. They are churning out 34,000 in League One on a regular basis.''
Overall Johnson wished the club the best going into their play off final on Saturday, 21st May: "I think in general terms we did an excellent job, there were a lot of successes in that period and I wish them all the best and am rooting for them to get promotion this year."
Johnson has been linked with a new job in Scottish football but hasn't accepted or confirmed anything as of yet. In the mean time he has been working as pundit for Sky Sports coverage of the EFL (English Football League).