Team Sunderland progress in cup after Hull fail to turn up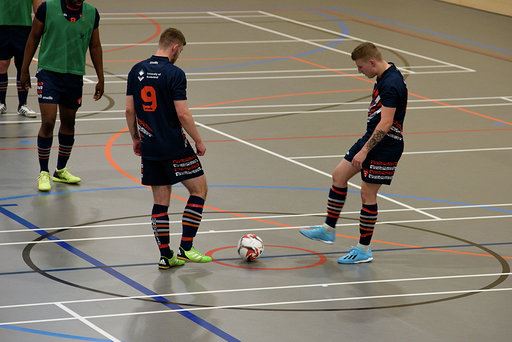 Team Sunderland progressed to the next round of the Northern Conference cup after Hull failed to show up for the game.
Sunderland were seeking to start their defense of the competition after last year's success, but found themselves without an opponent when Hull failed to arrive on Wearside.
Captain Jack McCaig said it was 'quite difficult to prepare at the start of the season' especially with teams cancelling last minute, but was confident about the season ahead.
"It's hard to say so early into the season, with a lot of players finishing university last year there are a lot of new players." added McCaig.
"But there are still five or six players who were in the team last year and the squad looks good so far."
Head Coach, Tony Loftus, added:
"It's still early days and the squad are still gelling and they are in high spirits for the season.
"We had a strong attacking line up planned for the Hull game. We want to play as high up the pitch as we can because after winning the cup last year, we want to defend it."