How are Durham's stars faring overseas?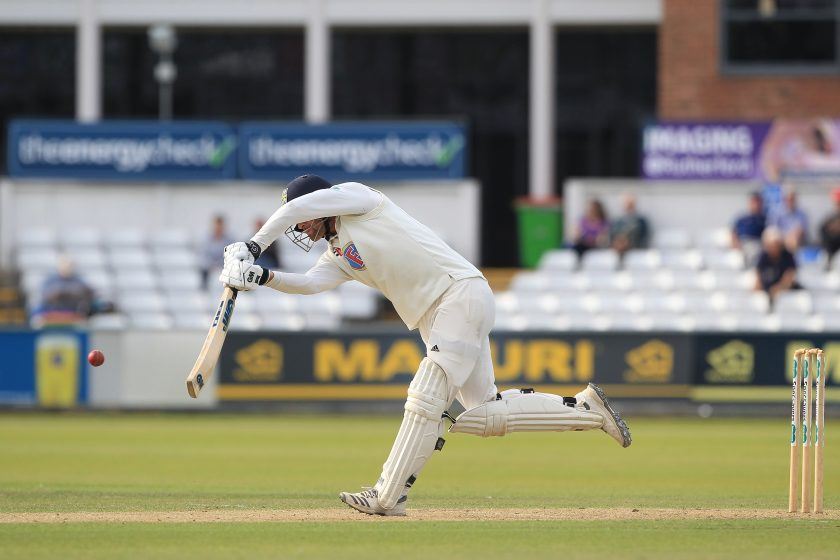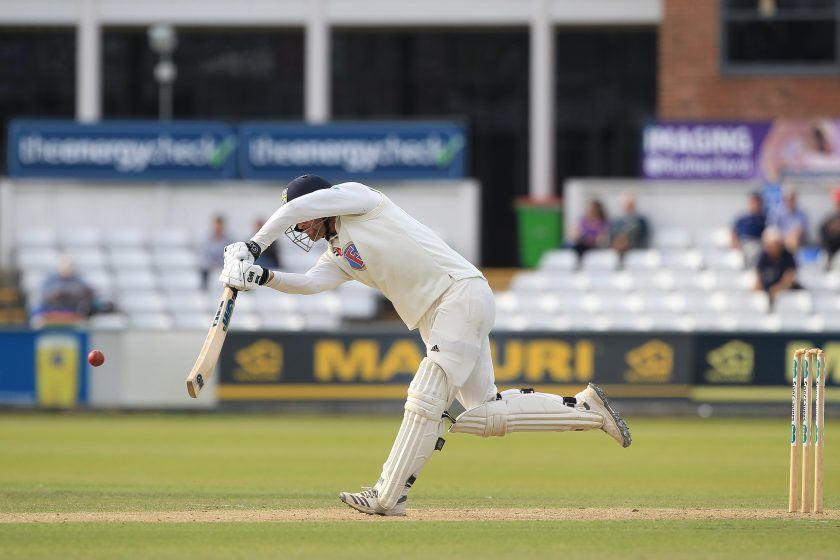 Whilst the English cricket season has been shut down for some time now, some of Durham's stars have looked abroad to keep themselves match fit over the winter.
Nathan Rimmington was the first in action when he was picked up by Karnataka Tuskers for the T10 League in the United Arab Emirates.
The Aussie paceman had a good tournament despite his team's struggles picking up six wickets from the five games including best figures of 3-28 and the key wicket of Eoin Morgan.
Spin bowling all-rounder Liam Trevaskis has joined fellow Durham players Graham Clark and Jack Burnham in heading to New Zealand for their cricket with Trevaskis turning out for Upper Hut United in Wellington.
The move has been a major success for him, helping Upper Hut go on an excellent run of wins. Trevaskis himself has been in great form contributing scores of 53 and 84. His bowling has been successful as well returning figures of 6-104 from his 29 overs in the campaign.
Burnham hasn't had the same success at Johnsonville Cricket Club making scores of 27 and 14 although he was a big influence in the field forcing a run out in Johnsonville's 3 run victory.
Clark has featured just once for Auckland University scoring 36.
Opener Cameron Steel returned to his boyhood club Claremont-Nedlands in Perth. His time at the club has been hampered by injury although Steel did score 37 from 54 in his comeback game.
Academy prospect Jonathan Bushnell is also at Claremont and has starred for their second side with top scores of 83* and 108*.
Sol Bell who made his first-class debut for Durham in September has joined Fremantle in Australia and is making his presence felt already.
Bell made 67 against Perth as Fremantle successfully chased 173 to win by three wickets and chalked up 33 against Midland-Guilford as Fremantle took control of the game.