Team Sunderland Captain reflects on Indoor Cricket Campaign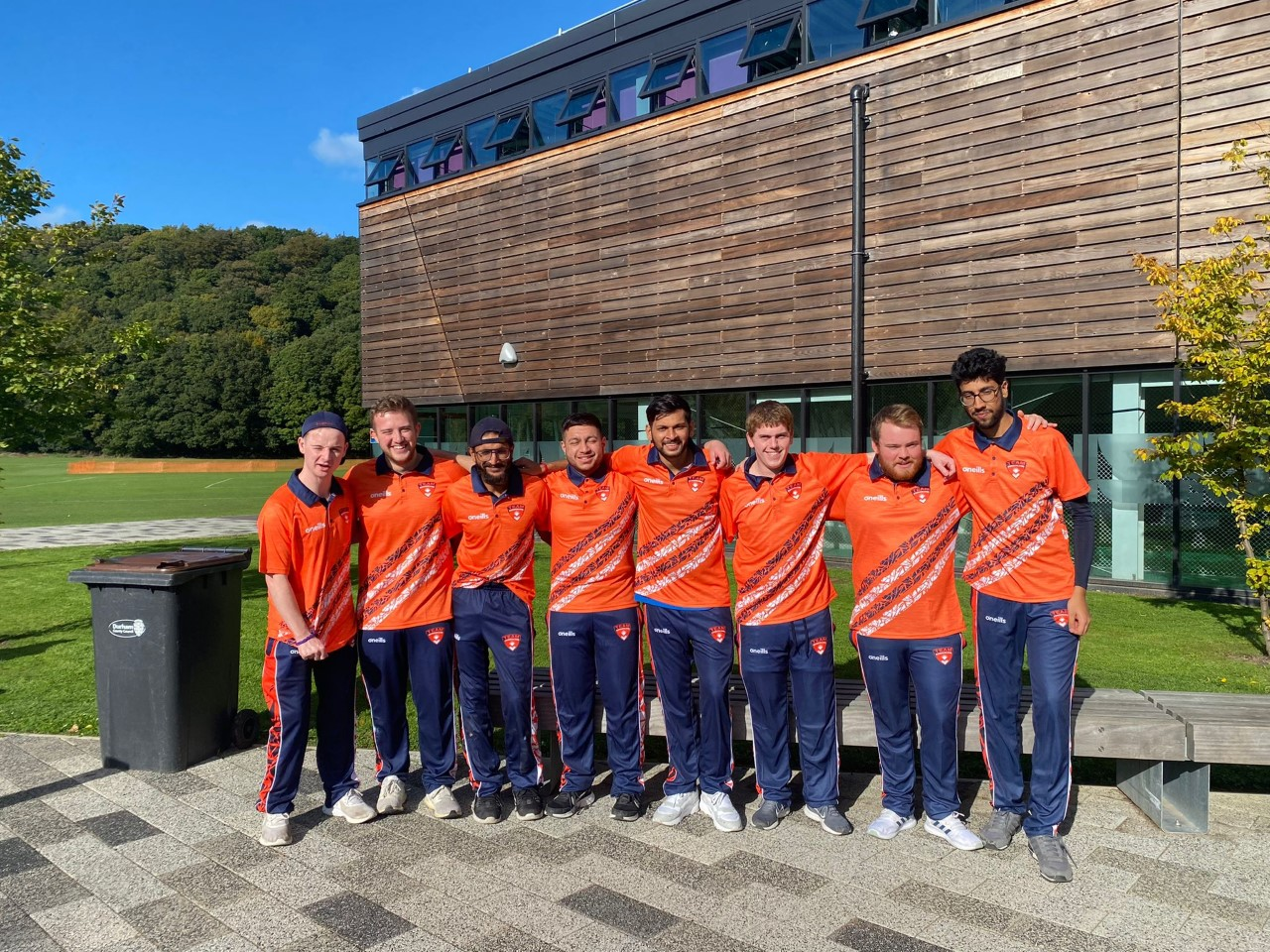 The BUCS indoor cricket group stages came to a close at the weekend, we spoke to Sunderland captain Matthew Brown to get his thoughts on his team's campaign.
Sunderland finished bottom of Northern Group A, after failing to pick up a win in any of their eight matches despite some promising performances.
The team struggled to pick up results throughout the season, collecting their only point of the season at the final time of asking with a tie against Sheffield Hallam's second team.
Evaluating his team's performance Brown said: "Whilst the results were disappointing, coming into a much stronger league than we've been in before, I'm still proud of the performances we put in. To get our first point on the board is a good start for the team."
Despite the poor results, there were still some excellent individual performances from Sunderland: "I thought Sadiq Khan's bowling was unplayable at times and he really gave batsmen something to fear, whilst Aamir Ali was able to capitalise on the bowling to score some vital runs for the team," said Brown.
The team also welcomed several new players before the season started: "Imraj Barring, coming into the team, was also a vital player all round, with bat and ball, performing consistently throughout the campaign," said Brown.
With the indoor season now finished for Sunderland, attention has turned to the team's outdoor season, beginning in April: "Preparations are well and truly underway, I'm very excited by the squad and what we have to offer.
"I think there'll be teams that underestimate us, and we look forward to taking them by surprise. We are expecting some fiercely competitive games but with a new bowling and batting line up we should be able to keep our opponents on their toes," said Brown.