Hebburn Town assistant manager Mick Mulhern expects "nothing less than a good response" in Lower Breck clash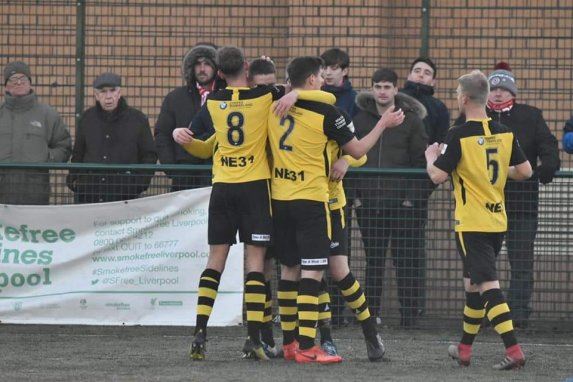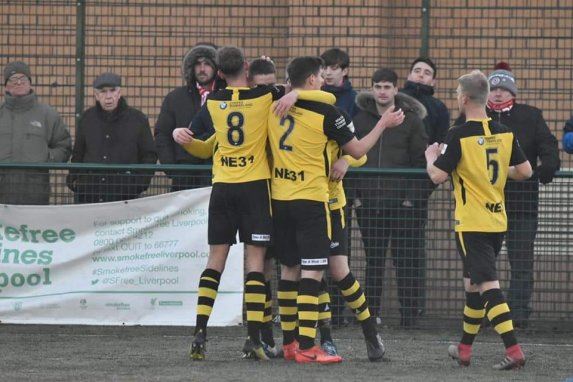 Hebburn Town assistant manager Mick Mulhern has said he expects "nothing less than a good response" in tomorrow's FA Vase clash with Lower Breck.
The Hornets travel down to Liverpool tomorrow for the third round clash against a side that sit top of their division, the North West Counties Division One North.
The division is a level below the Northern League Division 1, and while Hebburn also sit top of their league – Mulhern insists that it will be a tough game.
Hebburn also come into the game off the back of a defeat away at Stockton in the league last week, and Mulhern expects a "good response".
"Obviously it's a tough game we know that," he said.
"Kevin [Bolam, manager] watched them last Thursday night so we're under no illusions that it's going to be an easy game but if we're up for it and we're sure there'll be a response as there always has been when we've had a bad result and we've only had a couple, and we wouldn't expect anything less than a good response from the lads on Saturday."
While there's little contrast in regards to the two sides' position in their respective leagues, Lower Breck, who are only in the FA Vase for the second time this season, only made it to the first round last season as opposed to Hebburn making it to the fifth round.
The Merseyside club are in slightly better form however having won their last four games.
Ahead of the game, Mulhern was also keen to stress how much the Vase means to Hebburn.
He said: "The Vase means everything to this club the same as promotion does, and we want to be pushing on those two fronts especially.
"So I'm pleased we played last week because that's important in the build up to tomorrow's game. 3/4 weeks would've been too long and a big ask because they're [Lower Breck] playing every week.
"It's another week, it's a different competition, it's one we want to do well in and we'll be ready for it. We'll go down there confident with 90 more minutes under our belt."
The game kicks off at 3pm at Anfield Sports Community Centre.