Match Preview: Whickham vs Newcastle Benfield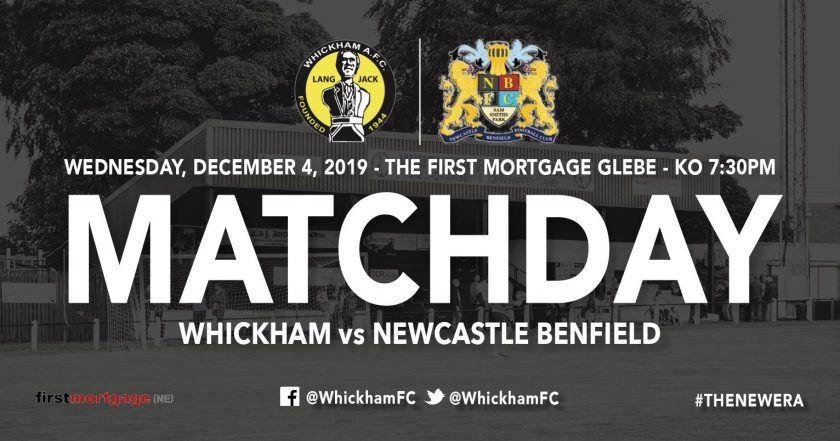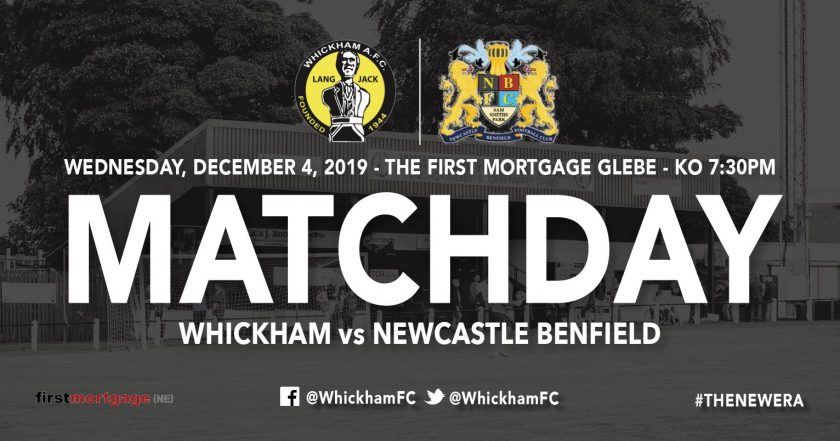 Stuart Elliot's Lions head to The Glebe Sports Ground on Wednesday night. it should be an intriguing clash as both teams are in need of the points.
Whickham sit at the foot of the league only managing to pick up eleven points from sixteen games. they've only won one in their last thirteen games.
The Lang Jack's made a promising start to the season winning four out of their first five games of the season but have since dropped right back.
Newcastle Benfield will be looking to bounce back from a disappointing defeat against Vauxhall Motors in the FA Vase on Saturday.
The Lions may have fitness on their side as Wickham haven't played since the 9th November due to the weather.
On the other hand Whickham have appointed Matthew Pattison as their new boss, Pattison will be wanting to rejuvenate the squad and pick up three points from his first game in charge of The Lang Jack's.
A win for Wickham can lift them out of the relegation zone meaning Penrith will drop into 18th whereas if Benfield win they can move up to 10th leapfrogging Guisborough Town.
Kick off at The Glebe Sports Ground is 7:30pm on Wednesday.