'We'll take our chances against anyone' – Dodds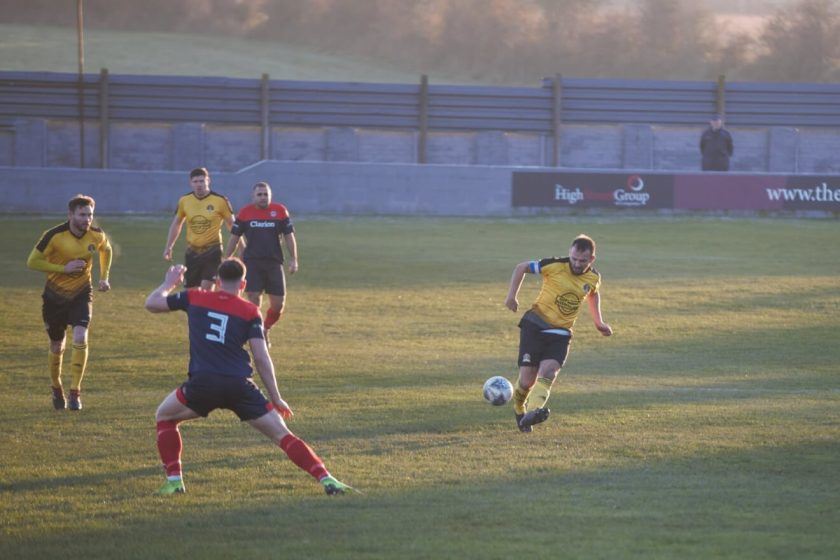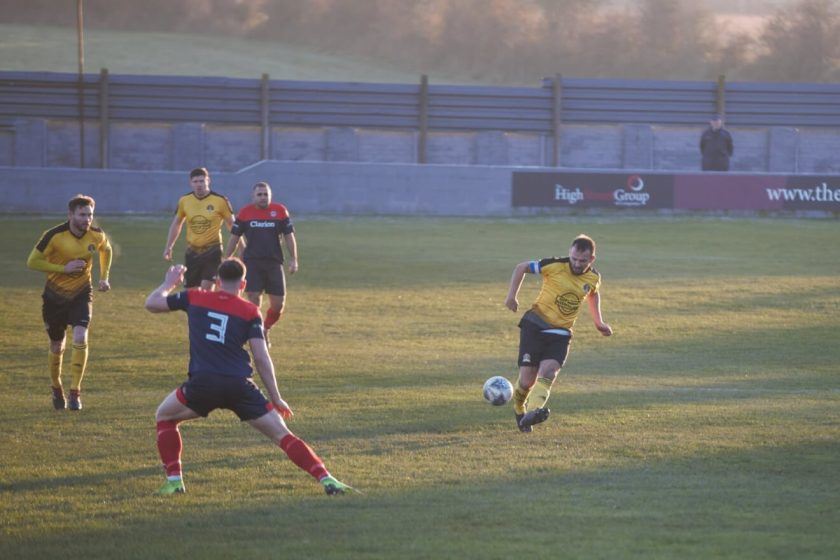 West Auckland Town captain Lewis Dodds is hoping his side can 'keep this momentum going' after David Dowson's late brace sparked a tremendous fightback over Yorkshire Amateur in the FA Vase third round.
Dowson's quickfire double wiped out Ashley Flynn's opener and confirmed West's place in the last 32 of the competition as Dodds expressed his contentment at the upturn in form.
"We knew it was going to go to the last 20 minutes", said Dodds, who won the FA Vase in 2013 with Spennymoor Town.
"Obviously, we've got a good bench, and anyone would like Dowson to come on.
"I think barring the bad start where we lost five out of eight. I think the last 16 games has been 11 wins, three draws and two defeats, so we fancy our chances with everyone, we've got a good side now. We've got people back on the pitch fit, so we'll take our chances against anyone."
Dodds continued: "We probably started the season maybe a few bodies light which Gary (Forrest) has addressed. Obviously, we hit a perfect storm, five or six injuries, so ran with a squad of 11 fit players for about four or five weeks.
"So, barring that, we know we are playing catch up in the league, we know we've not given ourselves a fighting chance with our start but if we keep our form and go through the other side of Christmas, then we'll fancy ourselves for the run in."
Dodds added: "I think we just need to maintain our form, we've got a busy Christmas now, so it's important we keep ticking the games off, keep everyone fit, keep this momentum going and see where we at in January."
Photo by Andy Mitchell