History on AFC Sunderland's side against previous managers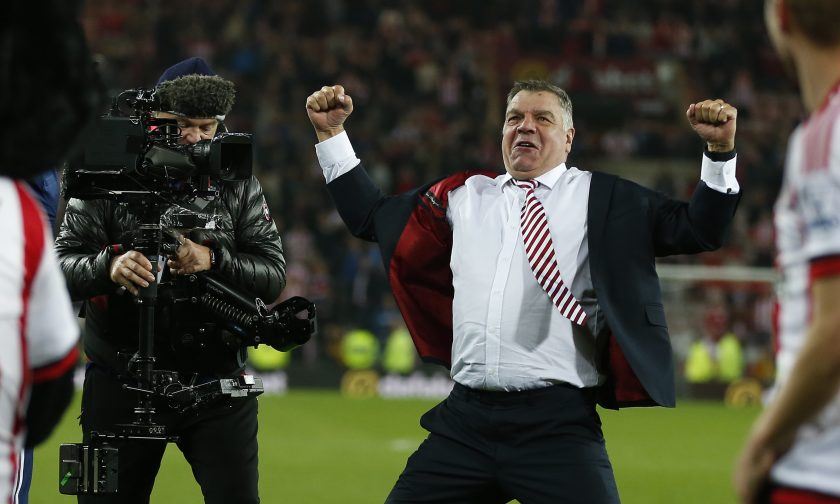 Sunderland manager Phil Parkinson may be due a welcome boost this weekend at home to Simon Grayson's Blackpool – history proves Sunderland have fared well when coming up against previous managers.
Here we look back at the previous seven managers to face Sunderland while managing a new club.
On February the 4th 2017, Allardyce's Crystal Palace hosted Sunderland at Selhurst Park in the Premier League, and the home side were comfortably beaten 4-0 with two goals from Jermain Defoe.
Steve Bruce took charge of Hull city in June 2008 but his side didn't play Sunderland again until November 2013 where the Black Cats lost 1-0 through a Carlos Cuellar own goal at the KC Stadium.
After spending three years at Sunderland, McCarthy was dismissed and just four months later replaced Glenn Hoddle at Wolves. He then faced Sunderland for the first time in November 2006 in a 1-1 draw at Molinuex.
Reid became interim head coach of Leeds United after seven years at Sunderland, which included overseeing the transition from Roker Park to the Stadium of light, and came up against his former side in September 2004. Despite losing 1-0 to Sunderland at Elland Road, Reid was offered the full-time job with Leeds later that season.
At Roker Park in March 1992, Smith returned to the North East with Bristol City and came out 3-1 winners. He spent four years at Sunderland, and in that time got them promoted back to the second division after relegation the previous year.
Ashington-born Adamson is another to come up against Sunderland while managing Leeds United. In September 1980 Sunderland beat Adamson's Peacocks 4-1 at Roker Park. He spent two years at Sunderland between 1976-1978.
Brown's first stint as Sunderland manager was between 1957 and 1964. Despite relegation in his first season in charge, Brown stayed until 1964 when he shocked the fans by quitting the club. He then joined Sheffield Wednesday and returned to play Sunderland in April 1965 only to be beaten 3-0. Three years later Brown came back to the North East to manage Sunderland for a second time.