James Clark post-Sheffield: "We figured a plan… but you're only as good as your last game."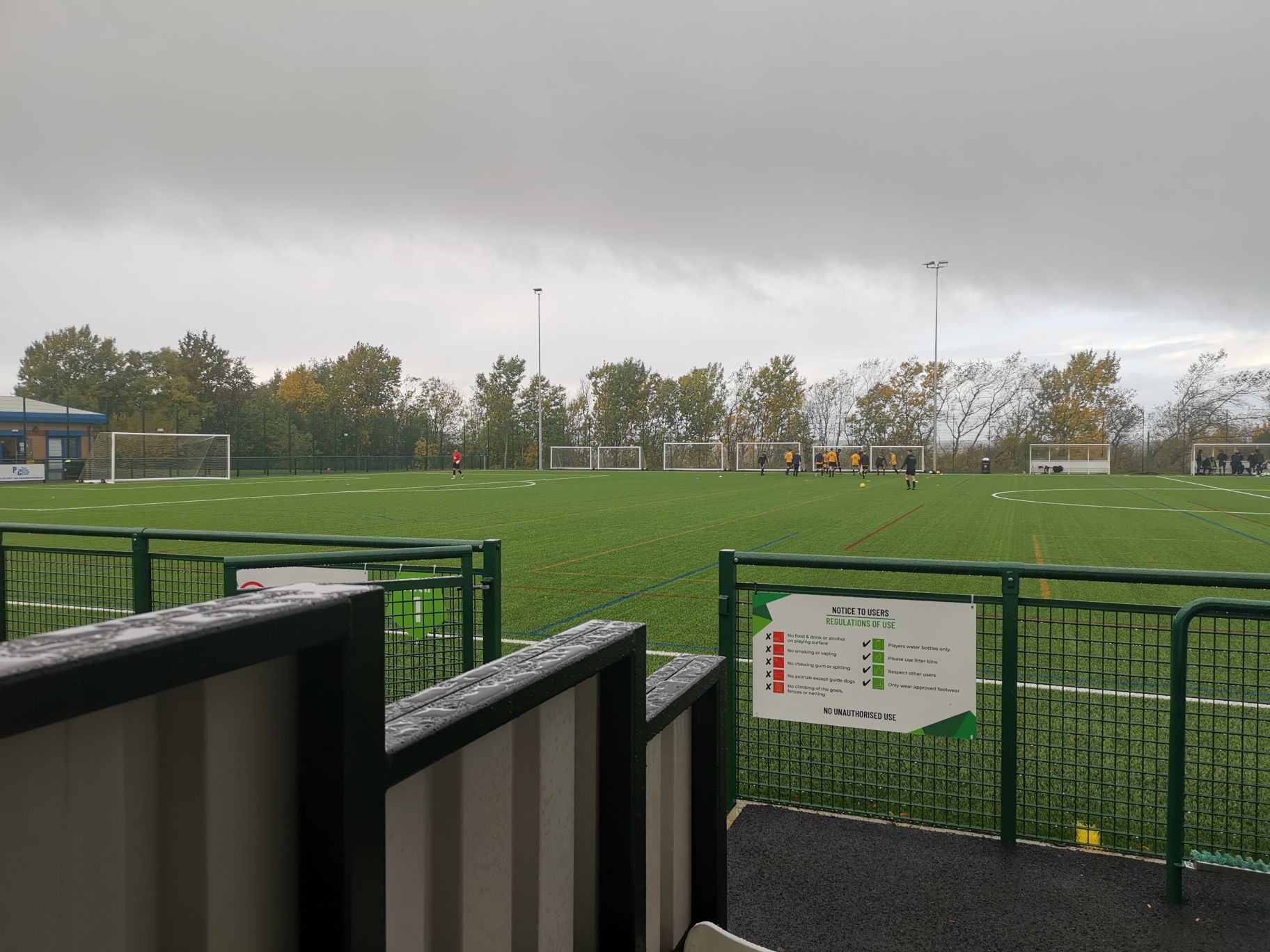 Team Sunderland 1sts boss, James Clark, thought his side "figured a plan" after their 3-0 win against Sheffield 4ths but urged that, although the team are unbeaten so far, "you're only as good as your last game."
"I thought we weren't particularly great in the first half, flattered to deceive a little bit and didn't really get to grips with the game," Clark said.
Team Sunderland went into the break 1-0 up thanks to George Pinder's first of two goals shortly beforehand.
But the "slow and lethargic" team didn't settle into the game according to Clark until the second half when Team Sunderland exploited a tactical tweak which gave them the advantage.
Clark added: "One of the things they were doing was dominating two on three in the midfield so we put an extra one there, flattened it off.
"We allowed them to come on onto us so we knew the gaps would appear behind and that's what happened for the two goals.
But when pressed on the invincible run in all competitions so far, with the team not conceding a single goal either, Clark stressed that "you're only as good as your last game."
"We've been good today, got a clean sheet and a good win but we've got to focus on Chester next week which will be a massive test."
Team Sunderland beat Chester 1sts in the cup on November 10; a man of the match performance from Simon Jakab proved crucial away from home in a 2-0 victory.