Chris Dobey sets his sights on the PDC World Championship title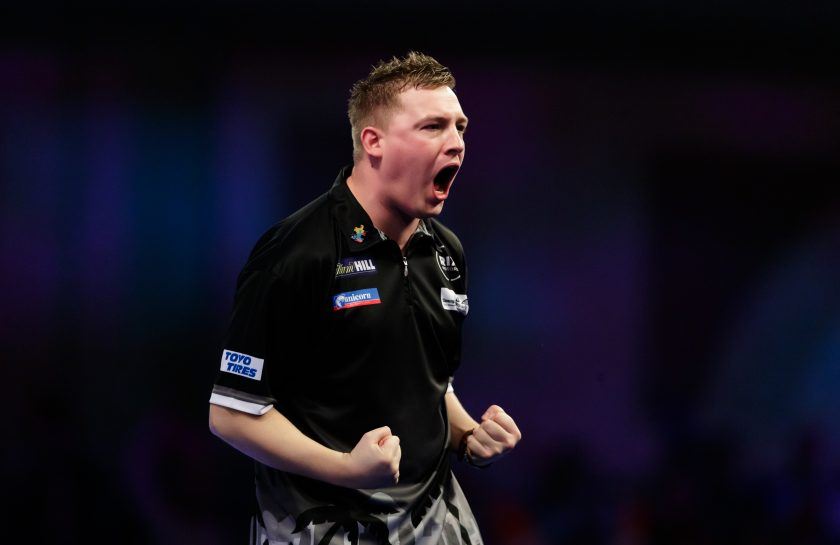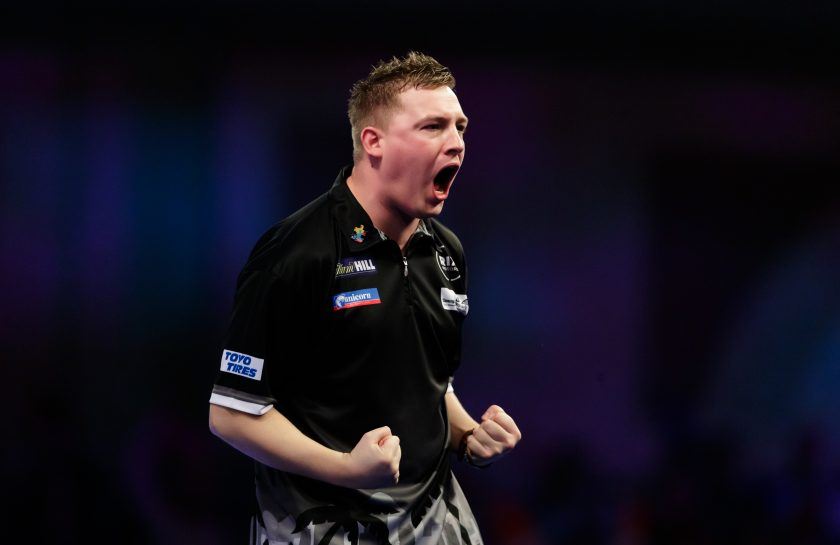 Chris Dobey has admitted he is setting his sights high as he aims to lift the 2020 PDC World Championship title.
Bedlington-born Dobey enters this year's World Championship as world number 22 after a superb year on tour and insists he is focused on the task at hand.
"I can't look past the first game and I've just got to take each game as they come but I would like to better last year's last 16 elimination," Dobey said.
"But obviously my aim is to win it I'm going in with good form so hopefully, I'll do myself justice."
Dobey made the semi-finals at the Players Championship Finals and enjoyed a superb run in Dublin at the Boylesports World Grand Prix in what he says has been his best year of his career.
"Without a doubt, it's probably been my most consistent year on the tour to date so it's nice to head into the worlds with some good form," Dobey said.
"I've grown massively this year and it's probably the best I've felt going into the tournament we've all been waiting for."
The 29-year-old suffered a narrow defeat to Gary Anderson in last year's World Championship but insisted he has learned from the elimination.
"I took a lot from that game and it made me come back stronger than ever, I was disappointed but I learnt a lot from that narrow defeat."
The defeat to Anderson came in the fourth round last year and the 29-year-old will kick-off his 2020 tournament against either Ron Meulenkamp or Ben Robb on 19 December.
"I've played Ron quite a few times, to be honest, and he's got the better of me the last couple of times I think so it would be good to get him up on that stage and hopefully get the better of him.
"But who's to say he will win his first-round as Ben is a great player so whoever comes out of that I will be ready for them."