Kayode hails Gateshead's 'quick start' as key to Alfreton victory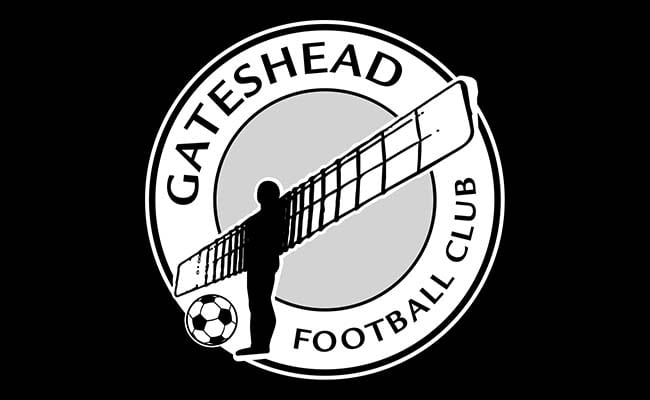 Josh Kayode netted twice in Gateshead's 3-1 victory over Alfreton Town on Saturday to secure the Heed their first win in five games.
The striker has praised his side for their 'quick start' against the Reds and their 'fighting spirit' in not collapsing when Dale Whitham levelled the score.
"First half we played really well, we had a slow start in the second half and that's when they got their goal but overall I'm happy with the performance from the lads," said Kayode.
"We always want a quick start to the game to let us settle down and play our football.
"That's what Mike [Williamson] always talks about in getting a good start to the game and thankfully that's what we did."
Kayode played alongside Jordan Preston for the second game in a row and the pair both found themselves netting against Alfreton.
"It's good to have someone close up there, it does help that me and Jordan see each other every day as we travel in together and only live 10 minutes away from each other – we have that connection off the pitch," Kayode said.