BUCS Football Preview: Team Sunderland 2nds vs Newcastle 3rds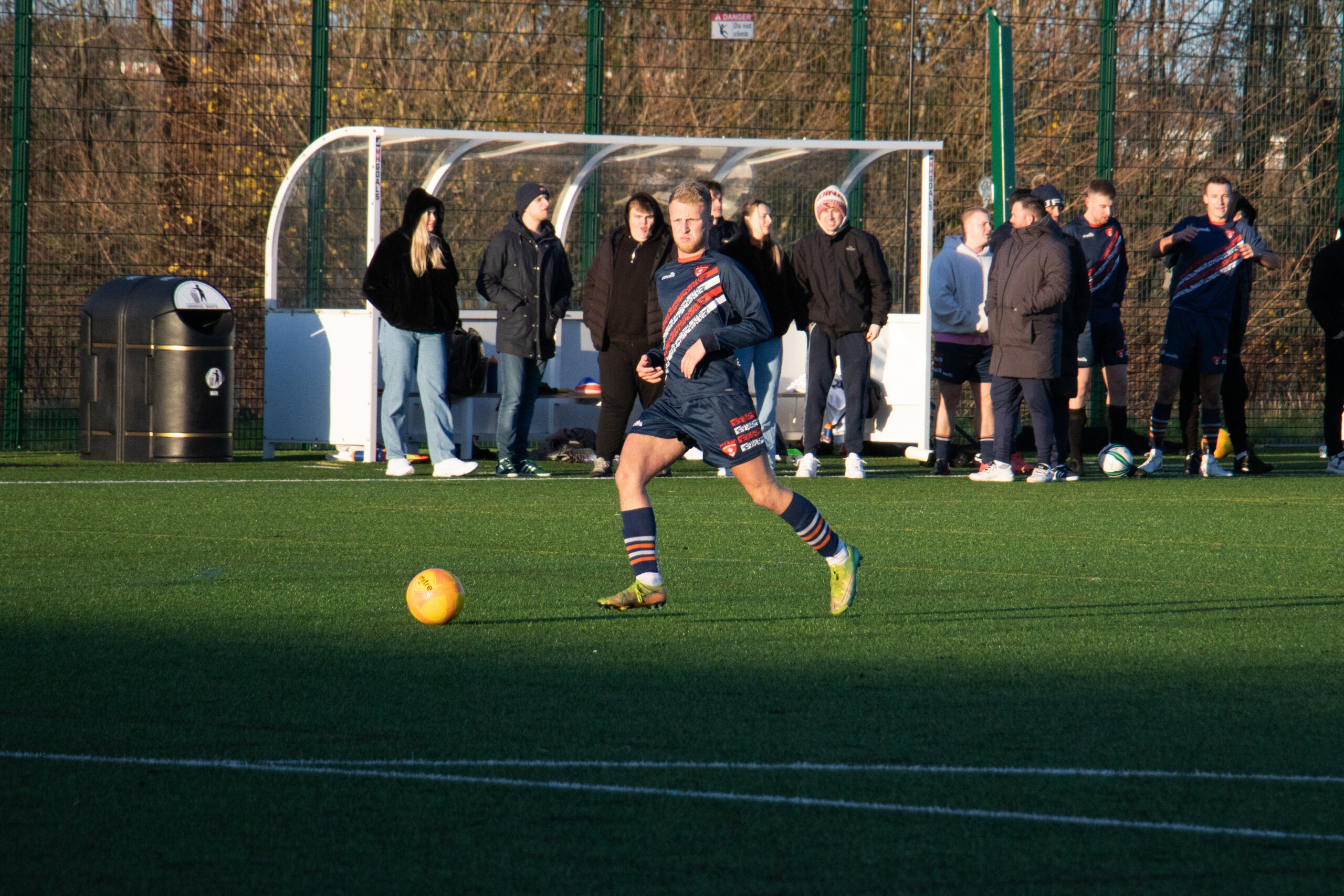 Sunderland seconds will be looking to close in on top spot in the Aldi Men's Northern Tier six when they take on table-topping Newcastle thirds on Wednesday (kick off 13.00 pm).
Sunderland seconds currently sit third on 16 points, five points off Newcastle thirds, the seconds are also only three points off Northumbria fourths in second place.
Sunderland seconds are on a great run of form having won their last five games and scoring 37 goals in the process.
As well as the attack firing on all cylinders the defence have held their own too conceding only four times during their winning run.
Newcastle were knocked out of the Aldi Northern Conference Trophy by Liverpool John Moore fourths after a 3-1 defeat on penalties after a 1-1 draw last week.
This was only Newcastle thirds second defeat this season after losing 2-0 to Northumbria fourths back in November.
In the last meeting between the two sides Sunderland seconds suffered a narrow 2-1 defeat to Newcastle thirds.
With the table getting tight at the top and only two games remaining Sunderland seconds will be looking to build on their 7-1 victory against Sunderland thirds last time out.
A win against Newcastle thirds and a defeat for Northumbria fourths against York St Johns sixths (K.O 15.30) could see Sunderland rise to second, two points off first with one game to go.