Academy of Light retains Category One Status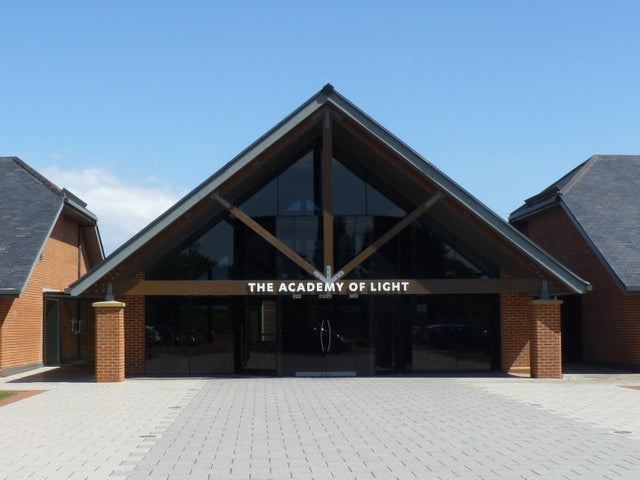 Sunderland's Academy has retained its Category One status following a recent audit from the Premier League.
Academies are ranked in categories from one to four by the Premier League every three-years, with one representing an elite academy.
There are many factors that grant an academy elite status including 'productivity rates; training facilities; and coaching, education and welfare provisions.'
The report concluded that the Academy of Light had a 'well developed and structured vision, mission, objectives and strategy', whilst also offering praise to staff who had a 'shared, defined reason as to what they stand for and where they are going'.
Sunderland AFC's Academy Manager, Paul Reid, said: "The awarding of Category One status is testament to the professionalism, work ethic and dedication of everyone involved in our Academy operation.
Sunderland are the only academy in the league to have Category One status, which is all the more remarkable considering their participation in the third-tier of English football.
Chairman Stewart Donald added: "Developing home grown talent is key for our club and a thriving youth development programme should always be one of our core principles. I am especially delighted for the Academy staff, they do an incredible job day in day out and we very much appreciate their hard work."