Team Sunderland 4-0 Teesside Men's 2nd: James Clark pre-match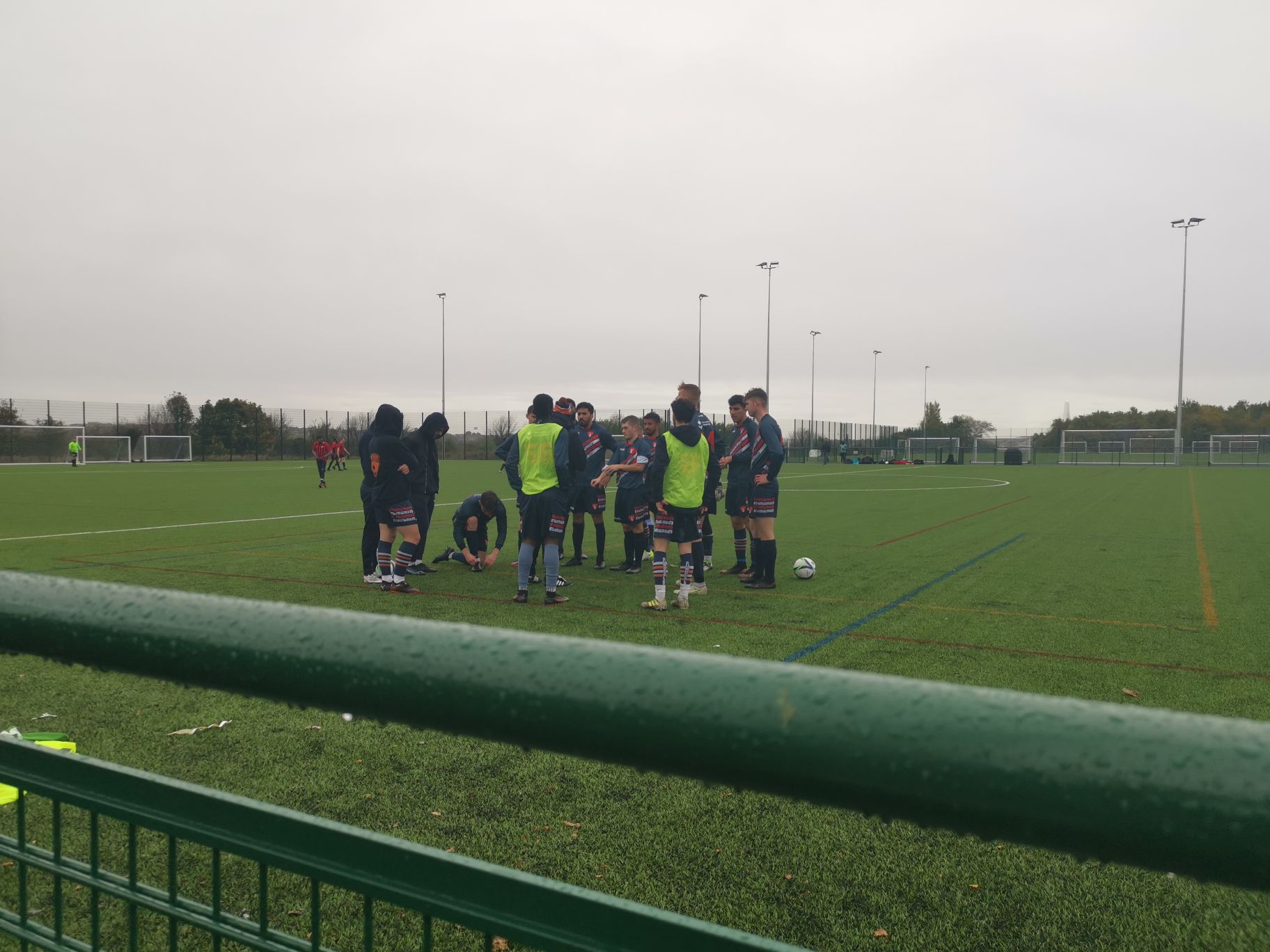 Team Sunderland Men's 1st manager, James Clark, insisted last week's win was "a good start" but stressed it shouldn't be taken "lightly."
Clark spoke to SportsByte before Team Sunderland defeated Teesside Men's 2nds at Ford Quarry 4-0 on 20 October.
Goals from Joe Lennox, George Pinder, George Arampritis and Kiegan Turns gave Team Sunderland an emphatic win, and all goals scored before half-time just like the York St John 2nd's match.
Turns was gifted man of the match for his impressive performance too.
But reflecting on the week before, Team Sunderland beat York St John 2nd's away 3-0 and won 4-0 against Northumbria Police on 18 October in The Cameron Scarratt Trophy.
"From my perspective," Clark said, "a 3-0 win last week was a good start and that's all it was.
"We've obviously played in The Cameron Scarratt Trophy and we won that as well.
"But as I've just warned these, don't take anything lightly – this is our home pitch and we want to do well."
Pressed on the events surrounding The Cameron Scarratt Trophy, Clark added: "It's against Northumbria Police in memory of Cameron Scarratt who was obviously the liaison police officer for Northumbria Police who unfortunately died.
"It's in his memory and it's for charity,
"It was a great event, we played very, very well against a well-organised and drilled police side.
"It was good to see the first and the second side taking part in that so overall I'm really pleased."
The first half was marred by a downpour of rain but that didn't seem to concern Clark.
"Listen, you've got to deal with all types of elements, you know, cold, wet, horrible days.
"These are the days you can end up losing trophies, not winning them, so I expect the players to deal with it."
Team Sunderland are in action today (27 October) against Salford Men's 2nds at Ford Quarry for a 2pm kick-off in the Men's Northern Conference Trophy.